Creating the Future with Comprehensive Energy Technology
Nagasaki Works was established in 1857 as Nagasaki Yotetsusho, or steel works, and has developed into a central facility for machinery manufacturing. Globally, it plays a key role in terms of the innovation and development of thermal and geothermal power plants, fuel cells, and integrated coal gasification combined cycle power plants (IGCC).
Area

547,769 square meters

International Certifications

ISO 9001 Quality Management System

ISO 14001 Environmental Management System
Main Products
---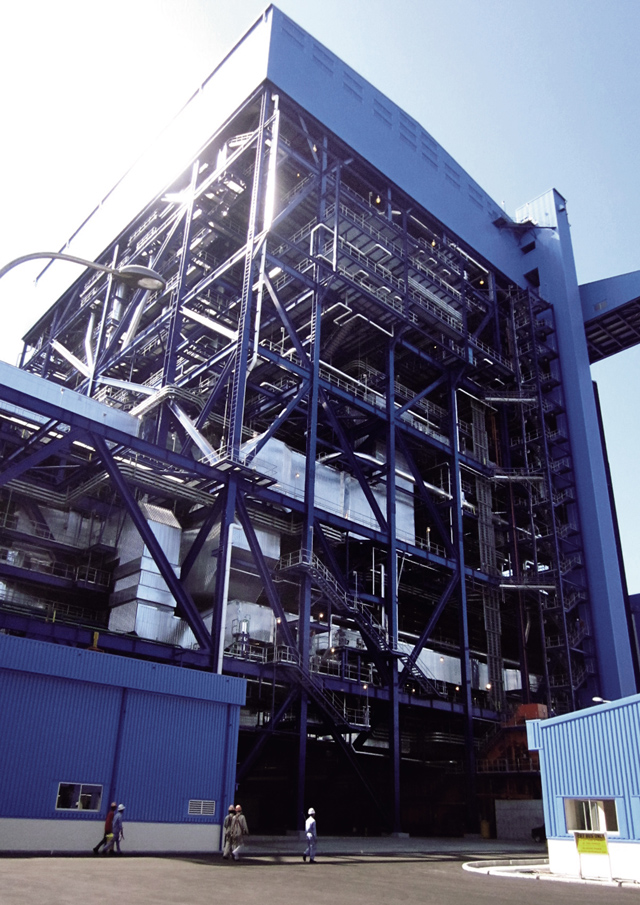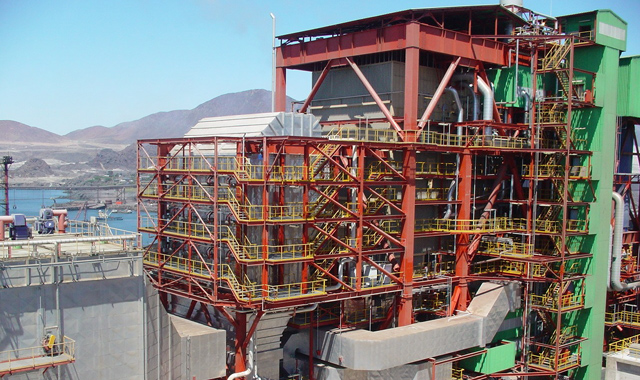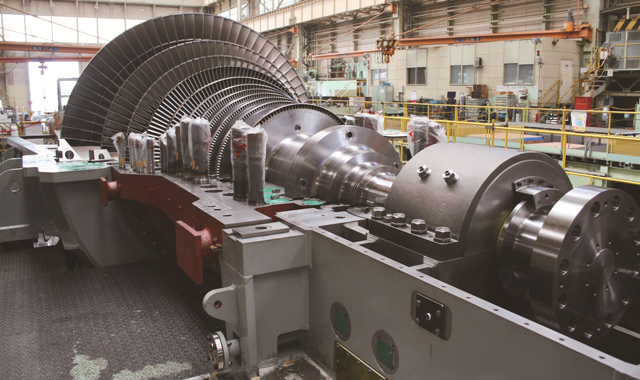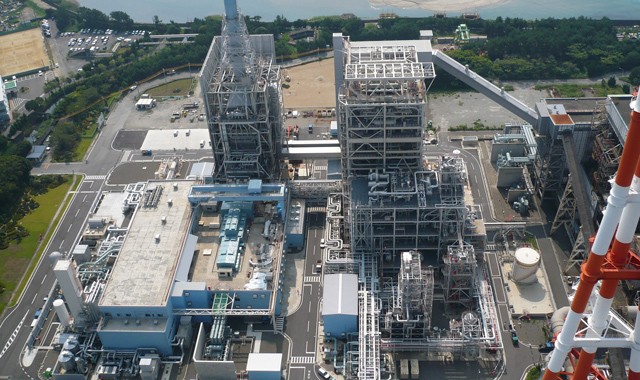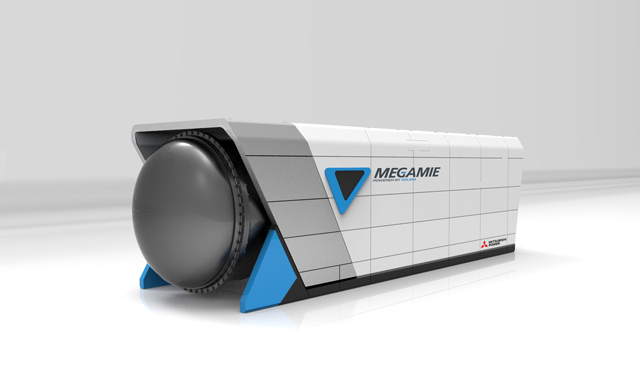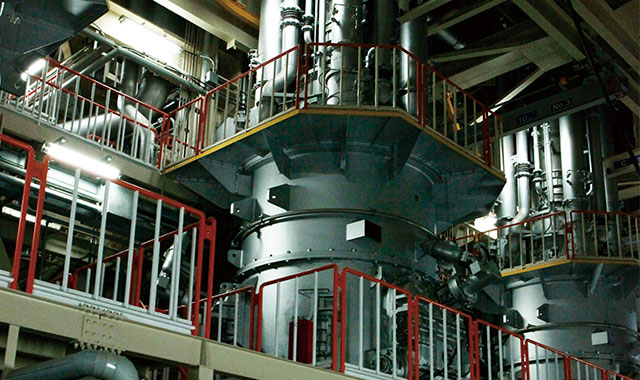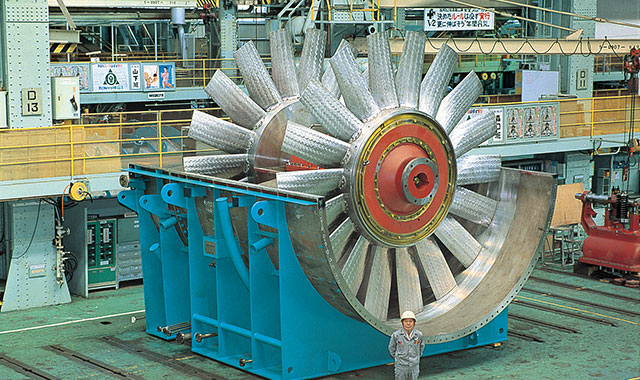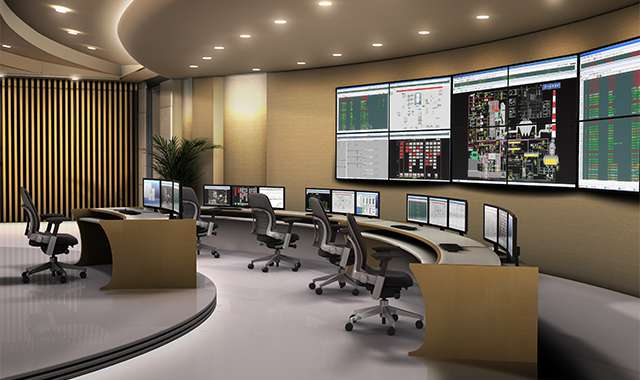 History
---
1857
At the request of the Tokugawa Shogunate Government, a group of Dutch engineers led by Hendrik Hardes started construction of Nagasaki Yotetsusho (predecessor of Nagasaki Shipyard & Machinery Works).
1860
The foundry was renamed Nagasaki Seitetsusho and the ironworks was opened in March 1861.
1908
Japan's first power generating turbine (output 500kW) was completed through a technical tie-up with England-based Parsons & Company and installed at the central power station of Mitsubishi Shipyard.
1911
The first boiler was completed following acquisition of boiler production rights from England-based Nesdrum Boiler Manufacturing Company.
1934
The works was renamed Nagasaki Shipyard & Machinery Works.
1963
Machinery Division production facilities modernization (assembly, machinery and boiler shops) was completed. Brazil-based CBC Industrias Pesadas S.A. was acquired by the three companies of the Mitsubishi Group (Mitsubishi Heavy Industries, Ltd., Mitsubishi Corporation and Mitsubishi Electric Corporation) and made into the South American boiler production site.
1971
Boiler-Tube and Pipe-Header Shops were completed in the Fukahori/Koyagi areas (Nagasaki City).
1981
Works established in the Fukahori area for the exclusive production of large coal-fired boilers.
1993
Electronics Shop completed. MHI Technical Services Corporation (MTS; currently Mitsubishi Power Technical Services Corporation) established in the Philippines as an overseas design company.
2007
150th anniversary of works celebrated. Joint venture established with Larsen & Toubro Limited (L&T), a leading construction and heavy machinery company based in India.
2010
Joint venture with Larsen & Toubro Limited (L&T) starts local production of turbines and boilers.
2014
Mitsubishi Hitachi Power Systems, Ltd., a joint venture company formed by Mitsubishi Heavy Industries and Hitachi, integrating thermal power generation systems and other related businesses, established. Mitsubishi Hitachi Power Systems' Nagasaki Works was formed as a result.
2020
Established Mitsubishi Power, Ltd.
Mitsubishi Power's Nagasaki Works was formed as a result.
Address
---
Akunoura Area
Address
1-1, Akunoura-machi, Nagasaki City, Nagasaki, 850-8610, Japan
Phone
+81-95-828-6003
Directions

By bus

Take a bus bound for Tategami, Kaminoshima or Nishidomari from in front of Nagasaki Station and get off at Iwasedo (about 20 minutes)

By taxi

About 45 minutes from Nagasaki Airport

About 10 minutes from Nagasaki Station
Koyagi Area
Address
180 Koyagi-machi, Nagasaki City, Nagasaki, 851-0393, Japan
Directions

By bus

Take a bus bound for Koyagihonmura from in front of Nagasaki Station and get off at Nagahama or Koyagiguchi (about 55 minutes).

By taxi

About 60 minutes from Nagasaki Airport

About 35 minutes from Nagasaki Station