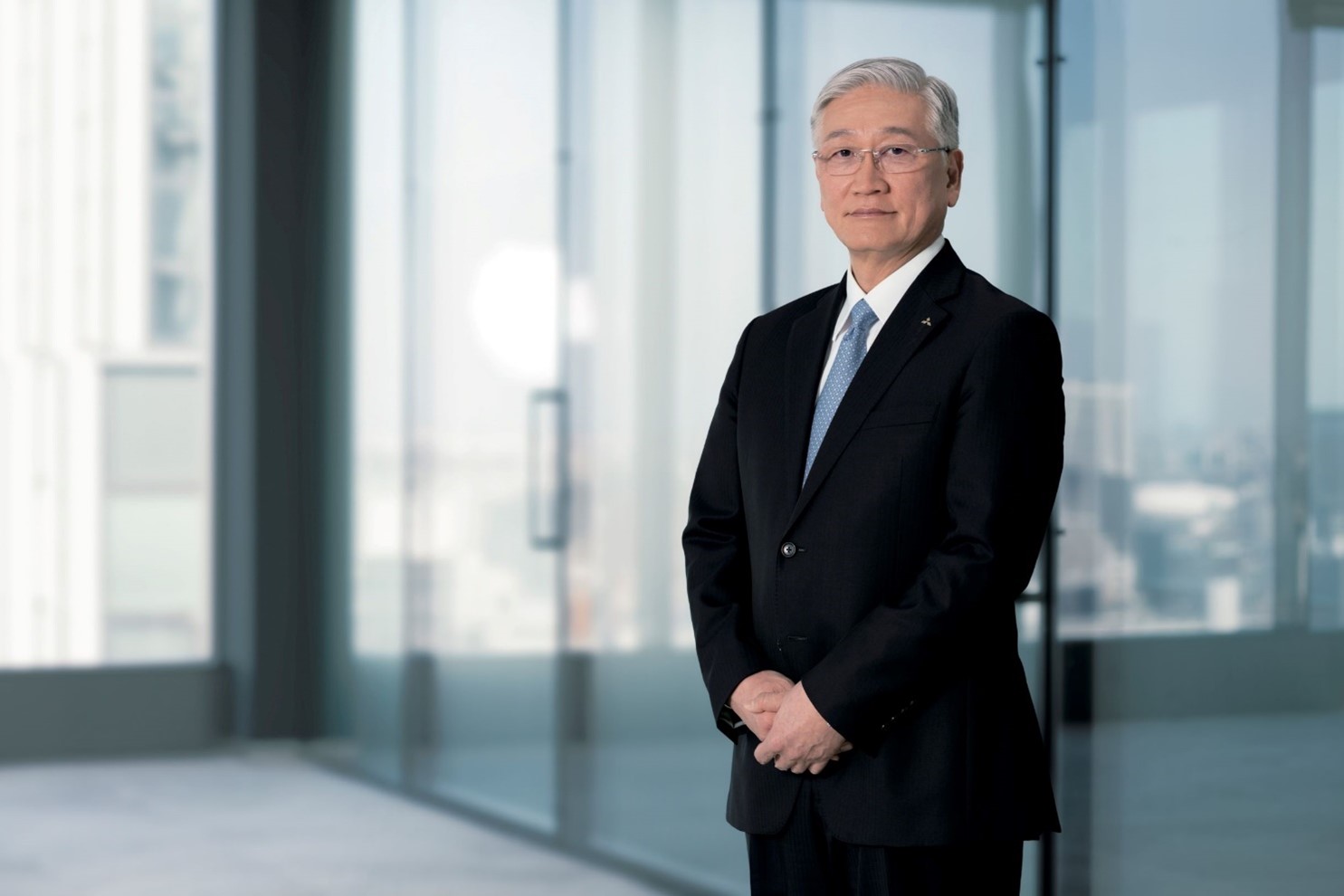 "Mitsubishi Power, through our energy solutions business founded on power generation technologies, will create environmental, social, and economic value, and contribute to the lives of people and society, as well as sustainable development for the planet."
Initiatives for SDGs
The Sustainable Development Goals (SDGs) adopted by the United Nations in September 2015 are a set of shared global goals for the more than 150 member countries. In recent years, momentum has grown to address such issues as population growth, resource depletion, environmental destruction, poverty, human rights, and climate change, and to move toward sustainability in society overall. The coronavirus pandemic that has spread during 2020 has had a huge impact on societies and economies, and affected corporate activity in various ways, such as the need to adapt to new ways of living and working. In response to such moves toward sustainability on a global scale, Mitsubishi Power is consolidating the technical capabilities it has accumulated, and working to create value in our own way.
Mitsubishi Power, as a part of Mitsubishi Heavy Industries (MHI) Group, and based on its corporate philosophy of "contributing to the advancement of society with exceptional technologies and products," has supplied countries around the world with high-efficiency power generation systems, and products that support the efficient use of resources, and reductions in environmental loads. We have contributed to stable power supplies, as well as social and economic development with a lower environmental impact.
MHI Group's philosophy is based on the "Three Principles," the basic management philosophy of Mitsubishi, established by Yataro Iwasaki 150 years ago.
These principles-Corporate Responsibility to Society, Integrity and Fairness, and Global Understanding through Business are a way of thinking that aligns with these modern SDGs. We have continued to follow these principles in an unbroken manner. Mitsubishi Power's business domain of power generation and energy solutions is broadly connected to achieving the SDGs, and we believe we can contribute both directly and indirectly to their success. Mitsubishi Power is pursuing a range of corporate activities aimed at achieving all of the 17 goals.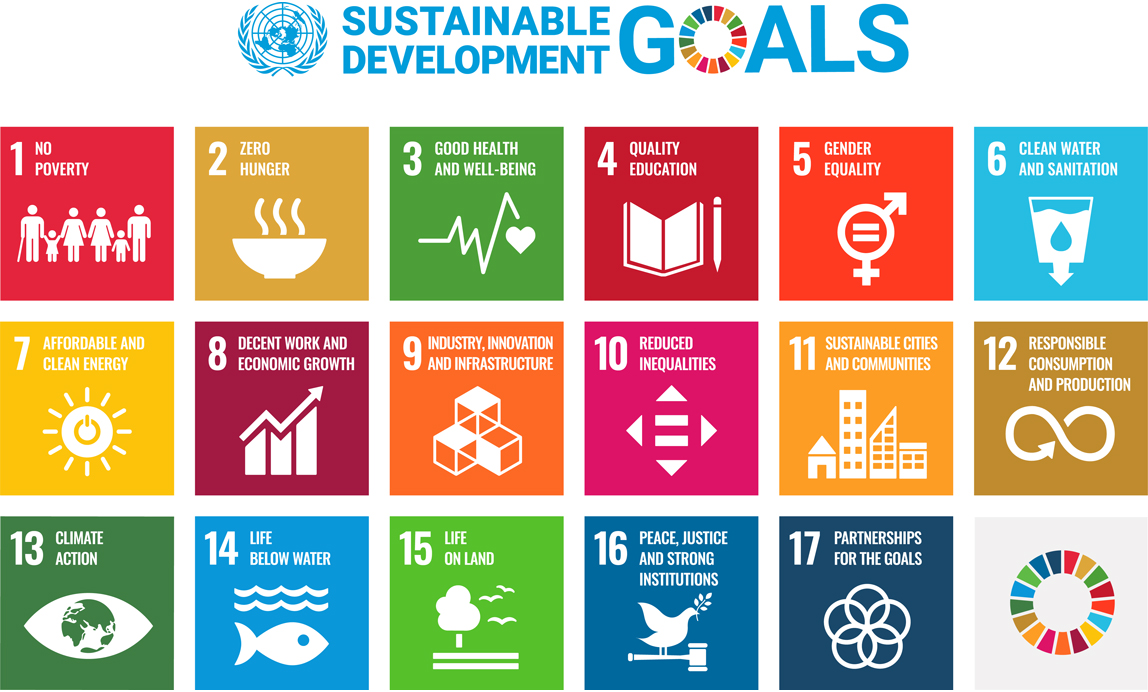 Global Energy and Mitsubishi Power's Role
In modern times, electric power has changed society in nearly every respect. Now and into the future, electricity will be essential for human progress. However, the world faces a host of problems in generating that power, most notably climate change. What should we do? One solution is to focus on energy savings, and curbing the amount of electricity used. However, the current state of energy infrastructure varies greatly by country and region, and considering that this is one of the factors underlying economic disparity, there is no single solution to this problem. Many options are necessary, and we need to have ways of addressing the various needs of society. This is certainly not a simple mission, but Mitsubishi Power is making a concerted effort to expand the possibilities for ways to provide the electric power essential for human life and social progress, as well as build a more robust infrastructure, and solve energy issues. For more than a century Mitsubishi Power has accumulated technologies, built trust, and provided the world with innovative power generation technologies. Going forward, we will play a role in supporting environmentally friendly power supplies suited to the various needs of different regions throughout the world. "Provide sustainable energy solutions, and contribute to the realization of a sustainable society." That is the thinking underlying our view of sustainable business management.

Sustainable Future Power
Mitsubishi Power is pursuing specific measures to address climate change and other energy-related issues. To ensure a stable, economical, and above all else environmentally friendly power supply, we need an incentive structure for infrastructure investment and the widespread adoption of new technologies, along with a broad-based awareness program and other measures to support such measures, as well as various innovations. In cooperation with numerous partner firms and organizations, Mitsubishi Power is leading MHI Group's efforts to generate innovations to resolve energy issues. Examples of this include the development, testing, and implementation of power generating technologies that utilize elements such as hydrogen or ammonia that do not emit CO2 when combusted, technologies to separate and collect any CO2 that is emitted, carbon cycle technologies that reuse recovered CO2 as a resource, and power storage systems utilizing secondary batteries to support the introduction of renewable energy. Further, we are combining these power generation technologies with the exclusive intelligent solutions and AI technologies from across MHI Group in order to achieve optimal operational efficiency, and contribute to the establishment of a clean and efficient power infrastructure. Mitsubishi Power will accelerate technology development to realize a more sustainable future.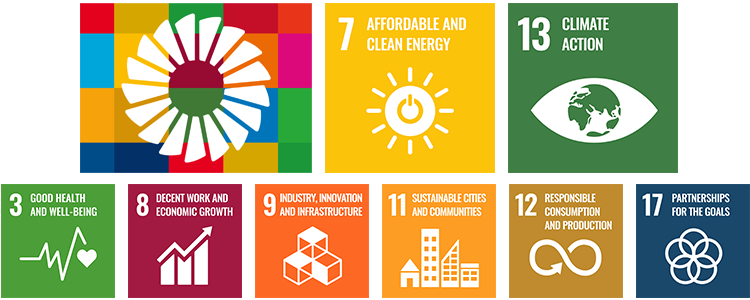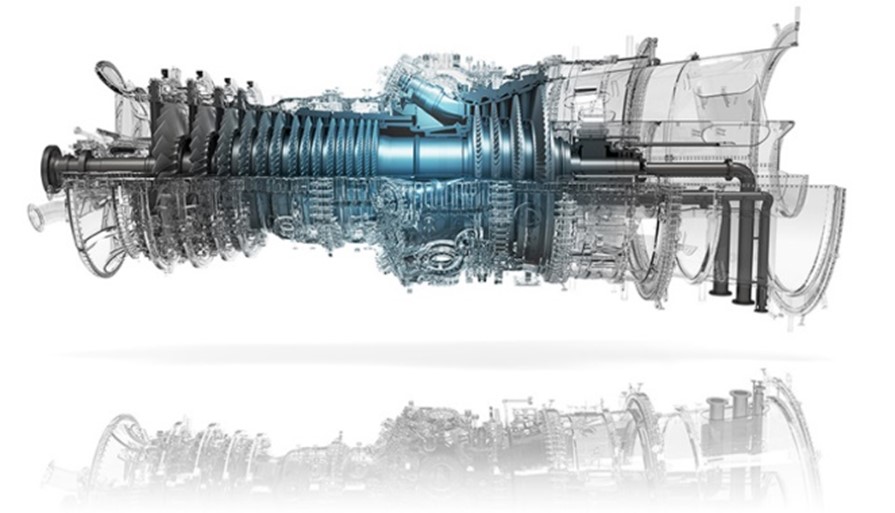 Sustainability in Management As Well
Mitsubishi Power, as a core business company of MHI Group, shares the corporate philosophy and policies established by Mitsubishi Heavy Industries. We adhere to MHI Group policies and regulations, and pursue various measures to meet our social responsibility as a company, including internal controls, risk management, and compliance (both legal and ethical). Further, as a company with global business operations, we pursue diversity measures as part of our belief in the importance of a work environment that allows a diverse variety of people to fully exercise their capabilities. Mitsubishi Power, while responding flexibly and nimbly to changes in social conditions and needs, seeks to practice more sustainable management.
Social Action Program Apart from Business Activities
Mitsubishi Power Group comprises around 70 companies in Japan and overseas, with business locations throughout the world. Along with contributing to society through our business activities, as a member of society Mitsubishi Power proactively conducts a variety of social contribution activities deeply rooted in the communities where its offices are located. Examples include endowed chairs at universities aimed at training the next generation and promoting science and technology, as well as special science experiment classes for elementary and junior high school students.
Together with Stakeholders
Environmental and social problems have become more complex as they extend beyond national borders, and their impact is increasingly serious. To solve the types of energy issues Mitsubishi Power is tackling in order to realize a sustainable society, working together with stakeholders will be essential to imagine novel concepts for the future, and create new solutions. We ask for your continued understanding and support. Mitsubishi Power is creating a future that works for people and the planet by developing innovative generation technology and solutions to enable the decarbonization of energy and deliver reliable power everywhere.