Upbringing of the Next Generation
Mitsubishi Power makes the best use of its unique charactersitics in "the heart of manufacturing" and "the arts of science and technology," and implements activities that give hope to children as the leaders of tomorrow.
This section introduces activities performed by Mitsubishi Power to foster the development of next generations.
Mitsubishi Power takes part in and runs various events including science classes and hands-on experience activities.
Science Fair for Junior and Senior High School Students from Kanagawa (Yokohama City)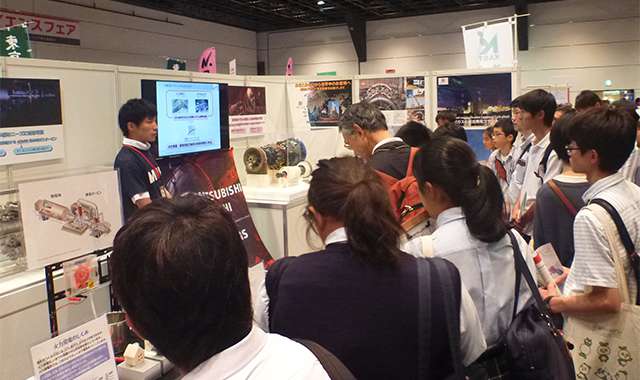 Takasago Summer Vacation Kids Classes (Takasago City, Hyogo Prefecture)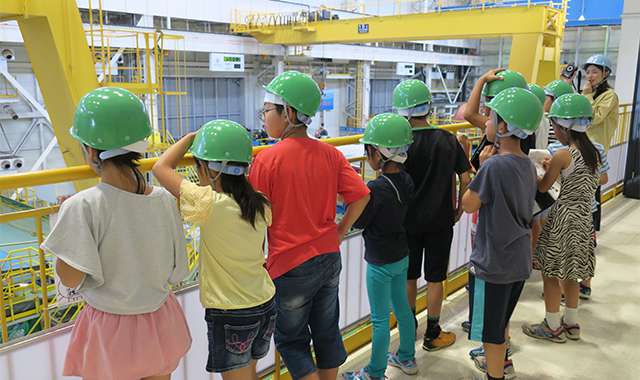 Accepting Students for Work Experience as Part of "Toraiyaru · Week" (Note) (Takasago City, Hyogo Prefecture)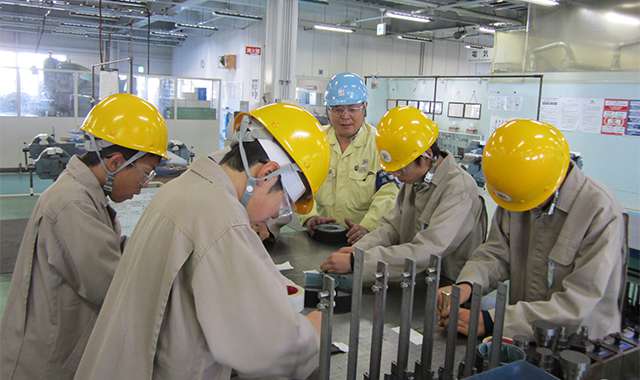 Participation in "Kure Eco Festa" Experience-based Environmental Awareness Raising Event (Kure City, Hiroshima Prefecture)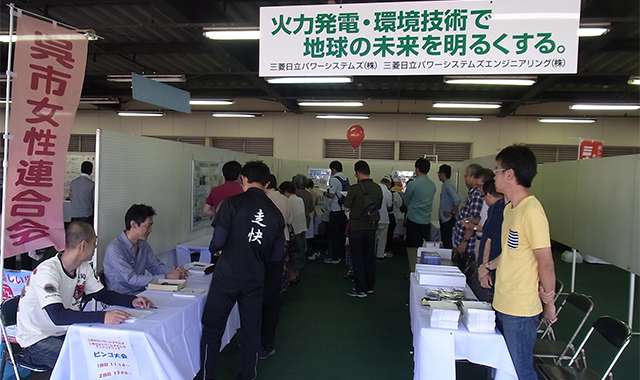 Welding Demonstrations for Students (Nagasaki City)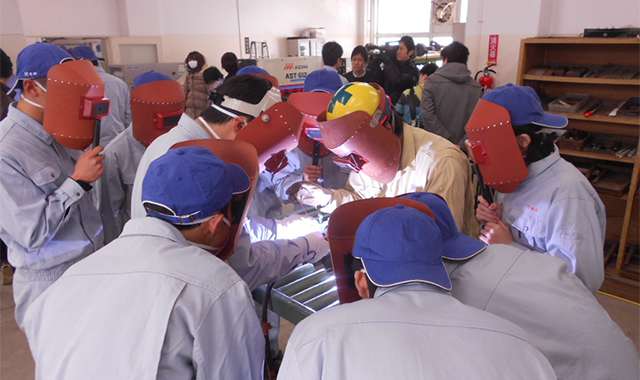 Mitsubishi Power Helps Develop Next Generations through Sports Support Activities.
---
Kizuna Cup Soccer Tournament for Elementary School Students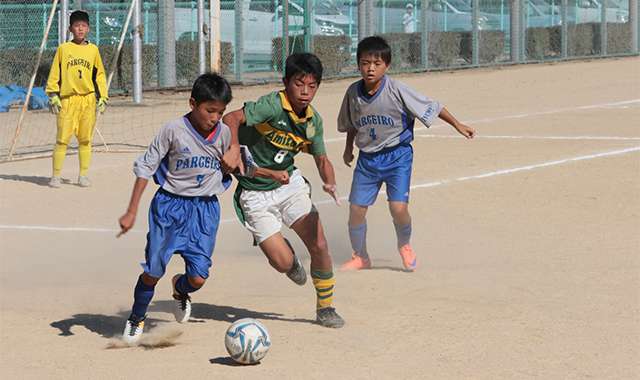 Baseball Class (Yokohama City)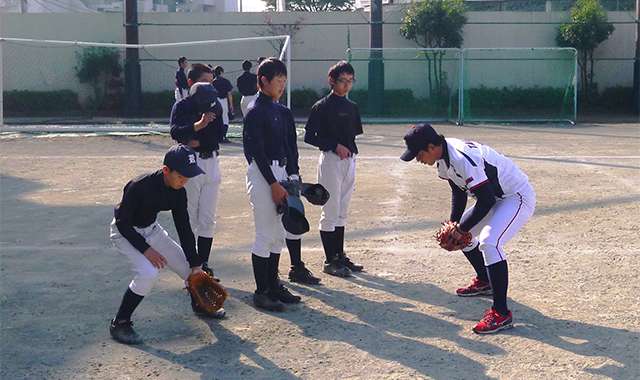 Mitsubishi Power Supports the Development of Female Engineers through the Mitsubishi Power Mirai Scholarship.
---
With the aim of supporting the development of female engineers who will achieve global success in the fields of energy and the environment in the future, Mitsubishi Power established the Mitsubishi Power Mirai Scholarship through donations to the scholarship program run by Japanese Educational Exchanges and Services (JESS). The Mitsubishi Power Mirai Scholarship is a non-loan scholarship designed to support female science students with promising futures. Female university students (of any nationality) in the first year of a master' s course majoring in science or engineering subjects (mechanical engineering, electrical engineering, electronics, chemistry, etc.) at a Japanese university are eligible for the scholarship. As conditions, students must be motivated to achieve global success in the fields of energy or the environment as a future scientist or engineer, and take part in an internship offered by Mitsubishi Power. Eligible applicants are selected in conjunction with JESS, with the provision of scholarships commencing from 2016.