A suite of intelligent solutions, "TOMONI®"


TOGETHER. SMARTER. POWERING THE ENERGY TRANSITION.
TOMONI® is a suite of intelligent solutions that accelerates decarbonization with power plant design, O&M and system knowledge, together with strong customer and partner collaborations. TOMONI leverages advanced controls, artificial intelligence and machine learning with multi-layered cybersecurity to make energy systems smarter, more profitable and ultimately more autonomous on the road to a sustainable future.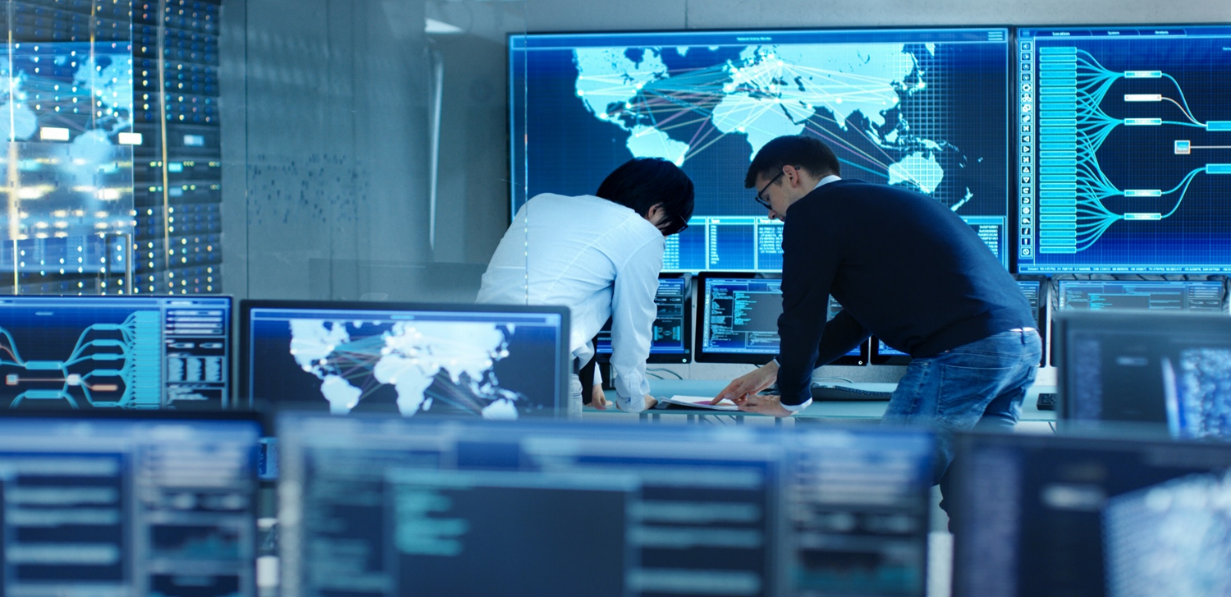 TOGETHER: TOMONI IS DRIVEN BY COLLABORATION.
TOMONI, a Japanese word meaning "together with," reflects the emphasis Mitsubishi Power places on collaborating with customers to solve their unique challenges. Mitsubishi Power works together with customers, partners and society to deploy solutions that accelerate the decarbonization of energy and deliver reliable power everywhere.
Mitsubishi Power knows that every power plant is different and collaborates with power generators to help them choose the intelligent, digital solutions that support their specific business needs.
TOMONI brings together industry-leading Mitsubishi Power engineers with best-in-class technologies from leading software, platform and cybersecurity partners, such as Microsoft's Azure Cloud, AVEVA/OSIsoft's PI System and others.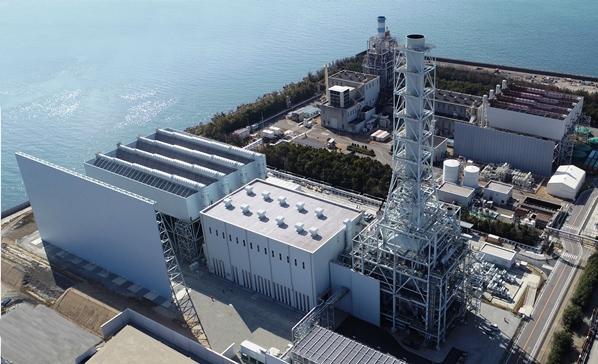 SMARTER: TOMONI MAKES POWER PLANTS SMARTER,
DELIVERING SUPERIOR RETURNS WITH ADVANCED ANALYTICS AND AUTOMATED OPTIMIZATION.
As a technology pioneer, Mitsubishi Power has decades of experience in applying remote monitoring, advanced digital control systems, predictive analytics and AI to provide truly intelligent solutions that support better decision-making. TOMONI performs automated optimization of key parameters such as combustion dynamics and part load heat rate; enables shifts to condition-based maintenance; and goes beyond what is humanly possible, analyzing all of the data collected by today's smarter power plants to create powerful actionable insights.
Mitsubishi Power is the only power plant technologist validating new smart products at our own grid-connected, commercially-dispatched power plant before we deploy them with a customer. T-Point 2 is the smartest power plant in the world with technology building blocks steadily moving us closer to autonomous operation. Tomorrow's smarter power plants will be more intelligent, efficient and fault tolerant to deliver superior returns to their owners.
We build on the world-class cybersecurity of our software and platform partners, deploying the latest cloud-based technologies and upgrades of edge and plant-based control systems for the highest level of cybersecurity, giving you confidence in your smarter power plant.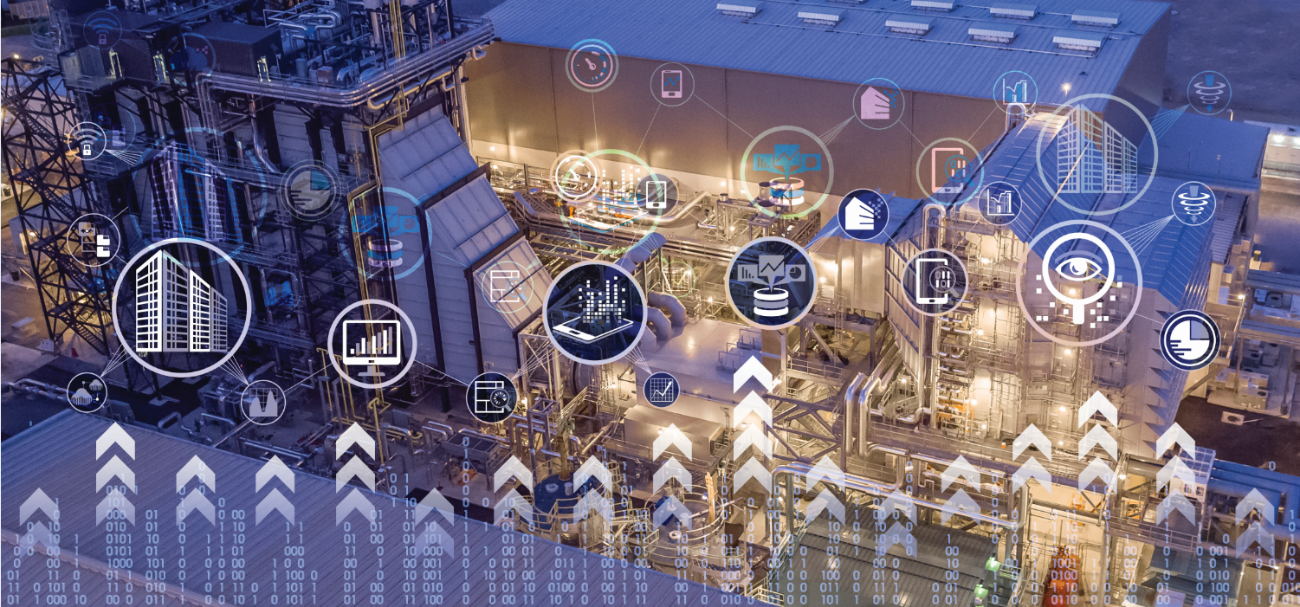 POWERING THE ENERGY TRANSITION: TOMONI IS ACCELERATING DECARBONIZATION AND THE ENERGY TRANSITION.
Features of TOMONI
Combining the latest AI technology with our extensive technology, design and manufacturing knowledge of power generation equipment has enabled us to achieve optimal operations that meet the needs of our customers.
Solution Architecture
TOMONI systems can be customized to work with user's existing platform to provide benefits of O&M Optimization, Performance Improvement and Flexible Operation.
Data Foundation & Enablers
TOMONI intelligent solutions provide a customized range of platforms and upgrades to provide exactly the right data management and control system capabilities needed to achieve your digitalization objectives.
From cybersecurity and digitalization assistance to control system upgrades, enabling platforms and remote monitoring and diagnostics, TOMONI provides the foundation and enablers needed to make your plant smarter.
O&M Optimization
TOMONI intelligent solutions leverage decades of O&M experience to provide asset-management solutions that directly improve your power plant's operation and maintenance, increasing plant effectiveness and productivity.
Remote Monitoring Centers around the world provide expert recommendations, which can help you make smarter, more informed decisions. The result is more effective maintenance planning and improved total plant reliability and uptime.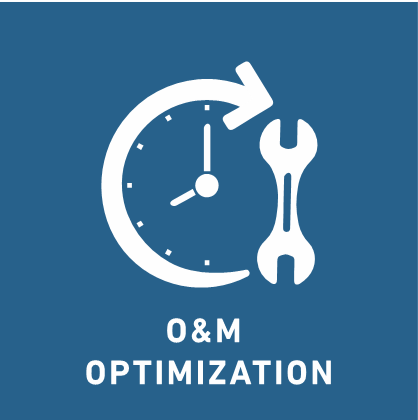 Performance Improvement
TOMONI intelligent solutions organizes complex data for practical use to improve the performance of power plants.
As the energy industry transitions to increasingly competitive wholesale power markets, improved dispatchability is pivotal to plant performance. These total plant solutions help increase your plant's output and efficiency, which benefits your business and boosts your profits.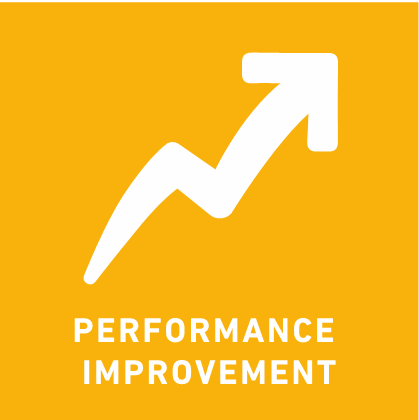 Flexible Operation
TOMONI intelligent solutions uses AI simulation technology that responds quickly to changes in the environment, ensuring the reliability of baseload operation of power generation facilities while enabling flexible operation.
Our Flexible Operation solutions equip you to nimbly meet the changing demands of the market ? such as new support requirements, less predictable fuel characteristics and renewable energy penetration ? and also lead to new revenue streams in ancillary service markets.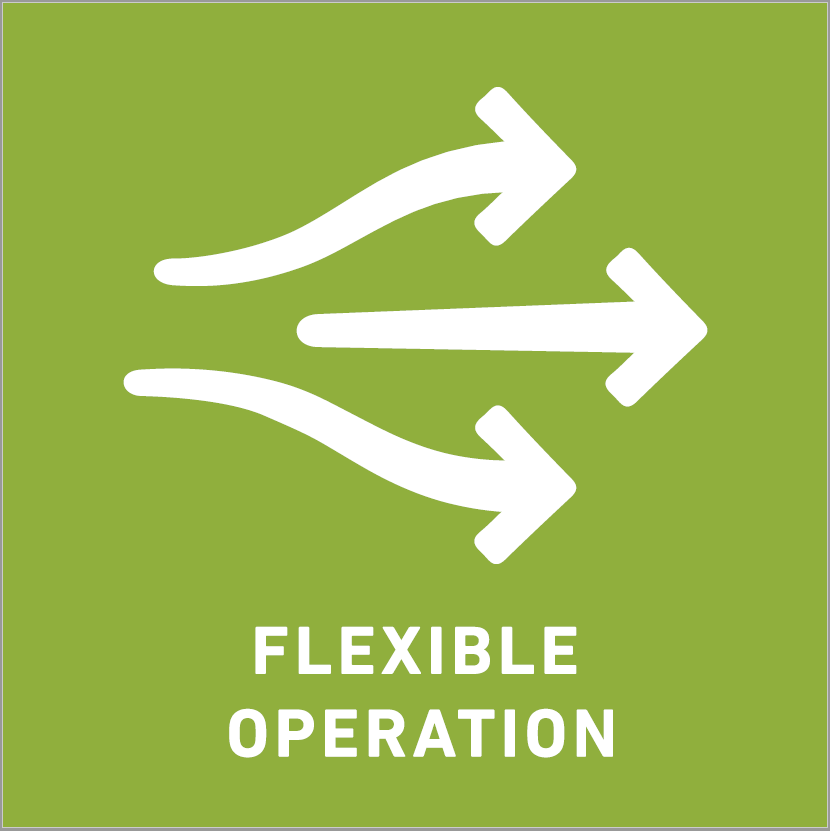 Roadmap Towards the Autonomous Power Plant
Intelligent solutions are provided through various technology layers, from remote monitoring to autonomous operation.
TOMONI provides solutions by providing applications, packaging digital applications and engineering, or even developing new applications together with customers.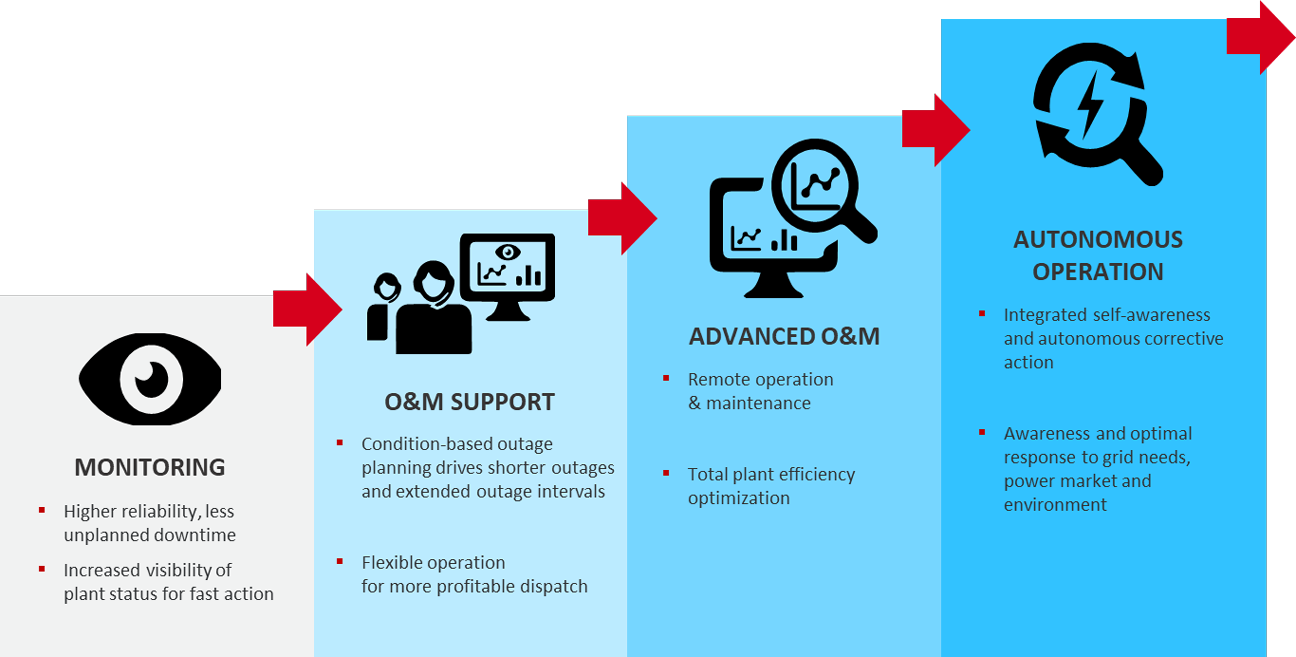 TOMONI Topics
Existing and new power plants world-wide have implemented TOMONI intelligent solutions to improve efficiency and increase flexibility of power plants so they are more dispatchable and better complement intermittent renewable energy sources. The result supports decarbonization by reducing emissions while helping the grid deliver more reliable power from renewable energy sources.
Dispatchable power plants need to reduce O&M costs to remain profitable at lower capacity factors. TOMONI process improvements simplify maintenance procedures, enable a shift towards condition-based maintenance and increase remote O&M support capabilities for the entire plant.
Smarter power plants using TOMONI will have the data and analytics to work synergistically with renewable and hydrogen-based generation sources, and short-term and long-term energy storage, to optimally support the energy needs of a sustainable society.

TOMONI is composed of three solution categories: O&M Optimization, Performance Improvement, and Flexible Operation based on Data Foundation & Enablers. The combination of these categories allows us to deliver optimal solutions.
From utility to industry power plant, TOMONI is applicable to a wide variety of power plants.
TOMONI is able to customize for a variety systems such as cloud and edge computing as well as customer's existing platforms.

November 5, 2021

TOMONI HUB

September 30, 2021

September 25, 2020

Image of Boiler Smart Inspection

April 2, 2020

T-Point 2 (Front side: T-Point 2, Back side: T-Point)

March 25, 2020

Domo de San Pedro Geothermal Power Station

March 2, 2020

The ceremony to award a certificate of appreciation from MEW to Mitsubishi Power

October 24, 2019

J-series Gas Turbine

August 21, 2019

Shipment Ceremony at Electronics Shop in Mitsubishi Power Nagasaki Works

July 8, 2019

J-series Gas Turbine

June 19, 2019

Mitsubishi Power' group photo at the seminar

April 9, 2019

Greeting by Muyama, Vice President of Mitsubishi Power

January 21, 2019

Remote Monitoring Center in Nagasaki Works

June 11, 2018

Linkou Thermal Power Plant operated by Taiwan Power Company

January 10, 2017

Taiwan Power Company's Linkou Thermal Power Plant
 *TOMONI is a trademark of Mitsubishi Heavy Industries, Ltd.
The service name for Chinese market is TOMONICHN.