Supervision of On-site After-sales Service Maintenance Work
Working closely with Mitsubishi Heavy Industries, we provide unified supervision of on-site maintenance work for gas turbines, steam turbines, and combined-cycle power plants.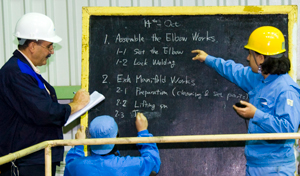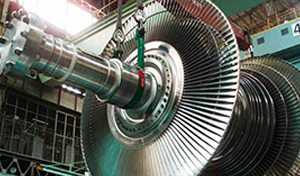 Quality Control from Planning through Execution
We develop comprehensive project plans for the schedule, required manpower, required parts, etc., and then supervise execution of the maintenance work based on those plans (Schedule, Quality, and Safety Management).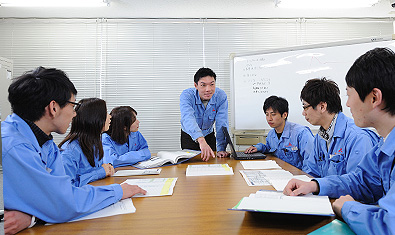 Specialist Maintenance Engineer Dispatch
To ensure stable operation, we dispatch specialist maintenance engineers to meet our users' needs. For plants outside of Japan we perform regular maintenance with support from local personnel.
Long Term Service Agreement (LTSA)
In order to conserve energy and reduce pollution, high-efficiency combined cycle power plants becoming more common around the world.
Our company is subcontracted to provide maintenance services for combined cycle customers who have signed an LTSA with Mitsubishi Heavy Industries.
Gas Turbine Hot Gas Path Parts Management
We provide service for the hot gas path parts essential to stable operation of gas turbine including ordering of new parts, repair of removed parts, parts shipment, and management of hot gas path part operating hours.