Mitsubishi Power in Indonesia
Mitsubishi Power secures Indonesia's energy security and facilitates its energy transition towards cleaner power generation. Our offerings such as gas turbine combined cycle (GTCC) power plants, biomass co-firing power plants, steam turbines, boilers, geothermal power systems, air quality control systems (AQCS) and O&M services have helped to deliver reliable and clean power to the country. We are also equipped to address the changing energy needs of the country as it transitions away from carbon-intensive power generation with solutions like Solid Oxide Fuel Cells (SOFC), synchronous condenser and battery energy storage systems (BESS).

With our first subsidiary company in Indonesia established in 1994, our team of professionals has consistently provided quality service and maintenance support to ensure smooth operations for our customers. We continue to collaborate closely with our local partners to advance innovative clean energy solutions towards decarbonizing power generation in the country.
Executive Message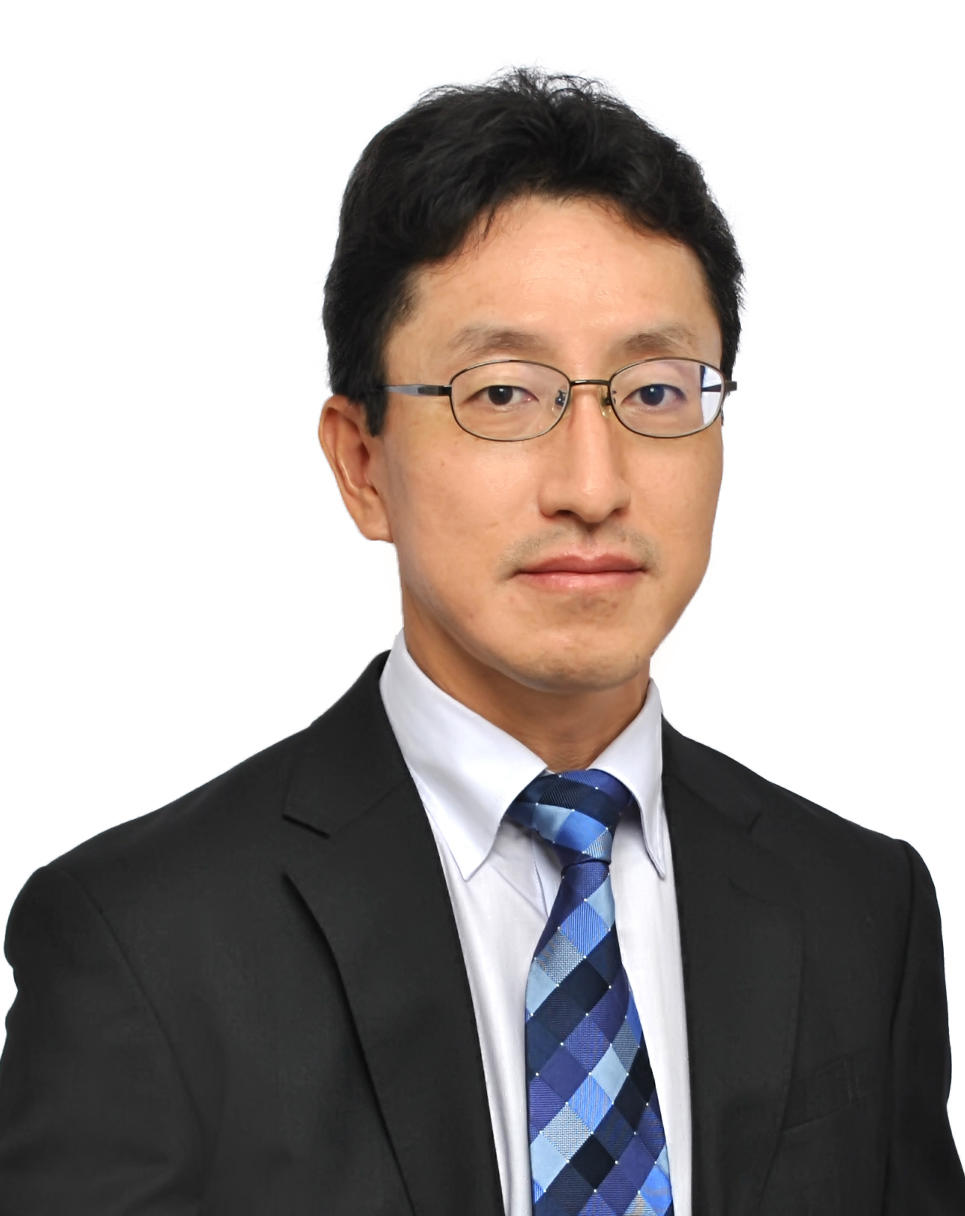 For over 50 years, Mitsubishi Power has contributed to Indonesia's energy landscape, contributing approximately 18 GW of power generating systems, including gas turbine combined cycle, geothermal power and highly efficient coal-fired power.  
With our strong expertise in clean energy power generation and our continued commitment and partnerships in the country, we have optimized plant efficiency and expanded the opportunities for clean power in Indonesia.
We remain dedicated to support Indonesia's energy development by enhancing the reliability and efficiency of existing facilities to meet the country's energy needs while addressing the needs across both environmental sustainability and economic efficiency.
Kazuhiro Yoshida
President Director
PT. Mitsubishi Power Indonesia
Highlights
Steam PowerOur comprehensive lineup of steam turbines – from small turbines for industrial use to large ones for power generation, offer reliable operation and excellent performance, with the capability to produce up to 1,000 MW of power. Since the first steam turbine installation in Tanjung Priok, Indonesia in 1971, we have been a trusted and reliable technology supplier of this solution.

Gas Turbine Combined Cycle (GTCC) Our GTCC solutions have a wide output range – between 30 and 818MW with JAC turbines. They can reduce CO2 emissions up to 65% compared with conventional generation by coal-fired power plants, and can potentially reduce up to 100% emissions when fully fired with zero exhaust fuels such as hydrogen and ammonia. With the completion of Jawa-2 GTCC and Muara Karang Peaker GTCC, Mitsubishi Power now supplies over 30% of total power for the Java-Bali region.

Integrated Coal Gasification Combined Cycle (IGCC)Our IGCC plants will allow Indonesia to utilize coal in a more environmentally sound manner. These generate between 30 to 40% less CO2 emissions compared with a sub-critical coal-fired power plant, with 30% less water usage and realization of SO2, NOX and PM emission levels well within the regulation's requirement. When equipped with carbon capture and storage (CCS), emission levels can be further reduced by up to 90%, balancing coal utilization with energy security and environmental goals.

Biomass Co-firingOur biomass co-firing technology has an operational track record of generating more than 3.2 GW of power using biofuels in coal-fired boilers. We have also achieved a wood pellet biomass fuel mixing ratio of 34% in heat value, which will reduce CO2 emissions by over 30%. We are in partnership with PLN Group and Bandung Institute of Technology (ITB) to explore further development of biomass co-firing, to advance its implementation in Indonesia.

GeothermalWe are an industry leader in geothermal power generation with our systems ranging in output from 100kW to 160MW. We have supplied over 100 units of geothermal steam turbines, with a total plant capacity of 3,200 MW across 13 countries, including Indonesia. Our work to upgrade the Makban Geothermal Power Plant with a new set of steam turbine components in Laguna, Philippines will optimize performance of the plant and can be replicated in Indonesia.

Operation and Maintenance (O&M) Our engineers are equipped with decades of experience in power plant operations and can provide both short- and long-term comprehensive maintenance plans to improve plant availability. For over 25 years, our first subsidiary company in Indonesia, PT Power Systems Service Indonesia (POSSI) has been providing technical assistance and engineering services for gas and steam turbines in Indonesia.
PT. Mitsubishi Power Indonesia

Address
Sentral Senayan II, 12th Floor, Jl. Asia Afrika No.8,
Gelora Bung Karno, Jakarta Pusat,10270 Indonesia
Phone: +62-21-8066-8900
Fax: +62-21-5797-4450

General Enquiries
Hartono Setiawan
General Manager, Sales & Marketing New Units and Gas Turbine After Service
Email: [email protected]

Sales Enquiries
Ivan Taufan Raharja
Manager, Sales & Marketing (New Units)
Phone: +62 811 1524 743
Email: [email protected]

Ronny Budiman
Senior Manager, Steam Power After Service
Phone: +62 811 9700 6085
Email: [email protected]

Agung Budianto
Senior Manager, Gas Turbine After Sales
Email: [email protected]

Keito Hayashi
Manager, Sales & Marketing (New Units)
Phone: +62 811 1902 1004
Email: [email protected]

PT. Power Systems Service Indonesia (POSSI)
Address
Graha Bumi Surabaya 3rd Floor,
Jl. Jend. Basuki Rakhmat 124-128, Surabaya 60271, Indonesia
Phone: +62-31-5326395
Fax: +62-31-5326397