Careers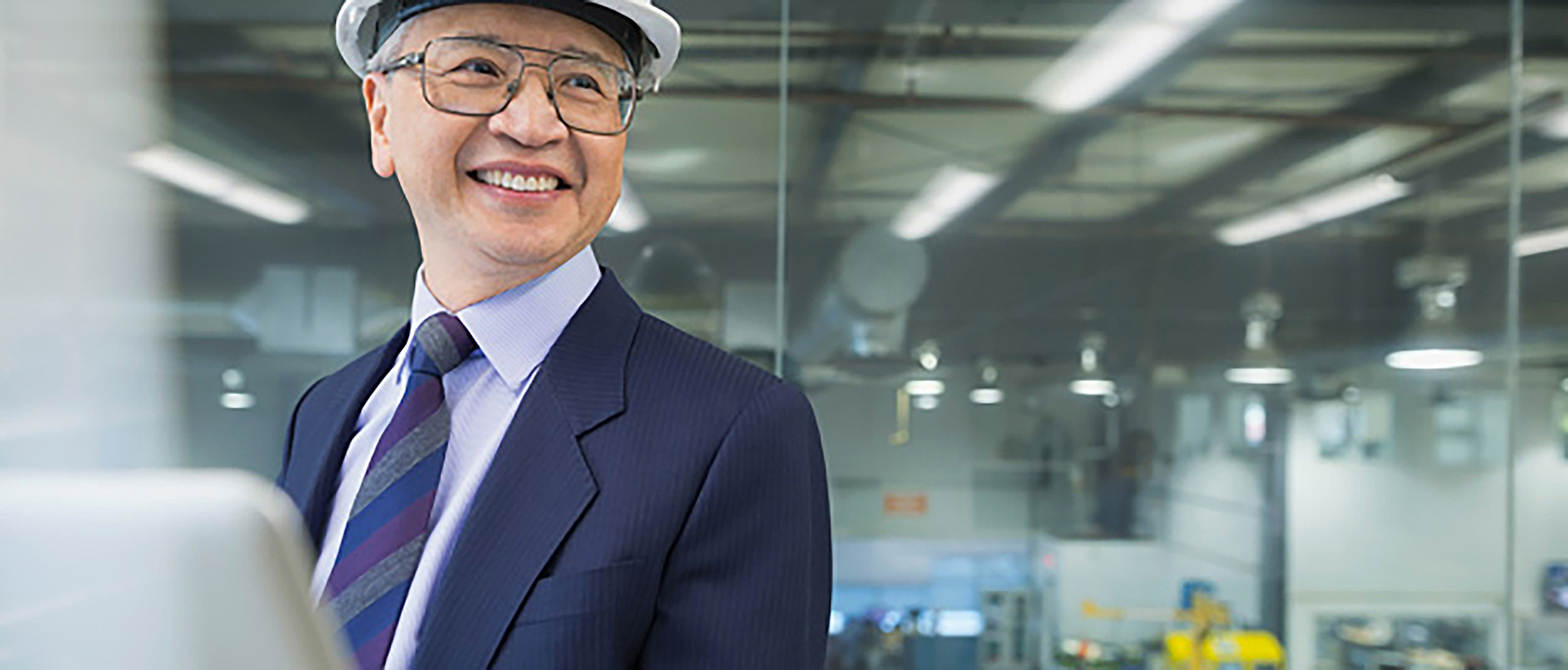 As one of the leading suppliers of equipment and services for the power generation industry in Asia Pacific, Mitsubishi Power is committed to paving the way for countries, economies, and communities in Asia Pacific to meet their growing energy needs while transitioning to more sustainable power systems.
Our culture embraces diversity and cooperation, and we promote a healthy balance of professional and personal development, ensuring that your ideas and expertise will be valued and respected.
Join us as we work to continuously innovate to provide reliable and low-carbon solutions for this region.
Search Jobs
Join our community as we move the world forward and deliver reliable, efficient and decarbonized power to people and communities everywhere. Discover opportunities in one of our regional locations today.