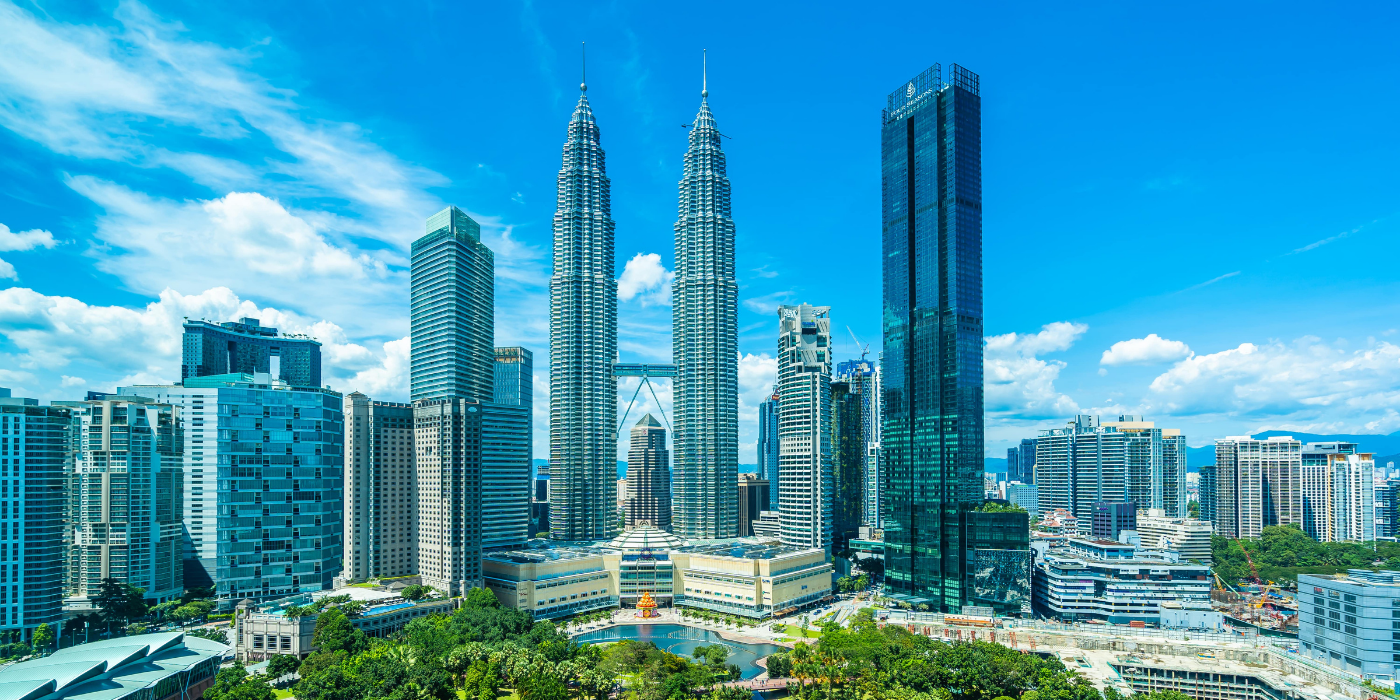 Mitsubishi Power in Malaysia
Since the 1960s, Mitsubishi Power has been actively involved in the supply of energy technologies and solutions such as gas turbine combined cycle (GTCC) power plants, boilers, generators, and maintenance services to Malaysia.

Our team has been collaborating with government and industry leaders to ensure a smooth transition to cleaner power, and today, we continue to look out for new opportunities to supply energy solutions that utilize zero- or low-carbon fuels, while balancing between demand, efficiency and costs.
Executive Message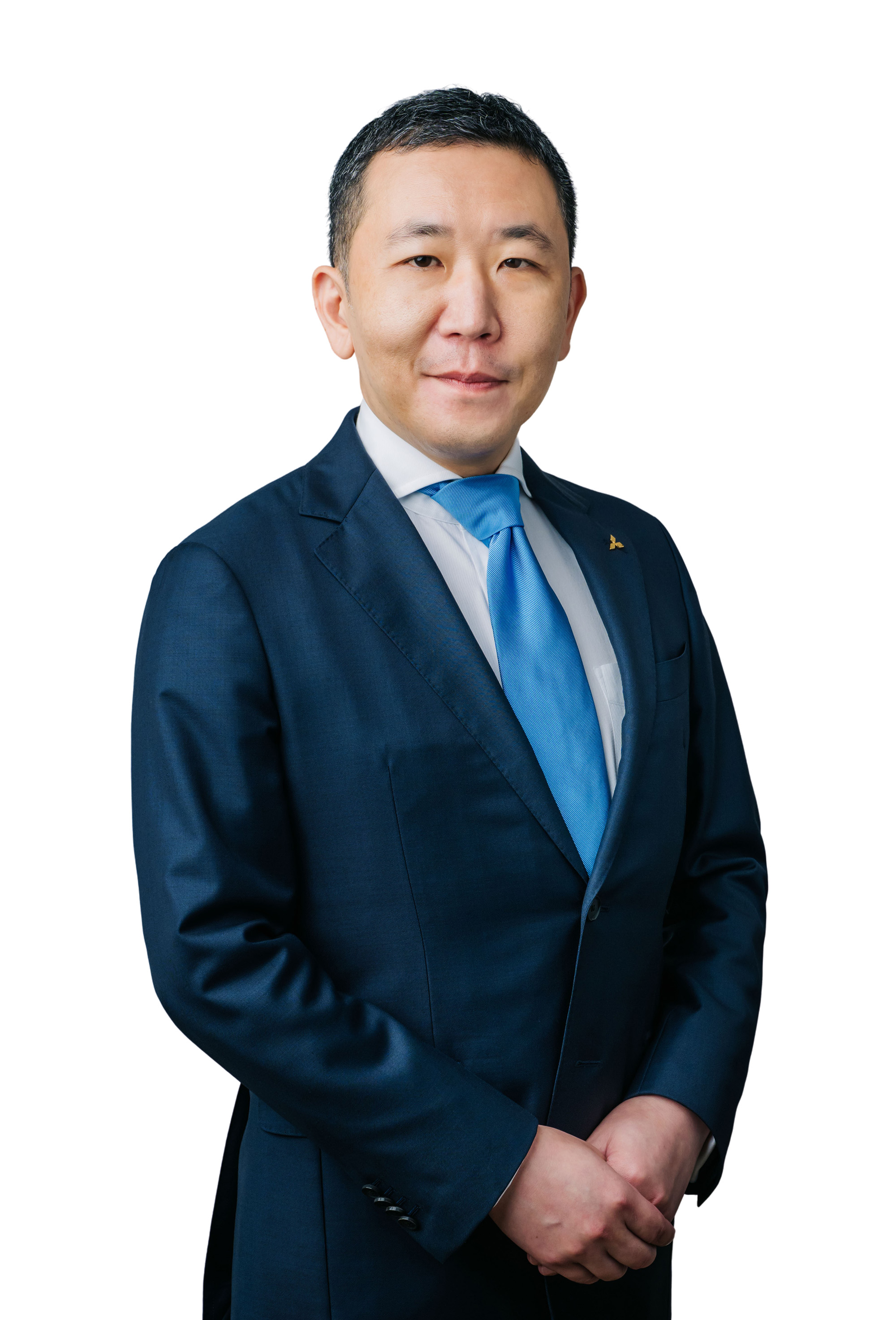 For nearly six decades, Mitsubishi Power has been helping Malaysia evolve its power systems to support the country's energy needs.
We are a key solutions provider in the country, having installed numerous highly efficient steam power generation facilities and even equipping a major power plant with our state-of-the-art gas turbines. Beyond the deployment of new technologies, our team also provides operations and maintenance services to ensure smooth operation of and enhance existing power plants.
As Malaysia continues its transition journey, we are eager to continue working with public and private sector players to introduce world-class innovative energy solutions to the country, while encouraging the use of low-carbon and zero-carbon fuel sources in power generation. I encourage the energy sector and wider community to join us as we build the future of energy in Malaysia together.
Akihiro Ondo
Managing Director & CEO
Mitsubishi Power Asia Pacific Pte. Ltd
Highlights
GTCC Power Plants Our industry-leading gas turbines can be included in GTCC power plants to achieve high combined cycle efficiency and reduced carbon emissions. Our JAC gas turbines have recorded the highest natural gas-firing efficiency in the world, reducing carbon emissions. We have also equipped the Tuanku Jafaar Power Plant in Port Dickson with two highly reliable M701F gas turbines since 2005.

Steam Power Plants We deliver highly efficient steam power generation equipment including boilers, steam turbines, generators and other auxiliaries to produce up to 1,000 MW of reliable power. Our track record includes ultra-supercritical pressure technologies such as those used in the Manjung 5 Coal-Fired Power Plant in Perak since 2017.

Hydrogen, Ammonia, Biomass Co-FiringOur hydrogen, ammonia and biomass co-firing technology allows power plant operators to utilize cleaner sources of energy. We are on track to commercializing gas turbines to run on 100% hydrogen by 2025. In addition to small-scale combustion systems that are capable of 100% ammonia co-firing, we have also developed highly efficient 100% biomass firing power generation systems.

Energy Storage Systems (ESS) We are experts in the full design and turnkey EPC of ESS across different scales. We are able to customize solutions to the specific needs of customers as they transition to the use of renewables like solar and wind power, while meeting energy demands efficiently.

Air Quality Control Systems (AQCS) We are a world leader in Air Quality Control Systems (AQCS), including selective catalytic reduction, flue gas desulfurization, electrostatic precipitator, all of which enable power plant operators to reduce emissions from their operations.

TOMONI® Intelligent Solutions Our suite of intelligent solutions, TOMONI®, is enabled by AI, machine learning and advanced analytics to optimize power plant efficiency and develop smarter power plants. With remote monitoring from our analytics and performance center, TOMONI HUB, we are capable of optimizing different aspects of plant operations to ensure an efficient and reliable supply of power for the future.

Long Term Service Agreement (LTSA) Through LTSAs, we apply our expertise in power generation to budget, forecast and provide comprehensive after sales services for both Original Equipment Manufacturer (OEM) and non-OEM power plants. In addition, we provide on-site and remote services to monitor and ensure operability of power plants.
Contact Us
Address
Unit 49-C, Level 49, Vista Tower, The Intermark, 348 Jalan Tun Razak, 50400 Kuala Lumpur, Malaysia
General Enquiries
Vicneswaran Arumugam
Business Development Manager, Mitsubishi Power Malaysia
Phone: +60 12 669 1390
Email:

[email protected]