Mitsubishi Power in Thailand
As a leading provider of end-to-end solutions, Mitsubishi Power supports Thailand's diverse power generation needs. Our offerings include gas turbine combined cycle (GTCC) power plants, steam power plants, TOMONI® – our suite of intelligent solutions, air quality control systems (AQCS), control systems, battery energy storage systems, fuel cells and support for operations and maintenance (O&M) services.

We collaborate closely with our customers to provide Thai people with reliable power, while supporting the country's evolving energy needs. As the energy transition gathers pace in Thailand and the region, we continue to innovate and create cutting-edge energy generation solutions that balance decarbonization with energy security, accessibility and affordability – all with the aim of powering a clean and sustainable tomorrow.

Executive Message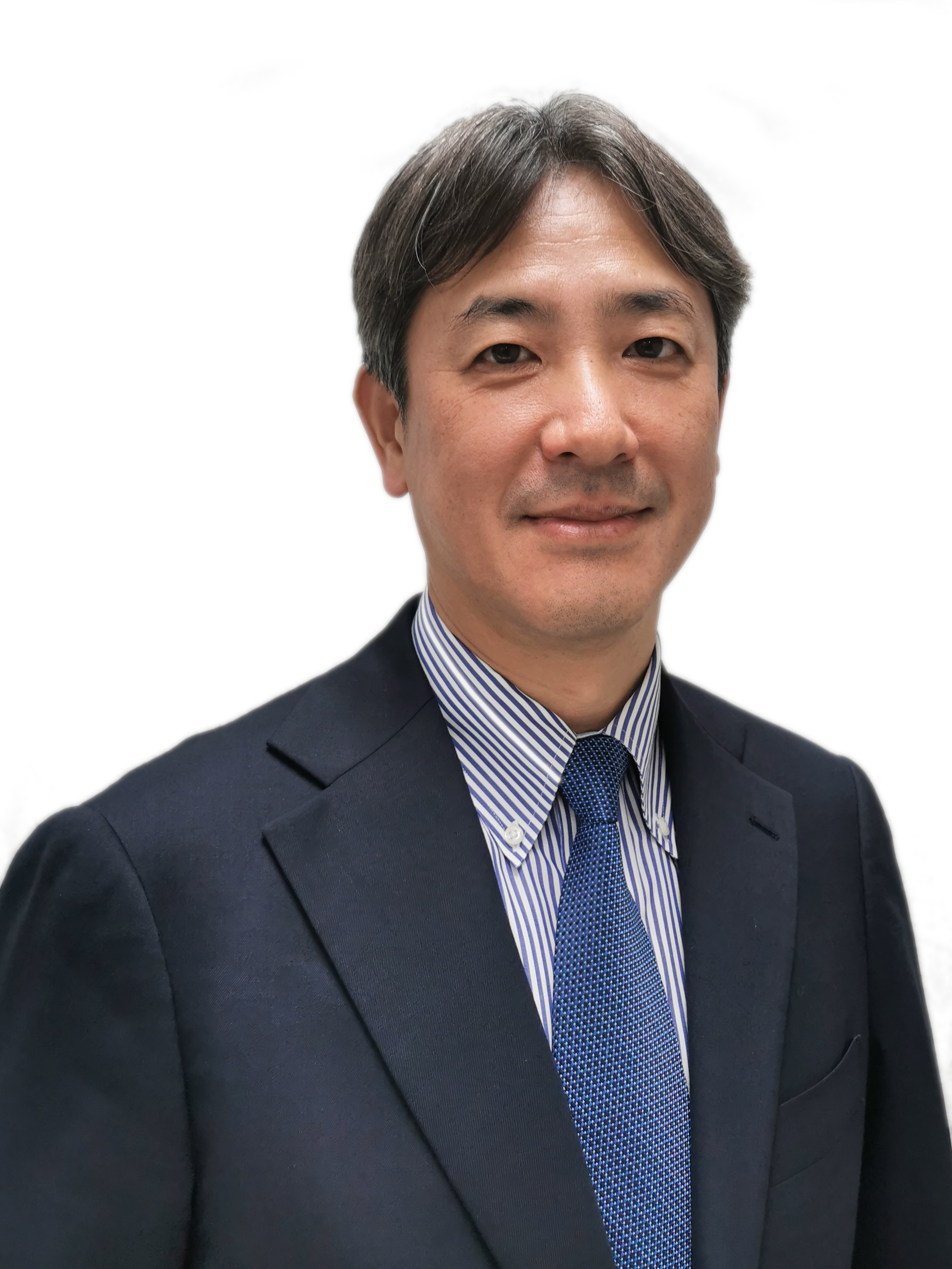 Since 1968, Mitsubishi Heavy Industries and Mitsubishi Power have played a key role in Thailand's energy growth for more than five decades, bringing innovative and comprehensive energy solutions. Today, the total installed capacity of our track record, including power plants under construction, is over 25GW - well over 50% of the country's current power generation capacity.
With our state-of-the-art technologies and professional engineering skills, we have been constructing a number of power plants in Thailand always with high levels of efficiency and reliability.
As Thailand declared its carbon neutrality target by 2050, we are ready to continue contributing to the energy transition with our state-of-the-art power generation systems that have the capability of gradually accommodating zero-carbon fuels like hydrogen and ammonia.
Akira Takahashi
President and Managing Director
Mitsubishi Power, Thailand
Highlights
GTCC Power PlantsOur industry leading solutions for GTCC power plants include large-scale gas turbines that offer high efficiency and reliability. We have a strong track record of delivering large-scale gas power projects including ones in Nong Saeng, U Thai, Khanom, Sriracha, Pluak Daeng, Hin Kong and more. In March 2021, Southeast Asia's first M701 JAC gas turbine commenced commercial operation at a power plant in Chonburi Province and in October 2021, we inaugurated a second unit. We now deliver heavy-duty gas turbines with hydrogen capability for deeper decarbonization.

Steam Power Plants We offer highly efficient boilers, steam turbines, generators and other auxiliaries for steam power plants. We have numerous supply records of large steam turbines for power plants.

We are working to commence operations for the Sriracha Power Plant in Chonburi Province, which involves a steam turbine installation, in 2024. This power plant will contribute to delivering reliable power to the local community.

Air Quality Control Systems (AQCS) As a world leader in AQCS, we offer comprehensive solutions for NOx, SOx and pollutant emissions reduction, including selective catalytic reduction (SCR), flue gas desulfurization (FGD) and electrostatic precipitator (ESP) technologies. At the Map Ta Phut power station, we provide FGD and ESP technologies to improve air quality. We also provided the catalyst for the SCR system at the Mae Moh power plant.

TOMONI ® Our intelligent solutions, TOMONI, leverage advanced analytics, adaptive control technology, artificial intelligence and machine learning to make power plants smarter and more efficient – which support decarbonization and enable cost savings for plant operators. TOMONI has been supporting the Ratchaburi Power Plant since 2015, resulting in fuel savings of US$2.4 million.

After-Sales Services We provide robust after-sales services for our gas turbines, steam turbines and generators through our Long-Term Service Agreements (LTSAs) that have a proven track record of reliability and success. We tailor our service offerings to meet our customers' specific needs. In February 2020, we received a 12-year maintenance service extension for the Map Ta Phut power plant in Thailand, ensuring stable plant operations and improved efficiency through the life of the contract.

Operations and Maintenance (O&M) We collaborate with key players in the industry to provide reliable O&M support that is crucial for optimized power plant performance. Our partnership with the Electricity Generating Authority of Thailand (EGAT) allows us to improve power plant operations and maintenance to ensure security for the country.
Contact Us
Mitsubishi Power (Thailand) Ltd.
Address: 548 One City Centre, 20th Floor, Ploenchit Road, Lumpini, Pathumwan, Bangkok 10330, Thailand
Phone: +66-2016-0100
MHI Power Project (Thailand) Co., Ltd.
Address: 548 One City Centre, 20th Floor, Ploenchit Road, Lumpini, Pathumwan, Bangkok 10330, Thailand
Phone: +66-2016-0121
EGAT Diamond Service Co., Ltd
Address: 56/25 Moo 20, Klong Neung, Klong Luang, Pathumthani 12120, Thailand
Phone: +66-2529-0800
Fax: +66-2529-0900