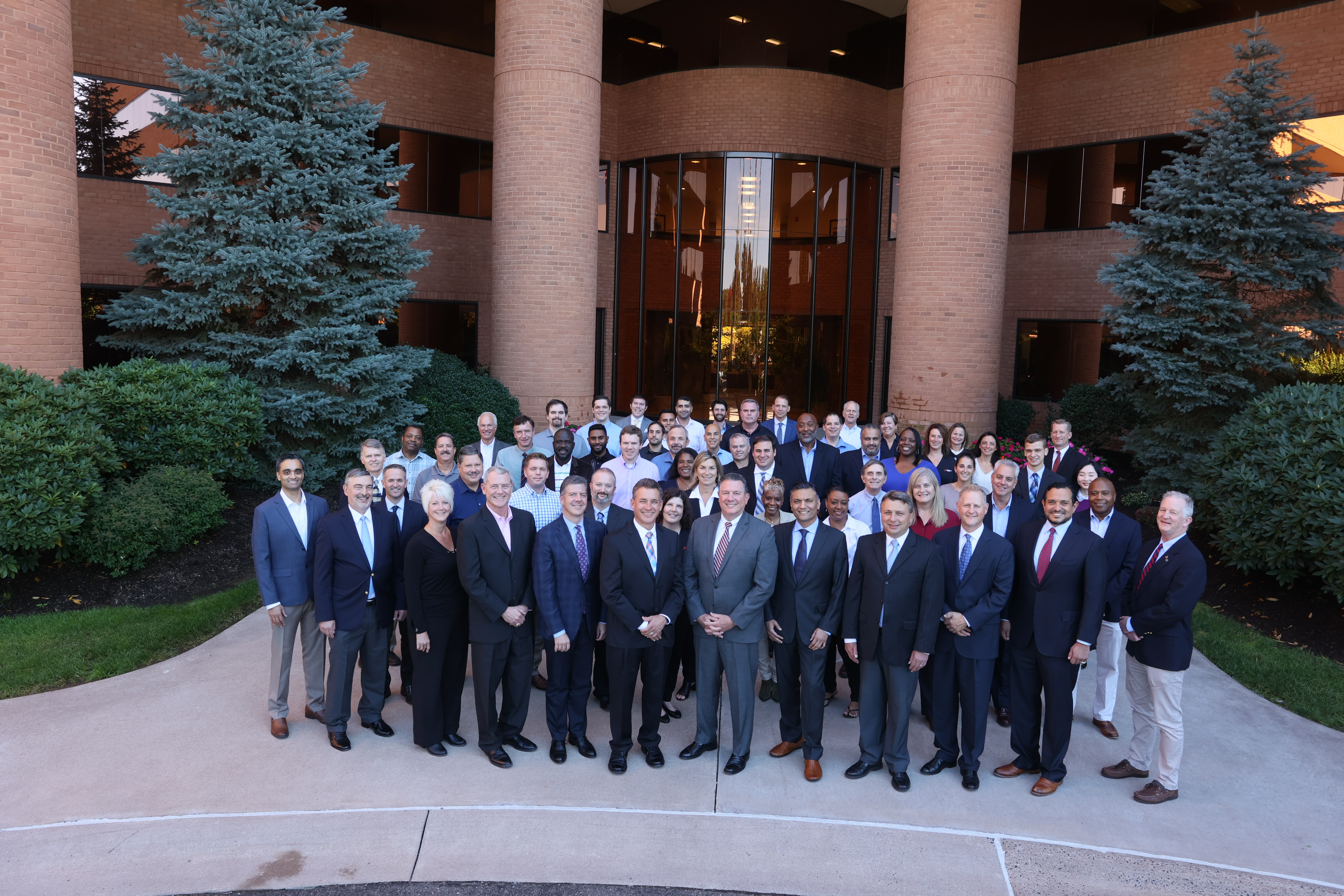 Message from the CEO
Providing Fast, Flexible Power Worldwide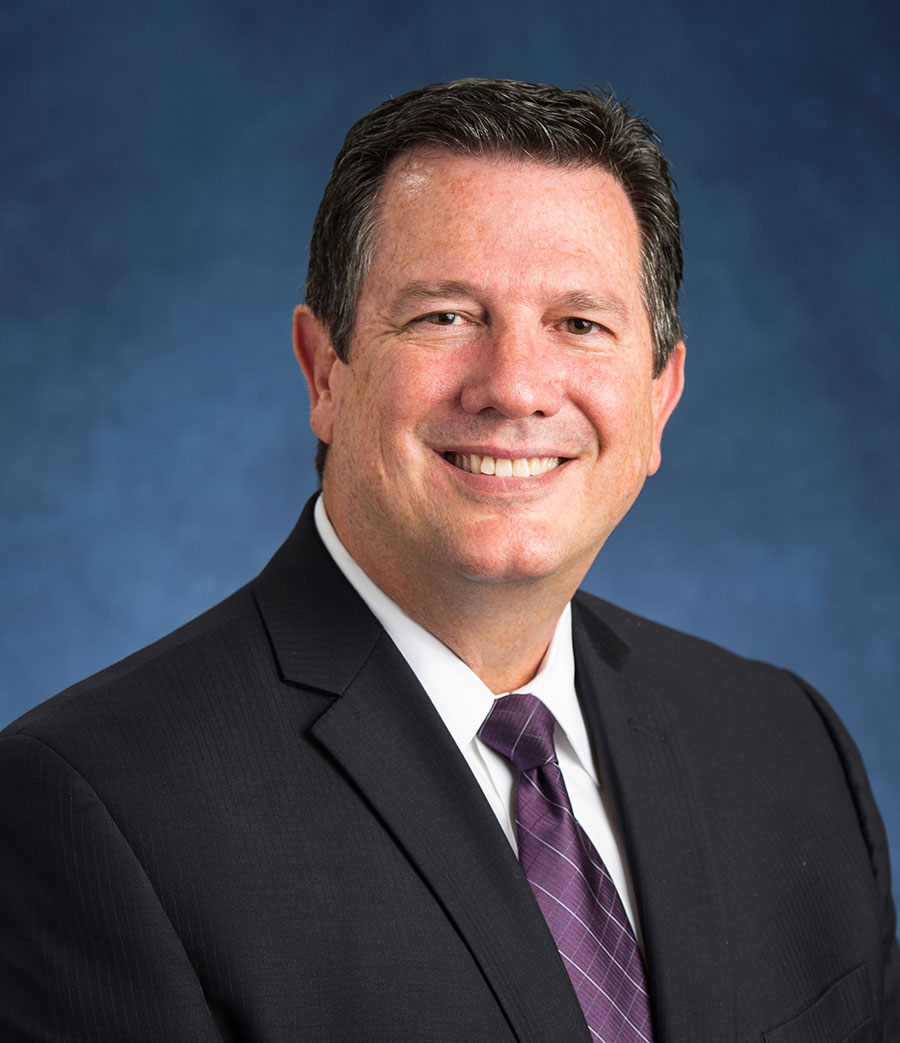 Mitsubishi Power Aero is dedicated to helping power producers deliver affordable, clean, reliable energy to the communities they serve throughout the world. From engineering design to installation to aftermarket services, we've always distinguished ourselves by working alongside customers to create and optimize custom solutions.  Innovation is born from our seasoned professionals collaborating with new and long-term customers who appreciate the value of the relationships we sustain.
Today's global power markets are unique and dynamic. Rapidly expanding renewable energy sources are creating new challenges for power producers, who must quickly adapt to make these resources available. Simultaneously, an increased acceptance of natural gas as a transition fuel for decarbonization solidifies the aero-derivative's role to supply flexible power.  Our gas turbines not only play an important role in traditional peaking and intermediate power generation but support balancing the growth in variable renewable assets, thereby assuring a secure supply of energy to the people who depend on it. The expansion of power generation to previously underserved regions has also increased the demand for quick delivery and installation, fuel flexibility, and high-reliability power that can support developing infrastructure. Mitsubishi Power Aero products are ideally suited to serve these needs. Looking forward, development testing on our FT4000® gas turbine package will demonstrate our capability to use a blend of hydrogen and natural gas. 

In 1961, our company pioneered the development of aero-derivative gas turbines. Today, as Mitsubishi Power Aero, we continue to lead the way in the advancement of highly efficient, flexible, and customized power generation products and services. We deliver on-demand power when and where the world needs it most.
Company Overview
Mitsubishi Power Aero LLC is headquartered in Glastonbury, Connecticut, USA, and is a group company of Mitsubishi Power Americas, Inc.
Mitsubishi Power Aero is the original equipment manufacturer (OEM) and the exclusive provider of aero-derivative gas turbine packages based on the advanced technology of Pratt & Whitney® proven aircraft engines. Our aero-derivative packages have been the solution to many customers' complex power generation needs. Customers rely on us to offer a true partnership for the entire life cycle of their gas turbines and to provide the best advice, monitoring, upgrades, retrofits, and new products available to keep their operations running smoothly. Working with Mitsubishi Power Aero is easy because we are the accessible OEM.
Mitsubishi Power Aero provides products and services for aero-derivative gas turbines and has installed more than 2,000 gas turbines in over 50 countries. Our portfolio of aero-derivative gas turbine engines offers competitive, efficient, and flexible products that generate 30 to 140 MW of power.
Mitsubishi Power Aero is committed to providing high-quality solutions for the power generation market, including peaking, baseload, and on-demand power solutions. These power generation solutions increase energy preparedness, productivity, reliability, and deliver operational savings to our customers.
Mitsubishi Power Aero delivers Power When the World Needs It Most.
Contact Us
Offices
Headquarters
Mitsubishi Power Aero LLC
628 Hebron Avenue, Suite 400
Glastonbury, CT 06033 USA
Tel: 1-860-368-5900
[email protected]
EPC Company
Energy Services LLC
628 Hebron Avenue, Suite 400
Glastonbury, CT 06033 USA
Tel: 1-860-677-1618
---