Mitsubishi Power Establishes Gas Turbine Combined Cycle Business Unit in Europe
-- Jose Aguas Appointed Vice President GTCC Sales EMEA --
Mitsubishi Power Establishes Gas Turbine Combined Cycle Business Unit in Europe
-- Jose Aguas Appointed Vice President GTCC Sales EMEA --

London (May 25, 2021) – The global leader in gas turbine technology, Mitsubishi Power, has today confirmed the expansion of its operational footprint in Europe with the establishment of the Gas Turbine Combined Cycle (GTCC) EMEA Business Unit, effective April 1, 2021.
The new business unit will focus on the sale of the most successful turbines in the industry – the J-Series Air Cooled gas turbines – which boast world-class reliability of 99.6% and efficiency of greater than 64%. Capable of operating on a mixture of up to 30 percent hydrogen and 70 percent natural gas, the turbines can be increased to 100 percent hydrogen in the future. This highly efficient energy generation technology can play a crucial role in helping countries across Europe meet ambitious net zero carbon emissions targets.
A demonstration of the company's continued and deep commitment to EMEA's power industry, the business unit will be located in Dubai. The new business unit will be supported by Mitsubishi Power's dynamic services centers across the region.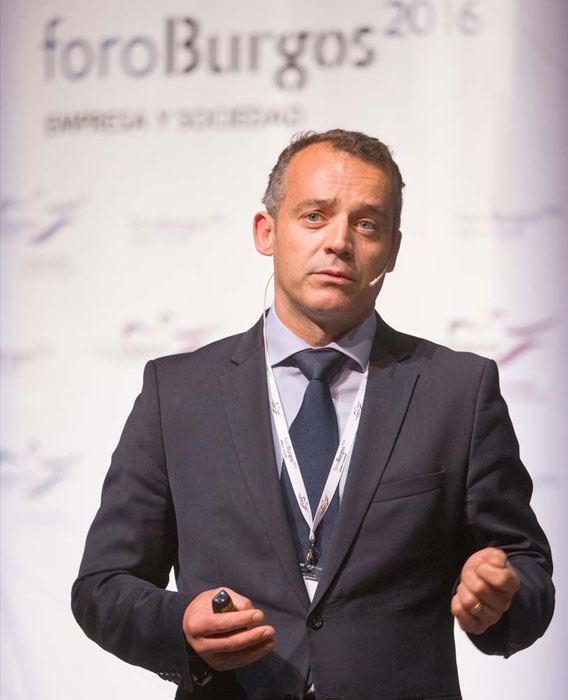 Taking up the position of Vice President GTCC Sales EMEA, Jose Aguas – based in Valencia, Spain – will report to Business Unit Head, Khalid Salem, who takes on a new role as GTCC Business Unit Leader EMEA in addition to his role as President, Mitsubishi Power Middle East and North Africa.
Jose Aguas, Vice President GTCC Sales EMEA, said: "Mitsubishi Power's gas turbine combustion cycle technology leads the market in delivering a low carbon, stable power supply, when it is needed. The establishment of the new business unit will enable us to partner more closely across the value chain to provide high quality, reliable solutions that further enable the rapid transformation of Europe's power supply."
Europe has become the beacon of rapid decarbonisation. With ambitious net zero targets, governments across the region have begun the process of decommissioning coal-fired power stations and broadening their energy mix to include new sources of power generation.
In his new role, Aguas will lead efforts to grow Mitsubishi Power's GTCC presence across Europe. An industry veteran, Aguas brings more than two decades of experience in the power generation industry to the role having worked extensively across renewables and gas combined cycles.

###
About Mitsubishi Power in Europe, Middle East and Africa
Mitsubishi Power is a leading provider and innovator of technology and solutions for the energy sector, who with its predecessor companies have had a presence in the region since 1908. Today, there are more than 1,000 employees across Europe, the Middle East and Africa, with centers of excellence in Germany, the United Kingdom, Saudi Arabia and the United Arab Emirates, in addition to customer support capabilities in countries across the region. Mitsubishi Power designs, manufactures and maintains equipment and systems that drive decarbonization and ensures the delivery of reliable power. Among its solutions are a wide range of gas turbines, including hydrogen-fuelled gas turbines and solid-oxide fuel cells (SOFCs), and an experienced services business with an extensive reach across the entire region. Committed to providing exemplary service and working with customers, Mitsubishi Power's TOMONI™ intelligent solutions leverages advanced analytics, adaptive control technology, artificial intelligence and machine learning to make power plants smarter, lowering emissions, increasing flexibility and supporting decarbonization.  Mitsubishi Power is a wholly owned subsidiary of Mitsubishi Heavy Industries Ltd., whose engineering and manufacturing businesses span energy, infrastructure, transport, aerospace and defence.
For more information, please visit: https://power.mhi.com/regions/emea/
---