Mitsubishi Power Europe received order from Öresundskraft to modernize Power Plant in Helsingborg, Sweden
-    Mitsubishi Power Europe to modernize the firing system of the Västhamnsverket power plant
-    New burning system requires change of the existing burner walls and the burner air system
-    Less impact on the environment and more load efficiency after completion of the work
DUISBURG (April 26, 2022) – Mitsubishi Power Europe signed a contract with Öresundskraft, a Swedish energy company, to modernize the firing system of the company's Västhamnsverket power plant in Helsingborg, Sweden. The modernization of the boiler components will ensure a longer lifetime of the power plant, with a state-of-the-art adaption of the technology.
During the previous months, the engineering and the manufacturing work for this project, which was contracted in late 2020, have been completed and all main components needed for the modernization have been delivered to site. The plant has been shut down as scheduled at the end of March and the mechanical dismantling and erection works have started.  
The project includes basic and detailed engineering, manufacturing and the delivery of a new grinding system as well as a new DST burner for wood dust including intermediate storage silos for wood powder. Furthermore, completely new conveying systems and a new oil firing system for rapeseed methyl ester (RME) are supplied by Mitsubishi Power. In addition, the contractual scope also includes changes at the existing boiler walls and the burner air system which are necessary for the new burner.
Once the modernization is completed, the commissioning is planned for September 2022. For the upcoming heating season, the power plant is expected to be in operation with a load factor of at least 90% by mid-November 2022. The project is scheduled for final completion with the signing of the PAC (Provisional Acceptance Certificate) in April 2023.
Michael Hoven, Regional Manager Northern Europe, Mitsubishi Power Europe, comments: "We are very pleased to collaborate with Öresundskraft on this project. The new firing system for rapeseed methyl ester (RME) will enable our customers to operate their existing power plant in a much more sustainable way, making an important contribution to reaching global decarbonization targets. Our excellent on-site team is now commencing the mechanical dismantling and erection works and we look forward to commissioning in September."
"We are delighted to work with Mitsubishi Power Europe in the upgrade and modernization of Västhamnsverket. The new firing and burner system from Mitsubishi Power will enable us to take a further step in our work to eliminate fossil fuel oil from heat and power production and will contribute to securing operations for many years to come with an increased load range and much higher efficiency", says Alf-Erik Ragnarsson, Project Manager at Öresundskraft Kraft & Värme AB.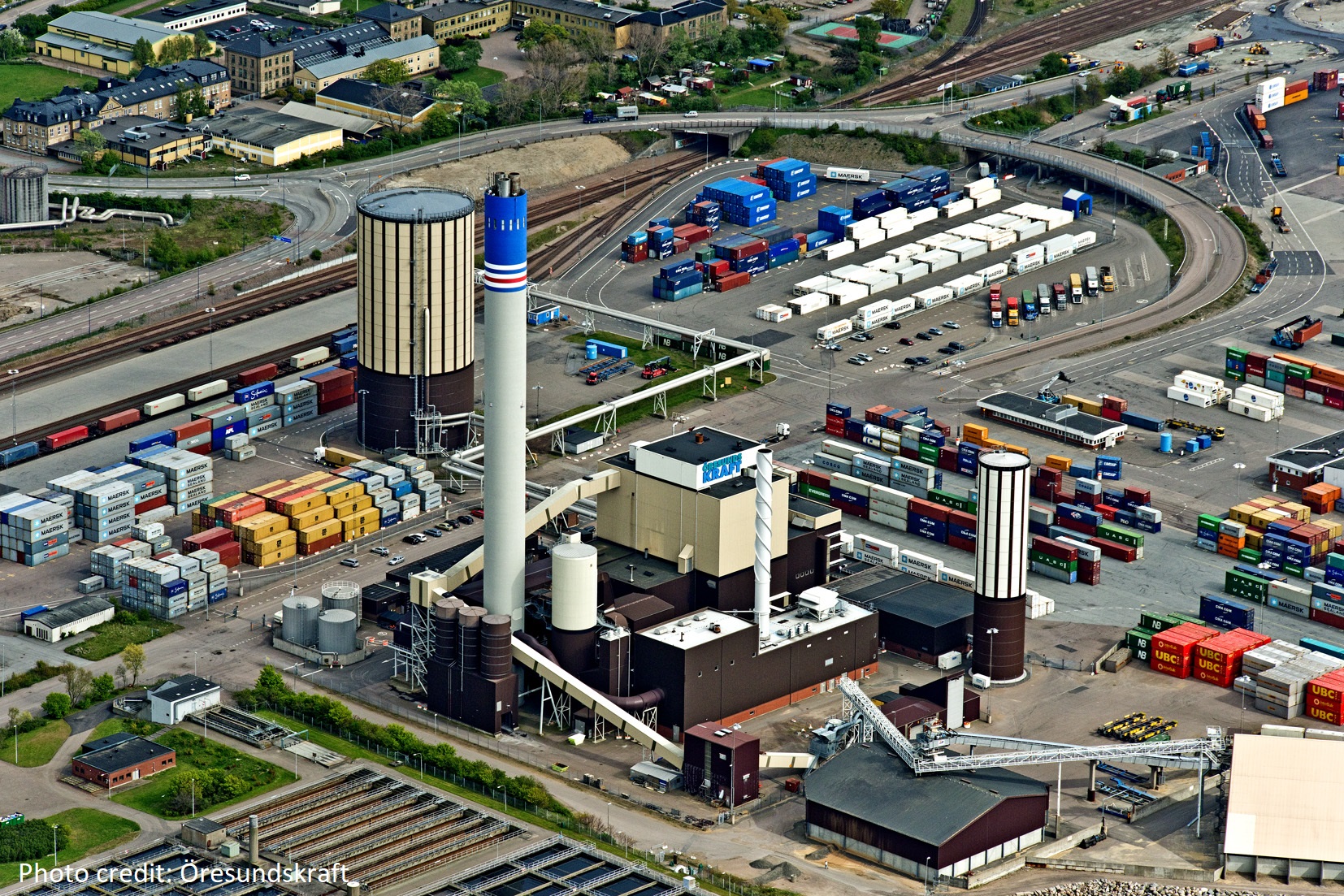 ###
About Mitsubishi Power in Europe, the Middle East and Africa
Mitsubishi Power Europe, Ltd. is a leading provider and innovator of technology and solutions for the energy sector, who with its predecessor companies have had a presence in the region since 1908. Today, there are more than 1,000 employees across Europe, the Middle East and Africa, with centers of excellence in Germany, the United Kingdom, Saudi Arabia and the United Arab Emirates, in addition to customer support capabilities in countries across the region. Mitsubishi Power designs, manufactures and maintains equipment and systems that drive decarbonization and ensures the delivery of reliable power. Among its solutions are a wide range of gas turbines, including hydrogen-fueled gas turbines and solid-oxide fuel cells (SOFCs), and an experienced services business with an extensive reach across the entire region. Committed to providing exemplary service and working with customers, Mitsubishi Power's TOMONI™ intelligent solutions leverages advanced analytics, adaptive control technology, artificial intelligence and machine learning to make power plants smarter, lowering emissions, increasing flexibility and supporting decarbonization. Mitsubishi Power is a power solutions brand of Mitsubishi Heavy Industries, Ltd. (MHI), whose engineering and manufacturing businesses span energy, infrastructure, transport, aerospace and defense.
For more information, please visit: https://power.mhi.com/regions/emea/
PRESS CONTACT:
Claudia Wedemann
Mitsubishi Power Europe GmbH
Tel.: +49 203 8038 1368
Email: [email protected]
---