Control Unit Was Shipped To Install Overall Upgrades On No.19 Boiler Control System For Daio Paper Corporation.
On May 29, we shipped DCS Control System (Netmation) for upgrades on No. 19 boiler control system to Daio Paper Corporation. This is our first shipment for overall upgrades since our company was established.
Expected delivery date will be May 31 and the initial firing operation date will be June 26.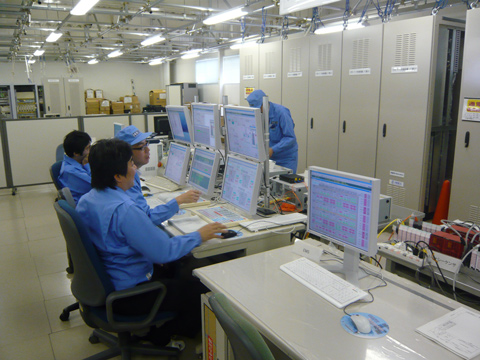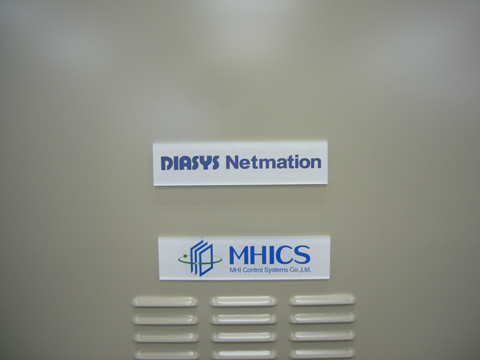 ---