April 2014: We have begun to offer the DIASYS Netmation Training courses at newly established training center in our Yokohama Division. We are organizing the training schedule to fulfill our customers request received both domestically (7 customers) and from overseas (8 customers).
Basic training contains the introduction of DIASYS Netmation systems, operational instruction for OPS, EMS logic creator and/or graphic creator, advanced operational instruction and practice, control tuning and trouble shooting. The basic training takes 4 to 5days.
Furthermore, we offer custom made trainings to meet our customer's particular request, by adding the explanation of plant facility and your specific request to the basic curriculum.
"Certification of course completion: DIASYS Netmation Training Course" will be issued to the participants who completed our training course. We will continue further enhancing the quality of training materials and the contents.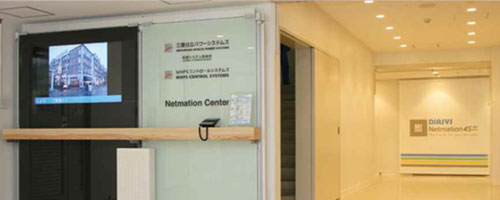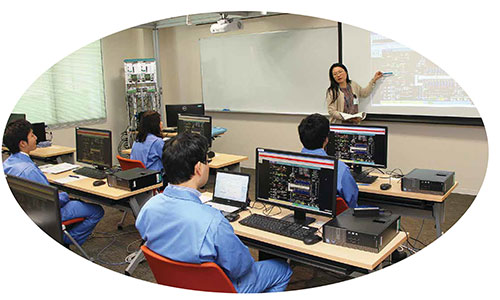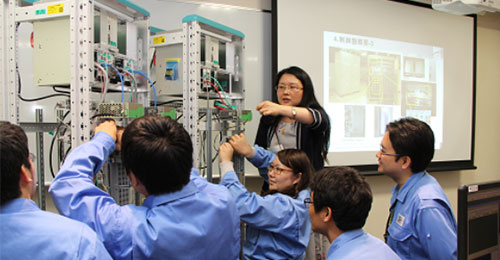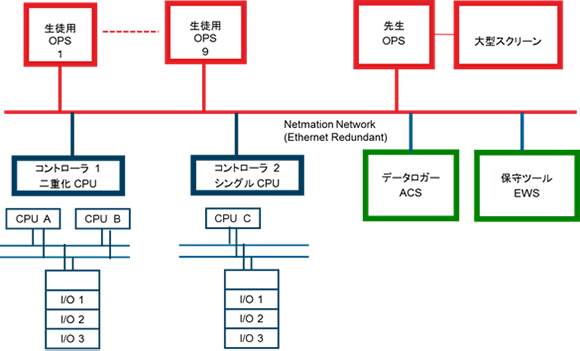 ---