About Us

Welcome to Mitsubishi Power India
Mitsubishi Power India headquartered at Bangalore is a company focusing mainly on marketing and EPC of AQCS (Air Quality Control System), Gas Turbine project, and WtE (Waste to Energy) projects in India. Mitsubishi Power India is also actively involved in Gas Turbine based Combined Cycle Power Projects, Steam Power Project, Geothermal project & procurement related to power projects globally.
The Engineering office was established in the year 2007 as MHI India Pvt. LTd; a 100% owned subsidiary of Mitsubishi Heavy Industries (MHI), Japan for representing its Business in India. Mitsubishi Heavy Industries (MHI) has a long history of in house design & manufacture of reliable and efficient power system products like Gas Turbines, Steam Turbines, Boilers, Wind Turbines, Geothermal / Solar Power equipment' etc.
Later in September 2011, it was established as Mitsubishi Power India Private Limited. Mitsubishi Power India Private Limited would bring those latest technologies of MHI to meet the needs of growing Indian Market.
In April 2014, the company was renamed as Mitsubishi Hitachi Power Systems (MHPS) India, a fully owned subsidiary of Mitsubishi Heavy Industries, Ltd, and Hitachi, Ltd. in Japan. Since our joint establishment, we have strengthened our technical capabilities to develop reliable, high-quality products and comprehensive project management ability of operations in various regions around the world.
Ultimately, in September 2020 the company was renamed as Mitsubishi Power India, a fully owned subsidiary of Mitsubishi Power, Ltd, Japan.
Main functions taken up by Mitsubishi Power India
Representing Mitsubishi Power power business in India.
Marketing and execution of Gas Turbine project, AQCS (Air Quality Control System) and WtE (Waste to Energy) projects in India. Mitsubishi Power India supports Marketing, After Sales service,Engineering, Procurement Projects execution of Mitsubishi Power Projects.
Function as Satellite Office to Support EPC Power business of Mitsubishi Power outside of India with the other Mitsubishi Power Projects at USA, Europe, Asia – Pacific and across the globe.
---
CMD's Message
"Safety Comes First and Compliance Second"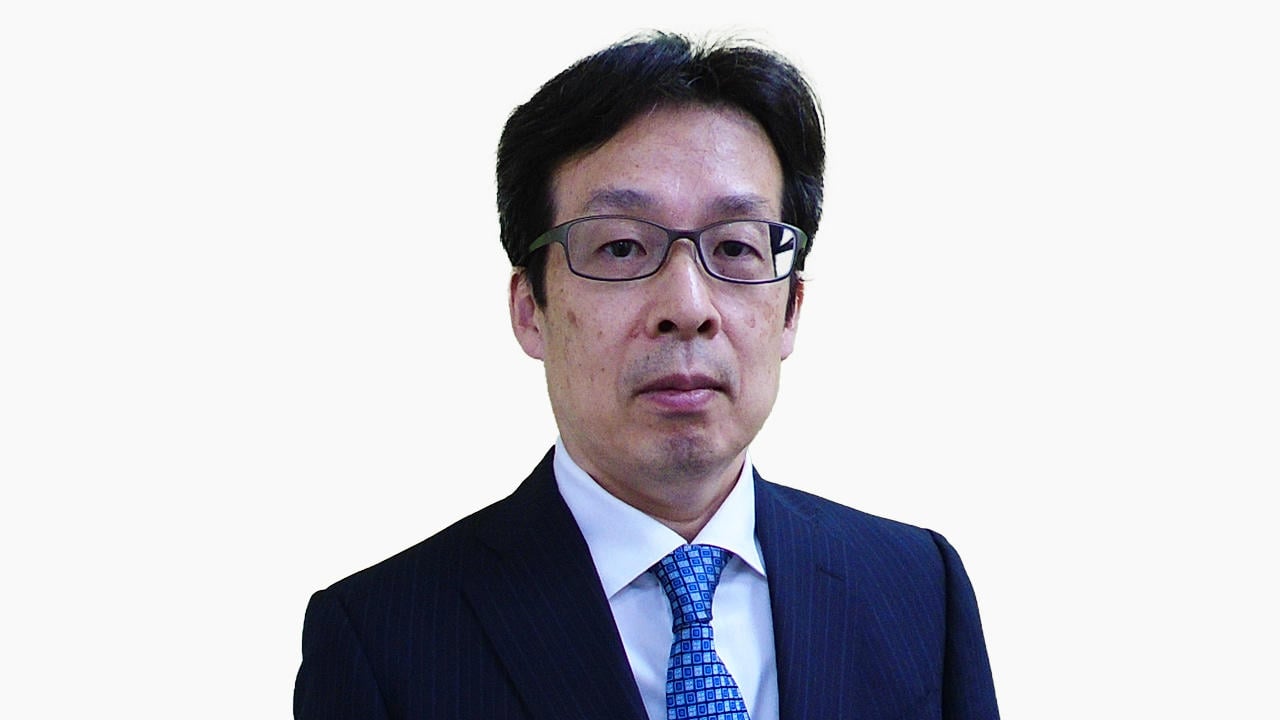 Namaskara!
Mitsubishi Power India Private Limited ('MPW-IND') is a 100% subsidiary of Mitsubishi Heavy Industries, Ltd., Japan, ('MHI'). MHI Group is a key participant in decarbonizing electric power for a sustainable future throughout the world.
MPW-IND seeks to offer advanced, environment friendly power generation technologies and long range of products while being flexible in responding to the changing needs of customers and society. The products of MPW-IND include Steam Power, GTCC, Geo-Thermal, IGCC, AQCS, etc. MPW-IND is capable to provide any kind of service to fit customer requirements such as Consulting, Engineering Support, E&P and After Sales Services in the area of power business.
The power sector in India is undergoing a significant change that is redefining the industry outlook.
MPW-IND wishes to contribute to the development of Power Industry in India through contribution of reliable, safe, stable and highest qualities for its products, services and operations to attain the highest levels of customer satisfaction and social value by being: Better, Faster, and Safer.
MPW-IND is giving more emphasis on establishing E&P (Engineering and Procurement) organisation for power projects, mainly for Cogeneration Power Plants in India.
MPW-IND will contribute to realize the decarbonized society in India by proposing our H2 (Hydrogen) and NH3 (Ammonia) fired gas turbine.
MPW-IND is making continuous efforts for tapping business opportunities in India by targeting potential customers and is expecting improvement in the domestic business opportunities year by year.
MPW-IND has a dedicated team for providing After Sales Services to thermal power plants viz., refurbishment, renovation and modernisation, supply of spare parts, technical advisory services etc., and the Company aims at developing / strengthening its After Sales Services business.
The Trading/Procurement support activities in India have been encouraging and more concentration is being given to explore the potential vendors in the domestic market.
MPW-IND has got dynamic, talented and strong Engineering, Procurement, Quality, Construction and Project Management teams. The Company believes that the most important asset in a company is people. Therefore, the basic approach regarding our human resources system is to create a workplace where employees can fully perform their skills and capabilities, and to develop an environment where each employee can maximize his or her potential.
We are expecting and striving towards enhancement / expansion of business operations and profitability in near future.
We thank our customers and vendors/sub-contractors for their contributions and continued support.
We look forward to continuing to serve our customers and contribute to the society in our efforts to exceed expectations.
We think our technology can improve the world much better. We are proud of our job and proud of working together for our future.
Best Regards,
Chairman & Managing Director, TAKESHI MATSUO
Corporate Overview
Name
Mitsubishi Power India Private Limited
Incorporation
1995 (Started Mitsubishi Heavy Industries (MHI) India)
Headquarter : Delhi
ISO Certified
ISO 9001:2015 Certified EPC Company.
Managing Director and CEO
Takeshi Matsuo
Capital
100% owned by Mitsubishi Power Ltd.
Locations
Our Region
History
| | |
| --- | --- |
| 1995 | Mitsubishi Heavy Industries (MHI) India Office at Delhi (Liaison Office) |
| 2005 | Mitsubishi Heavy Industries India Private Limited |
| 2007 | Established Engineering Office at Bangalore |
| 2011 | Mitsubishi Power Systems India Private Limited at Bangalore |
| 2014 | Mitsubishi Hitachi Power Systems India Private Limited (MHPS-IND) |
| 2020 | 2020 Mitsubishi Power India Private Limited |
Corporate Social Responsibility
Mitsubishi Power India connects with the society through its Corporate Social Responsibility (CSR) program. The employees are proud to be part of this initiative and this is reflected by large scale participation of the employees. Equipping a school with Science laboratory, creation of a school library and planting trees are some of the ways in which Mitsubishi Power, India is doing its bit for the society.
CSR Action Guidelines
To ensure a secure future for the Earth,
Care for the planet
We are eco-conscious, and engineer environmentally-friendly technologies that improve sustainability and protect the Earth
Create a more harmonious society
We embrace integrity and proactive participation to solve societal challenges
Inspire the future
We cultivate global talent who share a vision and desire to move the world forward for generations to come
LEARN MORE ABOUT Mitsubishi Power GROUP
This will link to Mitsubishi Power global site.