Projects
Mitsubishi Power offers a range of power plants tailored to different applications and sizes.
Our power plants are well regarded for their high reliability as well as for their exceptional operability and ease of maintenance. Accordingly, Mitsubishi Power has developed an extensive track record through numerous projects around the globe.
Lineup
AIR QUALITY CONTROL SYSTEMS (AQCS)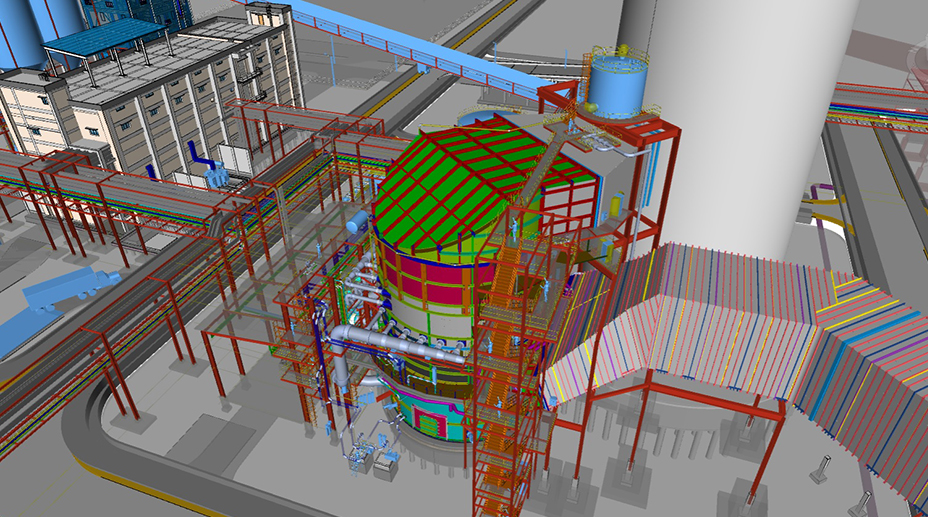 MOUDA-II
Coal accounts for the majority of the fuel used in thermal power plants in India, adding FGD systems to existing coal-fired power plants to curb SOx emission in the flue gas is becoming increasingly prominent.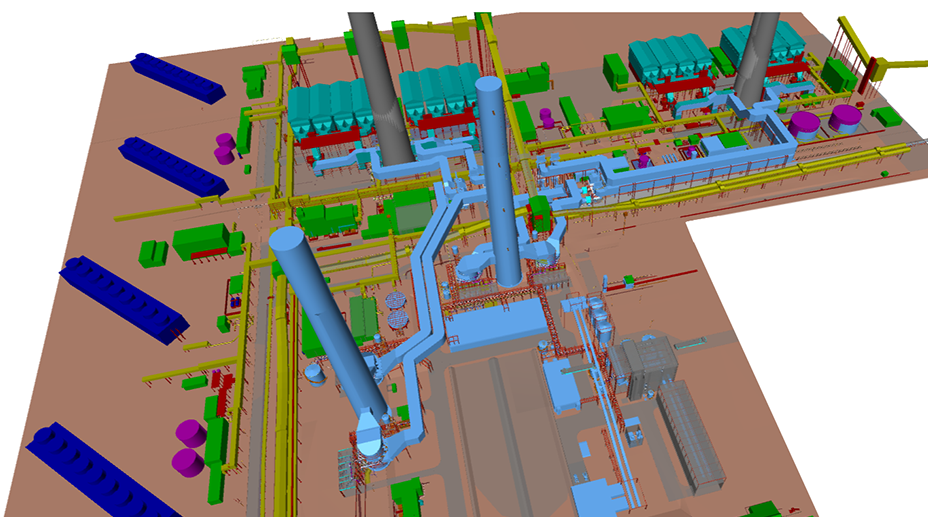 RIHAND
Mitsubishi Power India Private Limited received an order for additional installations of Flue-Gas Desulphurisation (FGD) systems at 4 x 500MW Rihand-II & III Coal Fired Power Plant from India's Public Sector Utility National Thermal Power Corporation (NTPC)
GEOTHERMAL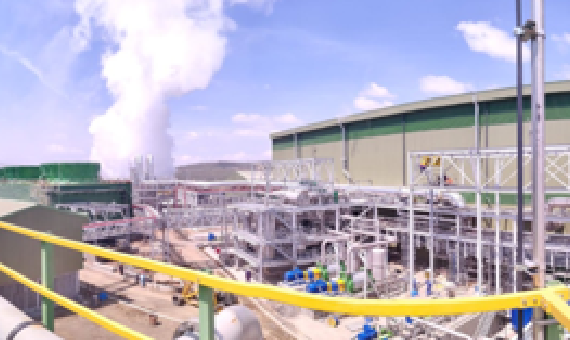 KENYA OLKARIA-V, 2x70 MW
Mitsubishi Power India Private Limited together with Mitsubishi Power, Ltd., Mitsubishi Corporation and H.Young & Company (East Africa) Limited, is executing a full-turnkey order to provide Power Generation Facilities to Kenya Electricity Generating Company Limited (KenGen). The Project encompasses two set of 70 megawatt (MW) class Steam Turbines, Generators and Auxiliaries.
COGEN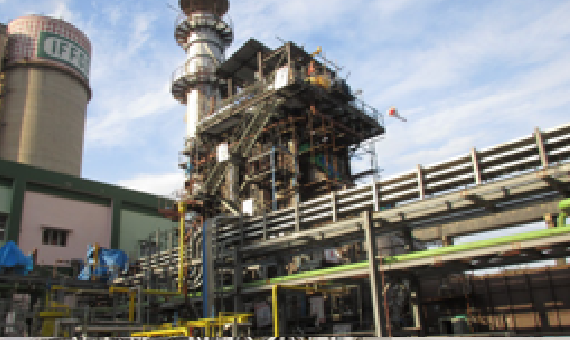 IFFCO
Mitsubishi Power India Private Limited received a turnkey order for a 22 megawatt (MW) & Steam Volume 60 tonnes per hour Combined Heat and Power (CHP) supply plant. The order was placed by India's largest fertilizer producer, Indian Farmers Fertiliser Cooperative Limited (IFFCO) in May 2015.
ENGINEERING SERVICE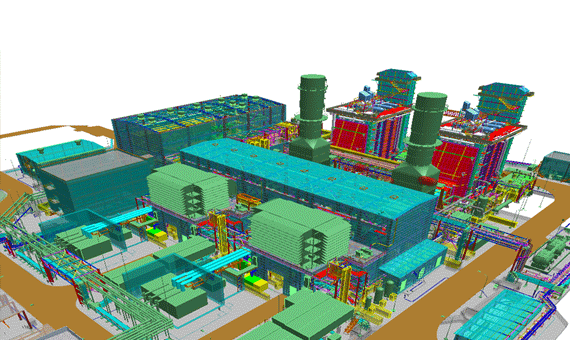 ENGINEERING SERVICE
Mitsubishi Power India has extensive experience with Providing engineering & procurement support to Mitsubishi Power group companies overseas. In collaboration with its group company Mitsubishi Power India has proven track record of providing exemplary Engineering Solutions, QA-QC inspection, Procurement Services along with the Site Erection & Commissioning support.