Mitsubishi Power India procurement organization provides Clients with global resources, processes, systems, market knowledge and volume-leveraged pricing to maximize return on investment. We offer reliable project deliveries, innovative performance solutions and project savings through the combination of a global execution platform, industry-leading technologies.Mitsubishi Power India expertise for timely procurement of materials and equipment for their projects. We have built a global network of trusted suppliers to meet Client objectives, delivering critical items to projects in a timely manner to meet project schedule and cost requirements.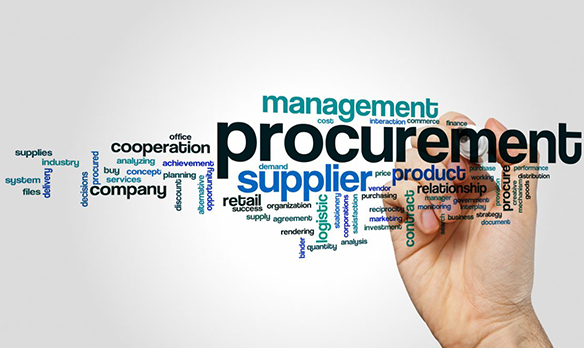 LOGISTICS
Mitsubishi Power India logistics team manages end to end Logistics & Transportation arrangement of materials and equipments from supplier and fabrication facilities around the world to the project sites also manages domestic Supplies of local purchase shipments with in india and foriegn project sites.
Mitsubishi Power India manages and provide single window for following logistics and related services.
Air Freight Services.
Ocean Freight Services.
Break Bulk Cargos
ODC Cargos
Road Transportation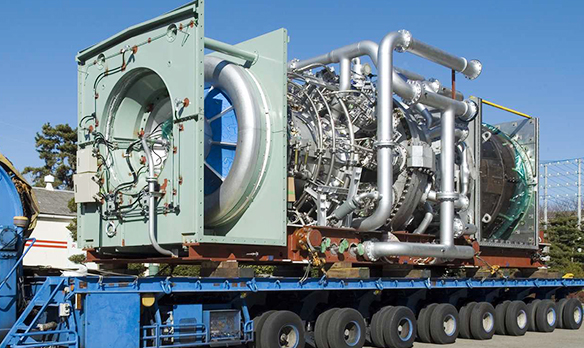 TRADE COMPLIANCE
Mitsubishi Power India trade compliance management team monitors and maintains current legal knowledge and ensure import and Export of material comming to and going outsite of India must comply both Indian customs and applicable country laws and regulations and ensure 100% compliance in handling Import and Export operations.