QMS-Quality Management Department in Mitsubishi Power India spearheads the Business Process Management and Continual Improvements. Starting from EPC Process Compliance to Engineering Quality Management to Product QA QC to Field Quality related aspects
In addition to QMS, EHS (Environment Health and Safety) is next arm to existing QMS Section.
Policy Statements
QMS Department Operations
Process excellence for EPC Quality Management
QMS Department spearheads the Process Excellence at Organisation level in terms of creation, implementation and continually improving upon, to run its EPC business in an efficient manner and implementing Process approach.
Supplier Quality Assurance and Control
Team of qualified engineers having good experience in Quality Assurance/ Quality Control of Combined Cycle Power Plants and Conventional Thermal Power Plants in domestic and overseas projects.
Supplier Quality Support for Global Mitsubishi Power Projects
Develop Domestic/ Overseas vendors to cater to Mitsubishi Power global requirements and delivery constant quality products.
Field Quality Assurance (Construction) for EPC Projects,
Dedicated team for implementation of Field Quality Assurance, Control and testing at site pertaining to civil, mechanical, electrical and instrumentation works at Power Plants and FGD project sites.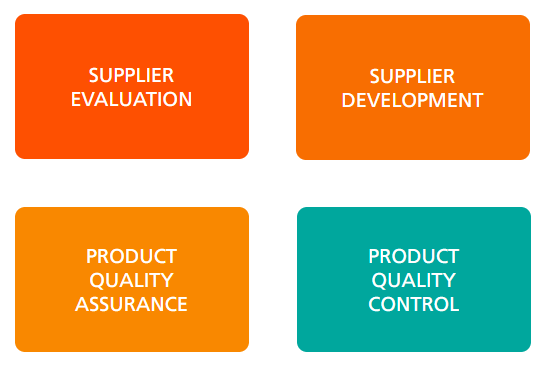 EHS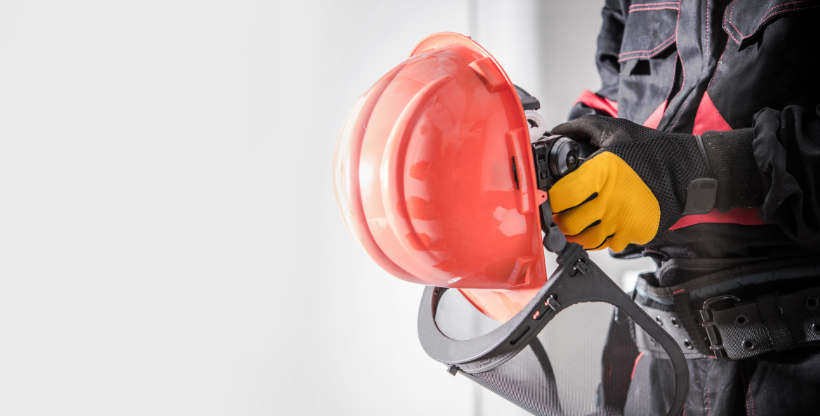 Work ethic and industry leading safety practices are educated at corporate office and project sites, with close involvement with Construction Partners and training the work force, to ensure projects are delivered efficiently without any incidents.
Experience/ Projects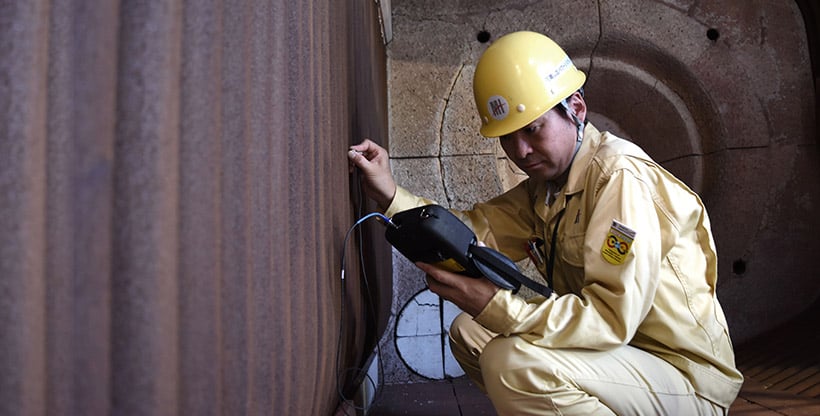 Mitsubishi Power India QMS team handles QA/QC (Shop/ Site) activities pertaining to all Civil, Mechanical,Electrical, Instrumentation Items, Field Quality Control (Construction) related expertise pertaining to GTCC Power Plant, Thermal Power Plant, Geothermal Power Plant, FGD System of Power Plants.
Initiatives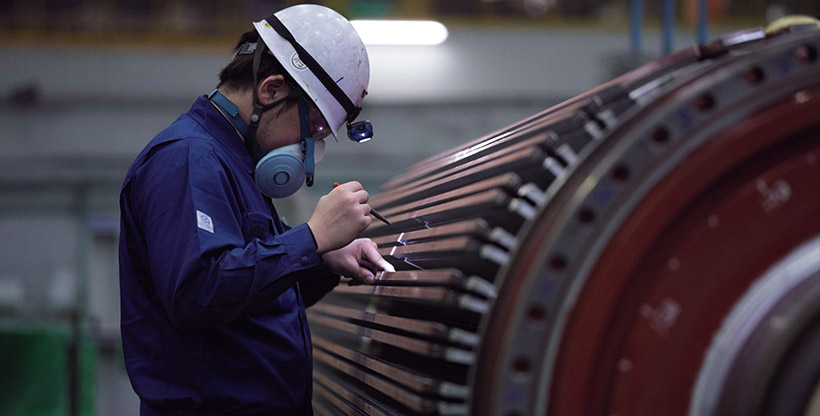 Contribution to value engineering and Product/ Process Design Optimization.
Studies/ lead on -Exotic Alloys, Welding and Process, Process excellence related initiatives including continual improvement and policy deployment across organization based on top down approach.
Cost effectiveness related measures, Containment of CoPQ (Cost of Poor Quality) or Non Conformance Management etc.