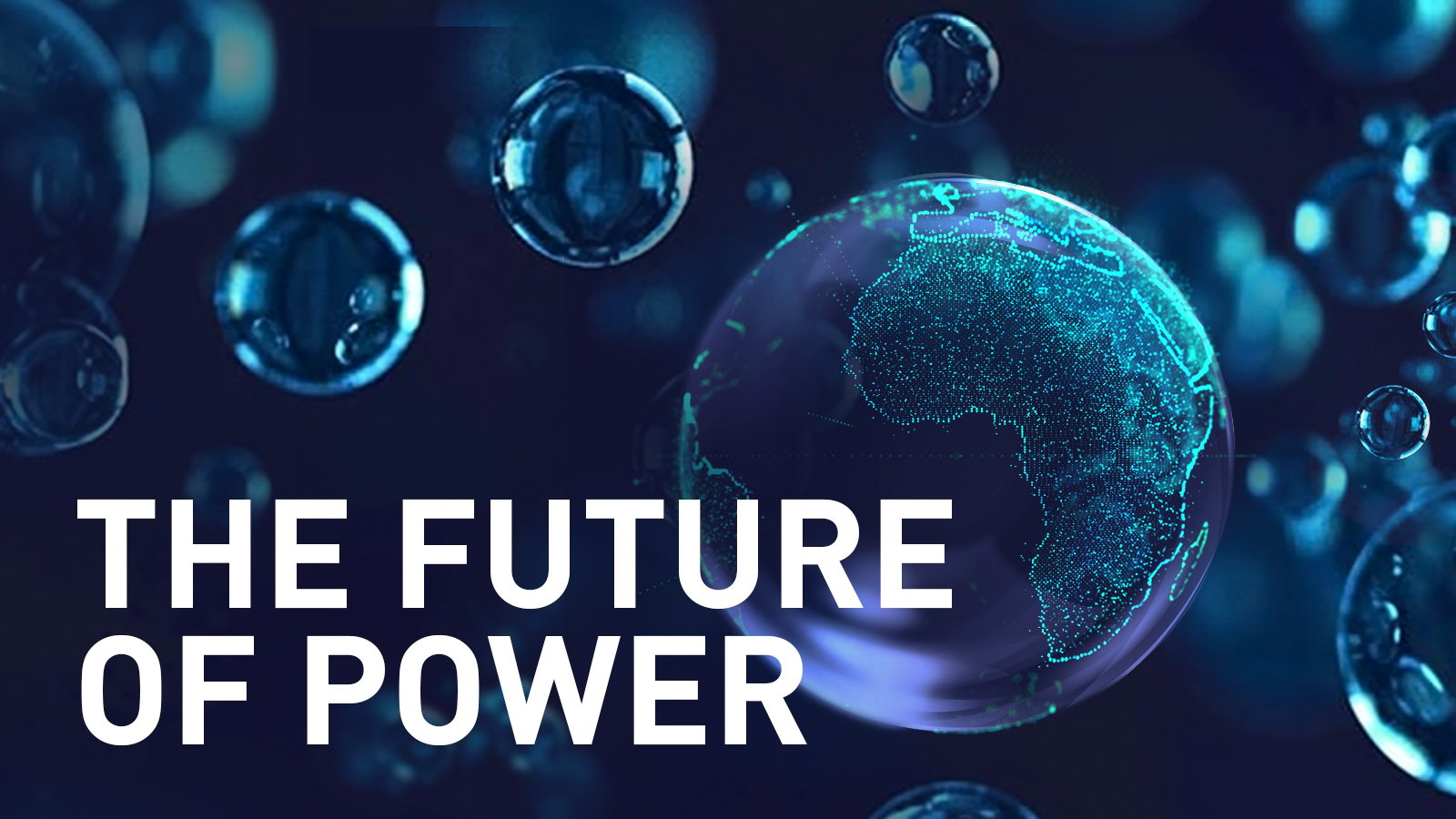 Mitsubishi Power is creating a future that works for people and the planet by developing innovative power generation technology and solutions to enable the decarbonization of energy and deliver reliable power everywhere.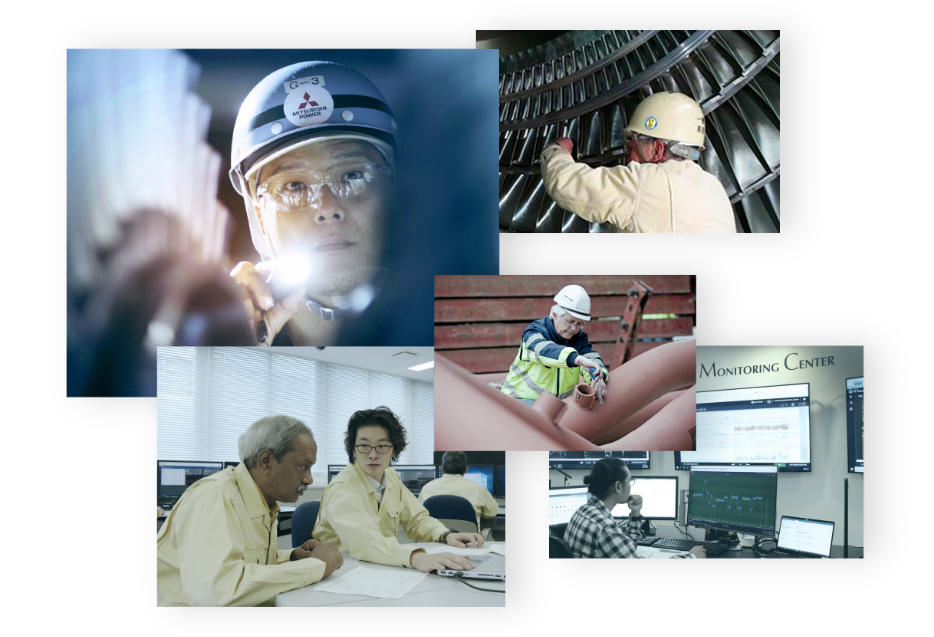 Our over 18,000 employees have years of experience working hand in hand with communities to deliver customized solutions for decarbonized and reliable power. We are your partners in the energy transition.
For over a century, we have been working to solve the world's greatest energy challenges. As a leading innovator in the power sector, we combine cutting-edge engineering with deep knowledge of local needs to accelerate decarbonization and deliver reliable and affordable power around the world. From advanced class gas turbines and AI-enabled systems for smart power plant operations to renewable energy storage and air quality control systems, our solutions are tailored to address your needs and those of the communities you serve.
Decarbonizing grids

Mitsubishi Power is constantly working to strike the balance between ensuring reliability of supply and decarbonizing power generation. This mandate is the reason why we continuously pursue lower carbon options – from designing the world's most efficient gas turbine to enable co-firing with hydrogen or biomass, to unlocking heat energy from within the Earth's core.

Making smarter power plants

Emerging technologies continue to revolutionize power generation. Mitsubishi Power's TOMONI® Intelligent Solutions - embedded with the latest in data analytics and artificial intelligence - can transform power plants into big-data powerhouses. Information can be harnessed to derive actionable insights that can increase plant efficiency and profitability. We are using these applications to create the world's first autonomous combined cycle power generation validation facility at our T-Point 2 facility in Japan, which will soon direct its own maintenance, adapt operations to take corrective action, and uncover opportunities to create more revenue.
Enhancing existing power infrastructure

Energy transitions cannot happen overnight. Modernizing energy systems require significant investment, and most communities cannot instantly pivot. With technologies like air quality control systems and next-generation equipment, Mitsubishi Power can help to enhance fuel efficiency and reduce the overall environmental impact of legacy infrastructure.
Engineering the future of power
All eyes are on hydrogen energy

Hydrogen - this simple molecule may be the answer to some of the world's most pressing energy challenges. As countries across the globe race towards achieving net-zero emissions by 2050, the role of hydrogen in power generation becomes even more important. From building underground caverns for green hydrogen storage to developing equipment for 100% hydrogen-fueled power generation, the next phase of decarbonization is here.

MORE

Intelligent solutions

Today's energy market is more challenging than ever with increased pressures to control costs while achieving environmental and business goals. Mitsubishi Power's proprietary TOMONI Intelligent Solutions leverage technologies such as artificial intelligence and machine learning to optimize assets and digitize power plants - ultimately helping plant operators make smarter decisions around operations and manpower. The power generation revolution is here.

MORE