Mitsubishi Power Aero offers a full range of maintenance, overhaul and repair, and field service for aero-derivative gas turbine engines. We also offer Long Term Service Agreements (LTSA) and Engineering, Procurement, and Construction (EPC) Services. Through flexibility, experience, and focus on exceeding customer expectations, Mitsubishi Power Aero ensures solutions that work for you.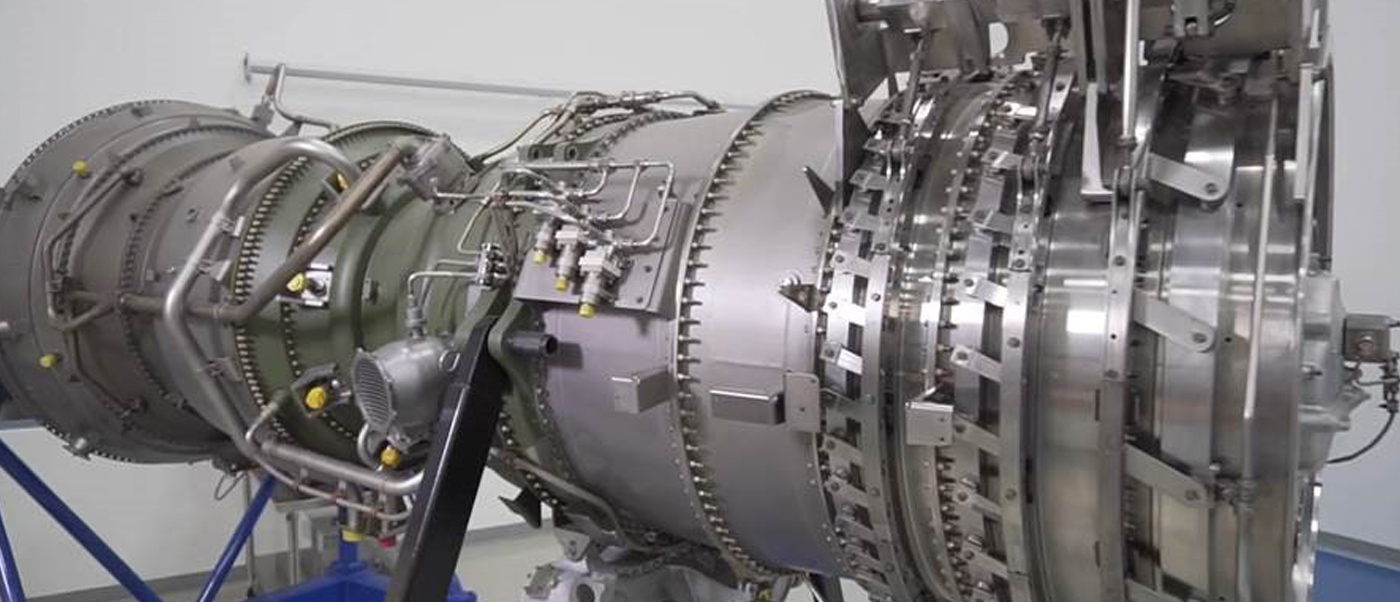 Aftermarket Services for FT8® and FT4000® Aero-Derivative Gas Turbines
A full range of maintenance, overhaul and repair, field service, and spare parts are available for FT8® and FT4000® aero-derivative gas turbines. Our repair facilities are strategically located to deliver customer service globally. Through flexibility, experience, and focus on exceeding customer expectations, Aftermarket Services ensures the right solution for the aero-derivative gas turbine customer.
Spare Parts & Component Repairs
We provide a full array of spare parts and component repair support to maximize plant reliability and availability. We can analyze your current spares inventory and supplement as needed to meet your current or future operational needs.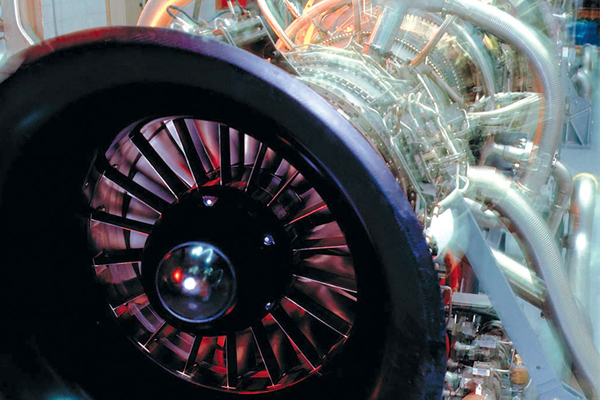 Retrofits & Upgrades
We offer important upgrades and retrofits aimed at improving your plant's reliability and availability. Whether upgrading your plant systems or enhancing your operational and economic flexibility, we can support your operation. Our retrofit and upgrade services can substantially improve plant reliability, performance and operator comfort, save costs associated with downtime, and position your asset for max utilization in your operating market.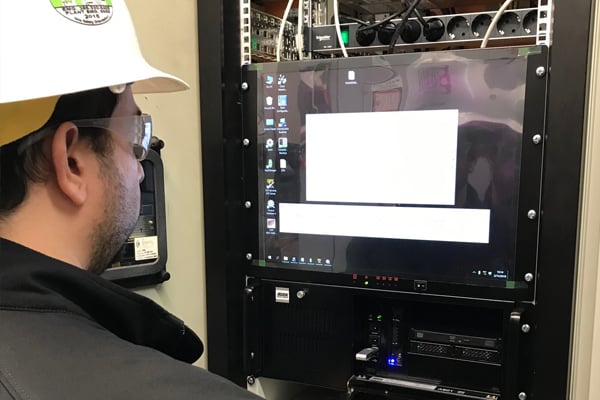 Field Services
FT8® and FT4000® gas turbine users have the benefit of working with a dedicated team to support field operations for various types of outage support services and processes. Moreover, working with our field service affords our customers a direct line to the best engineering technical support for their assets.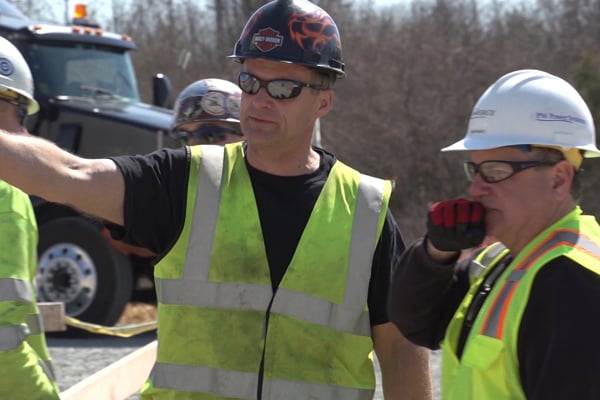 Overhaul & Repair Services
Proactively scheduling service visits for your assets can enhance your operational and economic predictability. Our aero-derivative gas turbines are answering the call for fast, flexible power generation worldwide. This is especially critical as the world's energy mix develops and changes. Aftermarket Services is here to help you plan your asset management needs.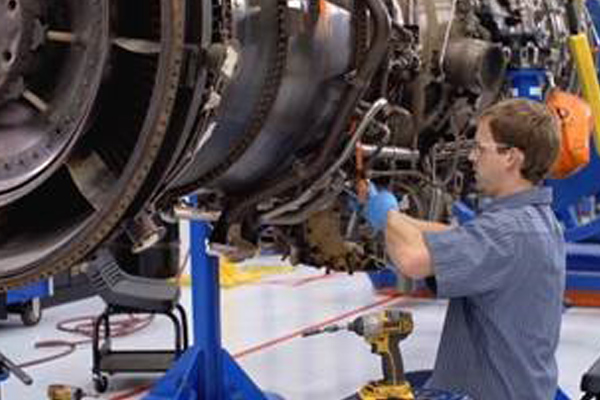 Long Term Service Agreements
Mitsubishi Power Aero offers comprehensive, well-structured Long Term Service Agreements (LTSAs) tailored to meet our customers' needs. An LTSA is a solid choice for the operator running mid-to-base load where factors such as reliability, availability, and consistency are critical.
Mitsubishi Power Aero LTSAs facilitate a holistic approach to providing a total solution including spare parts, trained field technicians, and world-class engineering support as well as predictability through scheduled and unscheduled maintenance events.
A Mitsubishi Power Aero LTSA provides the lowest risk and life cycle cost for your power plant. This allows a power plant operator the opportunity to achieve the highest possible availability, reliability, and performance needed to operate profitably in today's market.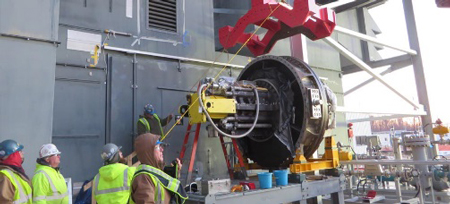 Benefits
Mitsubishi Power Aero LTSAs have a proven track record of maximizing reliability and predictability. In addition to the above, LTSA benefits may include 24/7 monitoring of your power plant's operational performance through our remote monitoring and diagnostics solution.
The scope for Long-Term Service Agreements may include:
Scheduled Maintenance
Unscheduled Maintenance
Initial Spare Parts
Yearly Spare Parts Replenishment
Yearly Audit Services (including borescope inspections)
Engineering Support
Yearly Training
Software Upgrades
Preferred Lease Rates
Onsite Technician
Availability Guarantee and associated bonus/liquidated damage provisions
Remote Monitoring Services
EPC Services
Our affiliate company, Energy Services LLC is a comprehensive Engineering, Procurement, and Construction (EPC) company that designs and constructs cost effective, environmentally friendly power generating facilities throughout the world.
Energy Services manages the entire scope of each project from inception, definition, design, procurement, construction, commissioning, and training, to operation and maintenance.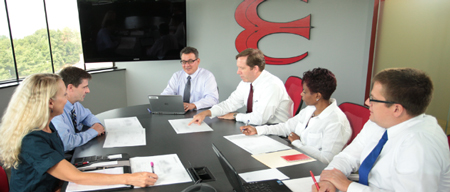 Founded in 1974, the company has almost 50 years of gas turbine power plant experience and has installed over 1500 gas turbines worldwide. These gas turbines include simple cycle, combined cycle, and combined heat and power in the 30 to 360 megawatt range.
As a group company of Mitsubishi Power, Energy Services has the financial security needed for each project through a single contracting entity. At the same time, the company retains its small company autonomy and work culture, allowing the flexibility needed to meet each customer's technical and financial requirements.
From turnkey contracts to customized solutions, Energy Services supplies power when and where it's needed.
Learn more at www.energy-usa.com