Aero-derivative Gas Turbines
(30 MW to 140 MW Class)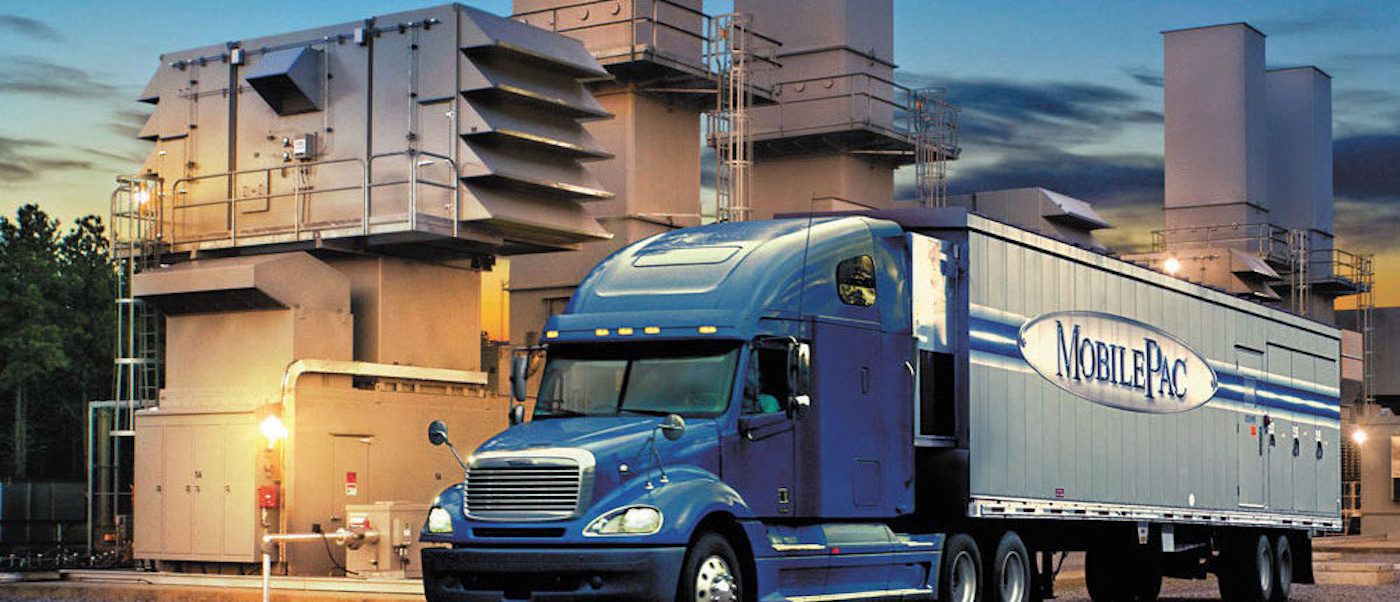 Mitsubishi Power offers efficient Aero-Derivative Gas Turbines capable of generating 30 to 140 MW of power.
The FT4000® SWIFTPAC® Gas Turbine package has the highest power output of any aero-derivative gas turbine package. It's available in single and twin-engine configurations, offering 60-70 or 120-140 MW power, and greater than 41 percent simple-cycle efficiency.
The FT8® MOBILEPAC® Gas Turbine Package is an industry leader. Designed to provide quick, reliable power, it has a compact footprint and can be installed without a foundation or concrete pad. It's modularly packaged and can be delivered by land, sea, or air.
Our FT8® SWIFTPAC® Gas Turbine Power Plant offers 30 or 60 MW of power and provides best-in-class part load efficiency. Factory assembled modules and prefabricated piping reduce setup time, allowing this system to generate power less than 30 days after arriving on site.
The BATTPACTM incorporates a battery Energy Storage System (ESS) with the FT4000® or FT8® gas turbine to boost megawatt power output (simple-cycle), decreases plant response time to less than 0.1 seconds, and enable real-time frequency regulation.
Mitsubishi Power provides comprehensive Engineering, Procurement and Construction (EPC) of turnkey systems for aero-derivatives, battery ESSs, mobile equipment, temporary power, simple cycle gas power plants, and small to medium frame gas turbines. From project plannning to plant maintenance, Mitsubishi Power offers complete project management with full-wrap performance guarantees.
All Aero-Derivative Gas Turbine Packages