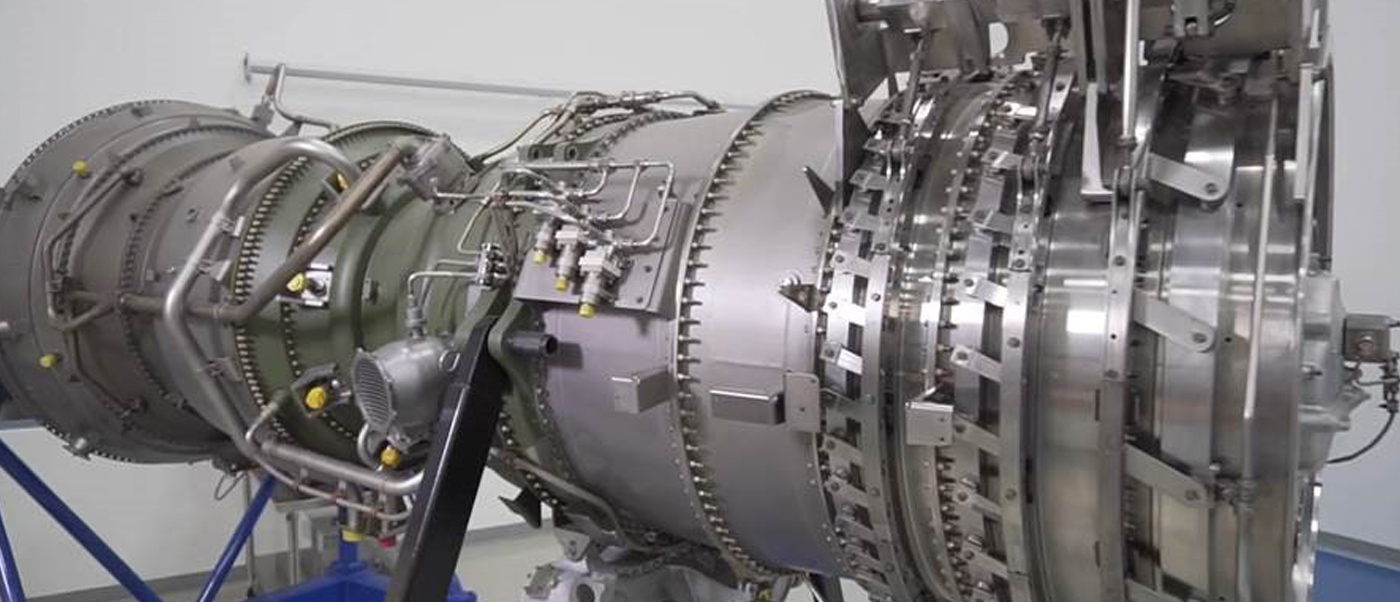 Aftermarket Services for FT8® and FT4000® Aero-Derivative Gas Turbines
A full range of maintenance, overhaul and repair, field service, and spare parts are available for FT8® and FT4000® aero-derivative gas turbines. Our repair facilities are strategically located to deliver customer service globally. Through flexibility, experience, and focus on exceeding customer expectations, Aftermarket Services ensures the right solution for the aero-derivative gas turbine customer.
Spare Parts & Component Repairs
We provide a full array of spare parts and component repair support to maximize plant reliability and availability. We can analyze your current spares inventory and supplement as needed to meet your current or future operational needs.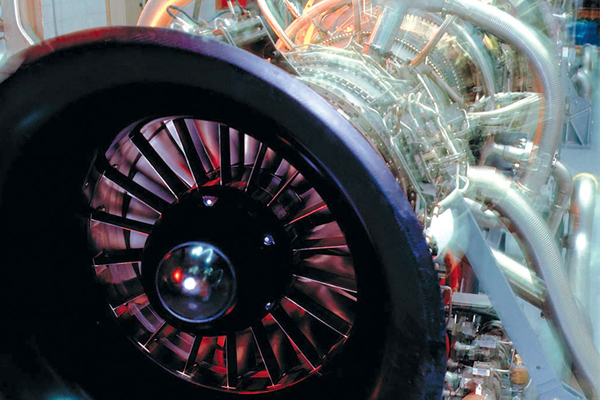 Retrofits & Upgrades
We offer important upgrades and retrofits aimed at improving your plant's reliability and availability. Whether upgrading your plant systems or enhancing your operational and economic flexibility, we can support your operation. Our retrofit and upgrade services can substantially improve plant reliability, performance and operator comfort, save costs associated with downtime, and position your asset for max utilization in your operating market.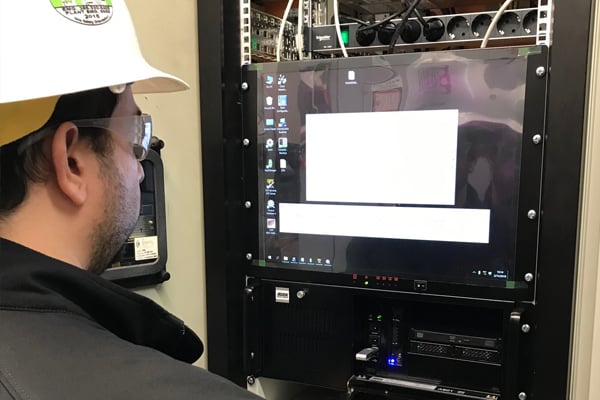 Field Services
FT8® and FT4000® gas turbine users have the benefit of working with a dedicated team to support field operations for various types of outage support services and processes. Moreover, working with our field service affords our customers a direct line to the best engineering technical support for their assets.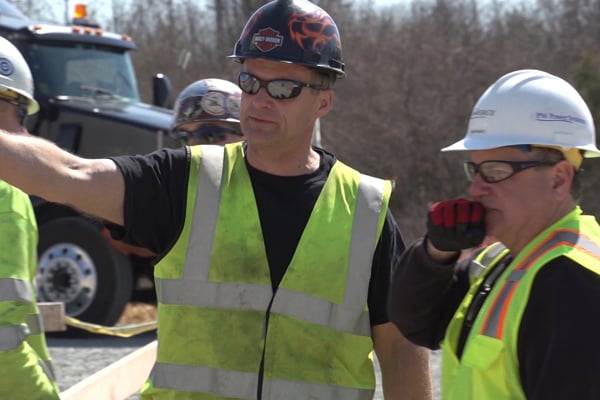 Overhaul & Repair Services
Proactively scheduling service visits for your assets can enhance your operational and economic predictability. Our aero-derivative gas turbines are answering the call for fast, flexible power generation worldwide. This is especially critical as the world's energy mix develops and changes. Aftermarket Services is here to help you plan your asset management needs.