Meeting the energy demands we see before us, while aiming to create a carbon-free society.
Combining cutting-edge energy generation technology and optimal energy solutions.
That is Mitsubishi Power's energy transition.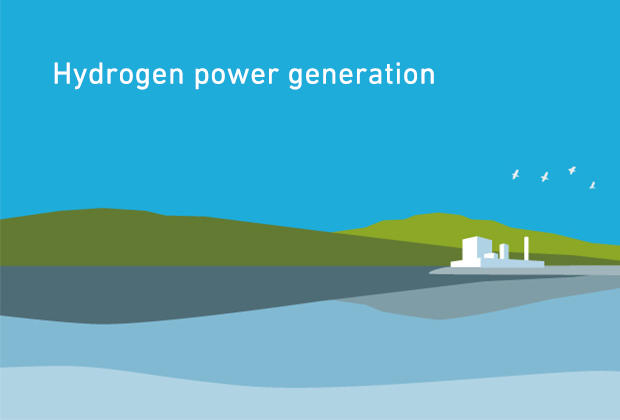 CO2-free electricity produced by hydrogen gas turbines.
The world is daring to dream.
Case 1: Utah, USA
Case 2: UK
---
---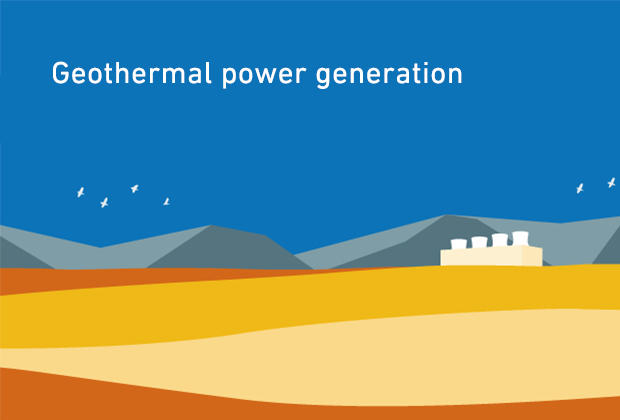 Developing a worldwide geothermal power business that
provides stable, renewable energy regardless of the weather.
Case 3: Kenya
Case 4: Mexico
---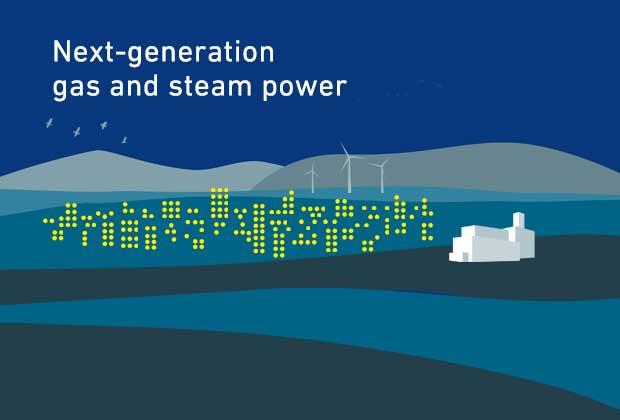 Compensating for fluctuations in renewable energy output by flexibly adjusting the generated wattage.
Eco-friendly gas and steam power generation supports our lifestyles today.
Case 5: Canada
Case 6: Uzbekistan