All eyes are on Hydrogen Energy
March 16, 2019

Accelerated effort towards a Hydrogen Society
---
Why much expectation is riding on hydrogen energy
---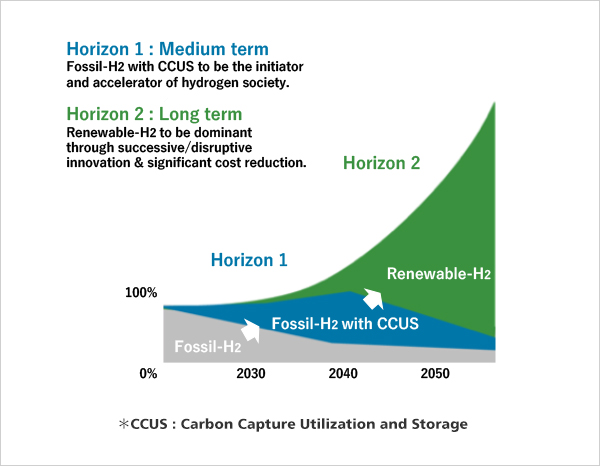 The third method is to produce hydrogen from electrolyzing water. If we use renewable energy for the electricity necessary for the electrolysis, no CO2 is emitted even in the production phase.
Muyama shared his projection where, "Given the future trend in hydrogen, I suspect hydrogen from fossil fuel using CCUS will be the common method in the mid-term. The cost reduction and technical advances in the long term will make hydrogen from renewable energy the norm."
Shifting to hydrogen in power generation
---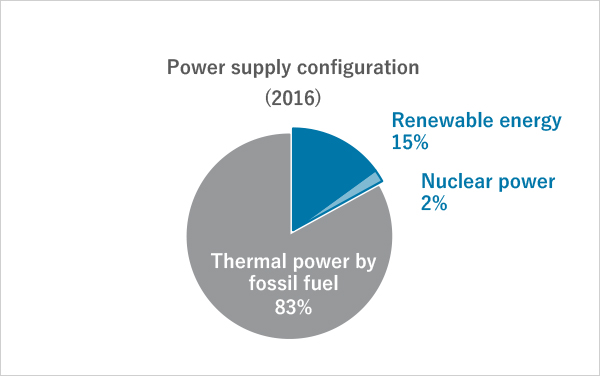 Hydrogen as the Energy Carrier
---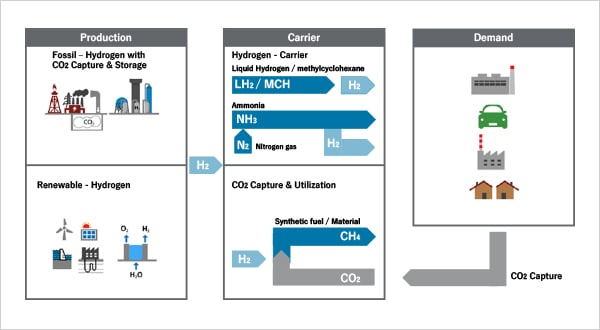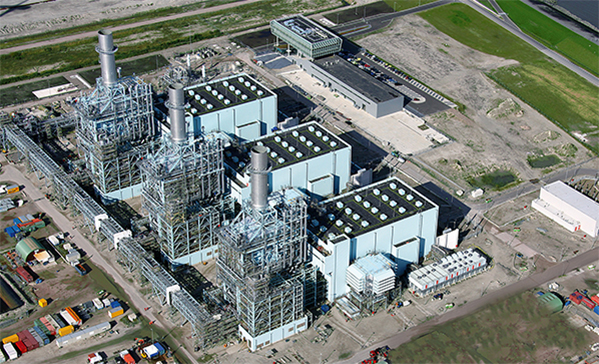 There is no doubt that the roadmap to realizing a hydrogen society will pick up pace as nations, businesses, and researchers continue to devote their knowledge, wisdom, and expertise for the future.