Tuesday, April 19 — Wednesday, April 20
Intercontinental New York Barclay
New York, New York
The BNEF Summit has been convening leaders in energy, industry, transport, technology, finance and government since 2008, generating ideas, delivering insight, and making the connections that help them formulate successful strategies, capitalize on technological change and shape a cleaner, more competitive future. 
Connect with us on LinkedIn to keep up with our speaking arrangements and event updates, and learn how Mitsubishi Power leads the clean energy transition to be your trusted partner for decarbonization.
Join us on this journey to achieve decarbonization

Speaker and Topics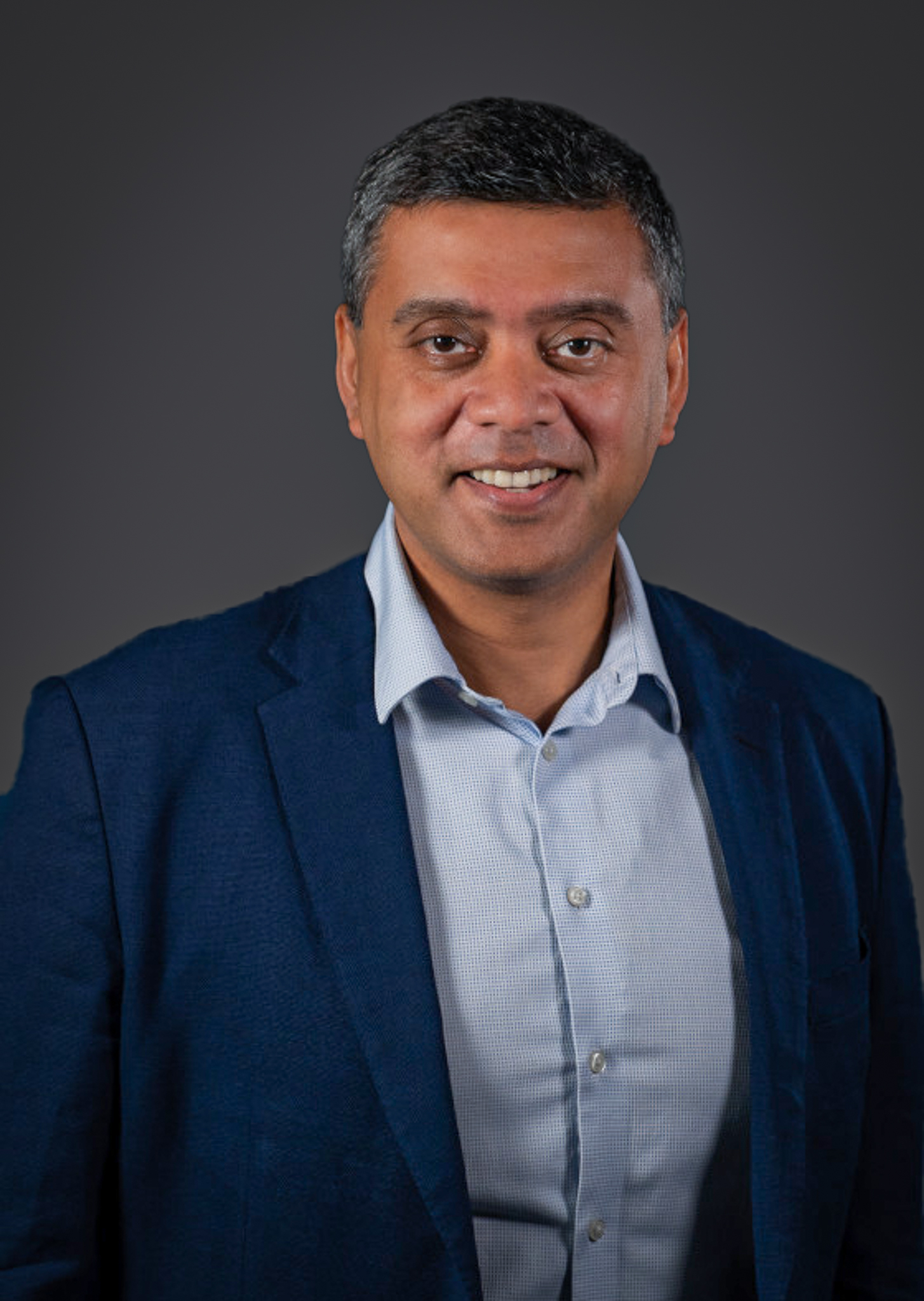 Financing the Energy Transition, Partnerships, and Hydrogen Infrastructure - Roundtable
Wednesday, April 20, 9:30 a.m. 
More than 110 countries and 200 companies around the world have pledged to achieve net zero carbon by 2050. Now we have to ask ourselves, 'how do we do it?'
Our industry is changing faster than ever and the pace of change will continue to accelerate. To create a cost-effective energy system, we need to finance the energy transition, create partnerships, and develop hydrogen infrastructure. Join Mitsubishi Power's Arunava Mitra he discusses key drivers for ensuring a clean, affordable, and reliable energy transition. 
This session is invitation-only. Please contact Benjamin Hill [email protected] with any inquiries.
Decarbonization Opportunities for Oil and Gas 

Wednesday, April 20, 11:50 a.m. 
Oil and gas company spending on low-carbon technologies hit 6.4% of total capital expenditure in 2021, the highest in the past seven years. Decarbonization became a strategic theme for the oil and gas sector, with an increasing number of companies setting low-carbon investment goals and decarbonization targets. Regulations and reputations also have forced most oil and gas companies to take action to reduce their own emissions, such as curbing methane venting, sequestering CO2, sourcing renewable power for oil and gas facilities, and exploring the offsets market. Doing so puts the industry on a pathway to not only lower the carbon content of its production but also lower carbon products. What investment opportunities can be expected for the oil and gas industry? What technologies are considered to meet the clean energy transition?
Executive Vice President & Chief Financial Officer at Mitsubishi Power Americas