Monday, March 7 — Friday, March 11
Hilton Americas
Houston, Texas
CERAWeek brings together global leaders to advance new ideas, insight and solutions to the biggest challenges facing the future of energy, the environment, and climate. Now in its 40th year, CERAWeek is widely considered to be the most prestigious annual gathering of CEOs and Ministers from global energy and utilities, as well as automotive, manufacturing, policy and financial communities, along with a growing presence of tech. 2022's installment of CERAWeek will explore 'Pace of Change: Energy, Climate, and Innovation'.
Register for the event and connect with us on LinkedIn to keep up with our multiple speaking arrangements and panels, and learn how Mitsubishi Power leads the clean energy transition to be your trusted partner for decarbonization.
Join us on this journey to achieve decarbonization

Speakers and Topics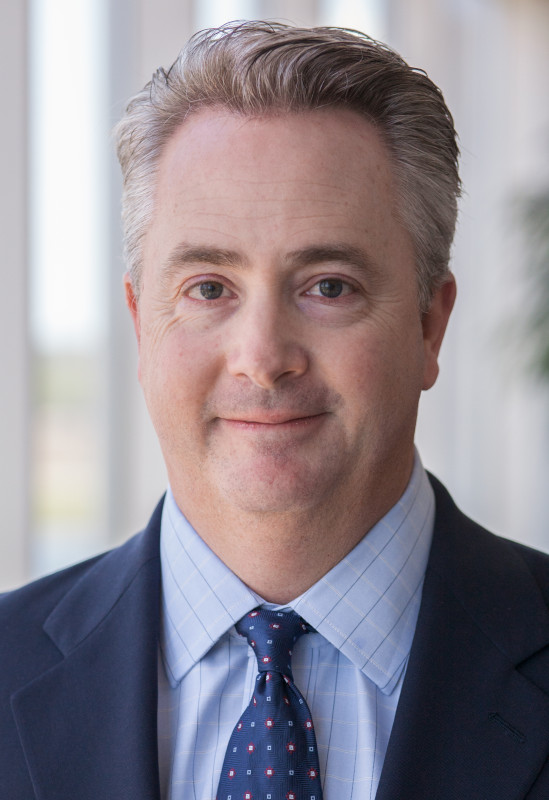 The Quest for Clean Energy: Will Hydrogen Deliver? 
Monday, March 7, 3:40 p.m. - 4:20 p.m. (CST) / 4:40 p.m. - 5:20 p.m. (EST) 
Main Stage
Hydrogen is now recognized as a key part of the energy transition. However, the scale of production and maturity of the industry are still under development. What is needed for hydrogen to become a significant contributor to the energy mix? What is the realistic time frame for mass deployment?
With a long history of safe use, we know hydrogen will help us deliver on our net zero commitments, but how will it be delivered— swiftly, safely, and reliably? Mitsubishi Power's mission is to build a national network of infrastructure to produce, transport and store low-carbon hydrogen in North America that will serve as a roadmap for others to follow suit. 
Bill Newsom
President & CEO - Mitsubishi Power Americas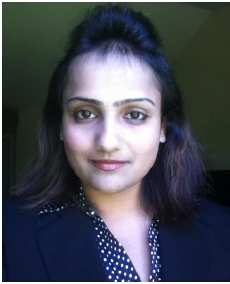 Leveraging H2 Brownfield Infrastructure: A potential breakthrough for the USGC
Monday, March 7, 4:30 p.m. - 5:00 p.m. (CST) / 5:30 p.m. - 6:00 p.m. (EST) 
H2 Hub / Atrium
Agora is a dedicated zone for sharing ideas and insights, exploring the technology frontiers around a central theme and topic area. Drummi will be speaking on how we are converting our advanced class natural gas turbines to run on hydrogen; developing the infrastructure to store hydrogen, both in underground salt caverns in Utah, on the U.S. Gulf Coast, and several other locations in the US to create a national hydrogen system.  
Drummi Bhatt
Vice President of Market Intelligence and Strategy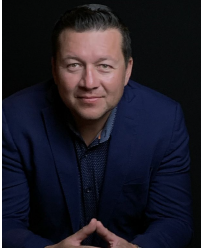 Digital Transformation for Decarbonization
Wednesday, March 9, 3:30 p.m. - 4:00 p.m. (CST) / 4:30 p.m. - 5:00 p.m. (EST) 
Agora Pod
The Energy Transition is focused on current energy demands while aiming to create a net zero future. In order to integrate thermal power generation, renewables, and energy storage of all durations, digitalization must be leveraged to support decision making and provide actionable insights. Mitsubishi Power is guiding customers through this new reality and re-shaping the future of energy with TOMONI.
Marco Sanchez
Vice President of Intelligent Solutions, Mitsubishi Power Americas
Event Updates
Tuesday 3.8.2022
INVESTING TO BUILD A GREEN FUTURE
CERAWeek's opening day highlighted how the energy transition requires the world to focus on deepening our knowledge to scale technologies and realize renewable hydrogen's role in the energy transition. At the same time, the events in Ukraine have demonstrated the need to be flexible enough to respond to unexpected disruptions, ensuring net zero plans remain on course.
On Tuesday, the conversation turns to the investments, talent and breakthroughs needed to stay ahead of the knowns and unknowns. Key topics will include multiple areas of development necessary to move the net zero economy forward. The nature of the investments themselves are changing as companies begin to deploy the tremendous amount of capital available for the energy transition. Climate tech spending in the first half of 2021 exceeded $60 billion. Not only did this set a record, but 14 cents of every venture capital dollar supported climate technology.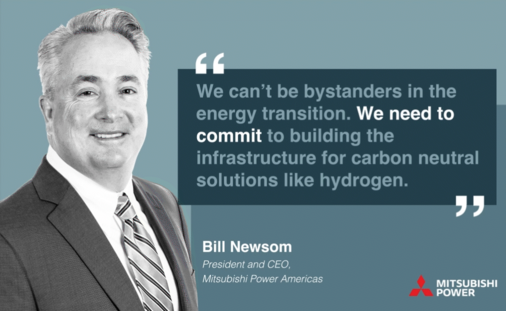 Wednesday 3.9.2022
Policy's Role in the Net Zero Economy
CERAWeek's Tuesday sessions offered an insightful dive into the investments that are driving the energy transition and the human capital and technological breakthroughs necessary to build an ecosystem around clean solutions such as hydrogen. With the Ukraine crisis roiling global energy markets, energy security and reliability have also been hot topics of discussion, particularly for policymakers.  
 
Wednesday's agenda dives more deeply into the role policy plays in creating a net zero economy. In addition to security concerns, regulators are tasked with developing incentives that could decarbonize hard-to-abate industries – chemicals, cement, steel and heavy transport. While technological breakthroughs will speed up decarbonization, deep institutional reforms will be a key part of the solution for some sectors.