BNEF Summit '23 - New York
Monday, April 24 — Tuesday, April 25, New York, New York
The BNEF Summit provides the ideas, insights and connections to formulate successful strategies, capitalize on technological change and shape a cleaner, more competitive future. BNEF Summits have convened leaders in energy, industry, transport, technology, finance, and government since 2008. At these events, decision makers are able to generate ideas, deliver fresh insights, and make connections that help them formulate successful strategies, capitalize on technological change, and shape and cleaner, more competitive future. 
---
Lunch Panel: Next Steps in the Hydrogen World: Insights from the Experts
Monday, 24 April
12:25 pm (EST)
InterContinental New York Barclay, 111 East 48th St, New York
Hydrogen has the potential to replace fossil fuels to power a clean economy and allow us to reach decarbonization targets. There are still questions about feasibility and timing. Particularly, are we doing the right things to scale hydrogen deployment? The review of the current state includes a top-down analysis from a macro view to specifics of hydrogen development through partnerships and hubs. This panel will aim to address costs, benefits, the role of key players, and key considerations for a scale-up strategy. 
Key Takeaways
       • The benefits of hydrogen and its impacts on system costs and reliability
       • Key technological and practical issues that limit hydrogen advancement
       • Importance of partnerships and collaboration to boost hydrogen development
       • Role of public vs. private funding to finance the energy transition
       • U.S. hydrogen development environment vs other regions
       • Hydrogen: A real opportunity for investors in the U.S. post IRA
Mitsubishi Power, a first mover in energy transition, is excited to host this panel to reflect on the current status and next steps, alongside experts in the hydrogen market. 
Sign up for our
Monthly Newsletter
stay updated on our future events, media, and ongoing contributions to being a Change in Power 
Sign up now
and connect with us on LinkedIn
Session Speakers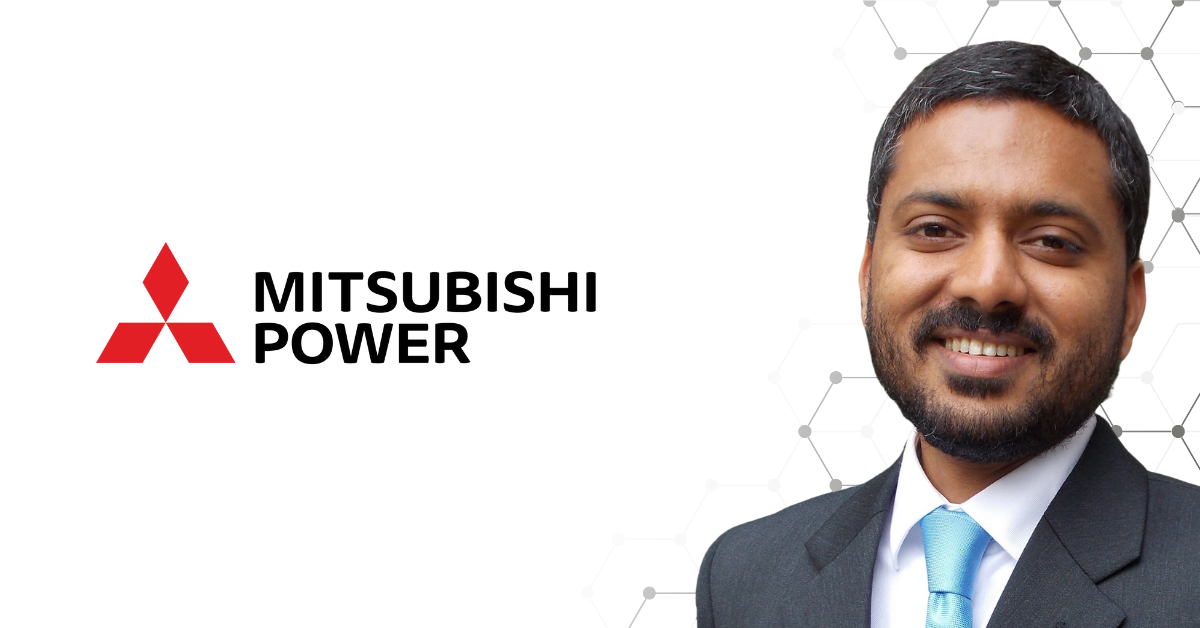 Dr. Hari Gopalakrishnan
Mitsubishi Power 
Manager - Market Intelligence & Strategy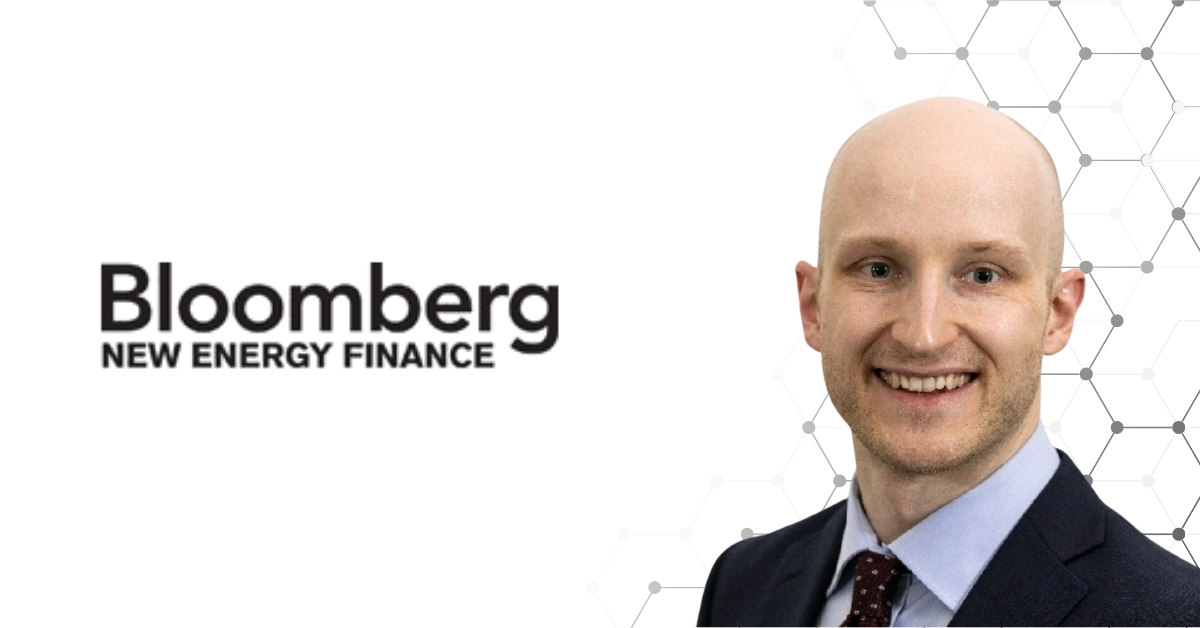 Martin Tengler
Bloomberg NEF
Head of Hydrogen Research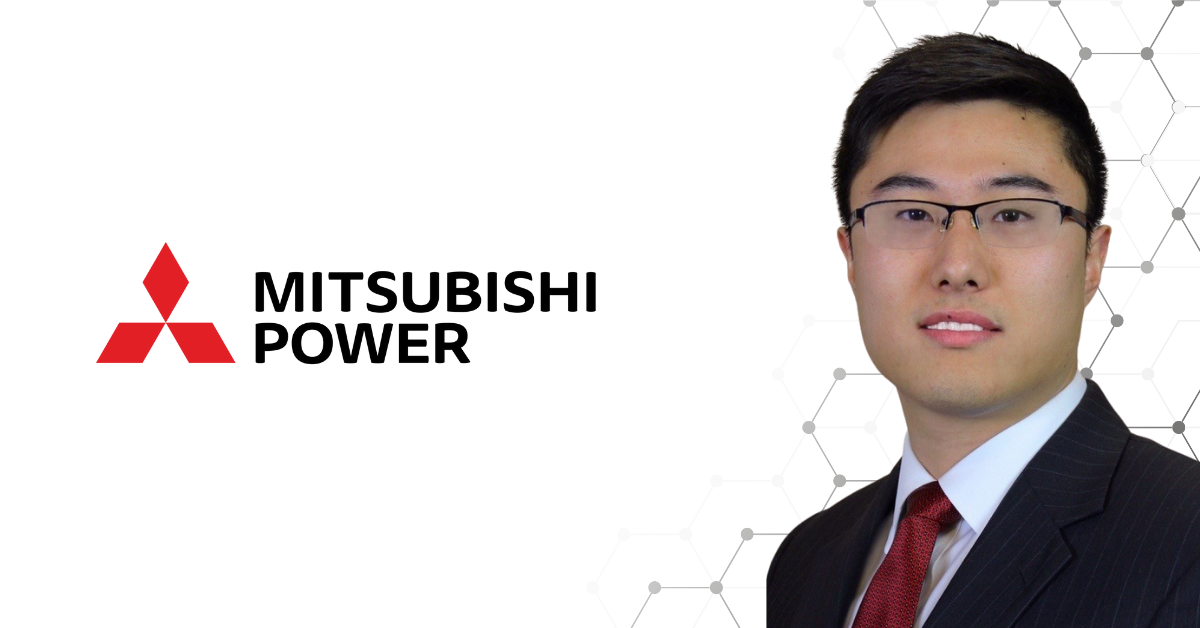 Kai Guo
Mitsubishi Power 
Vice President, Hydrogen Infrastructure Development - West Region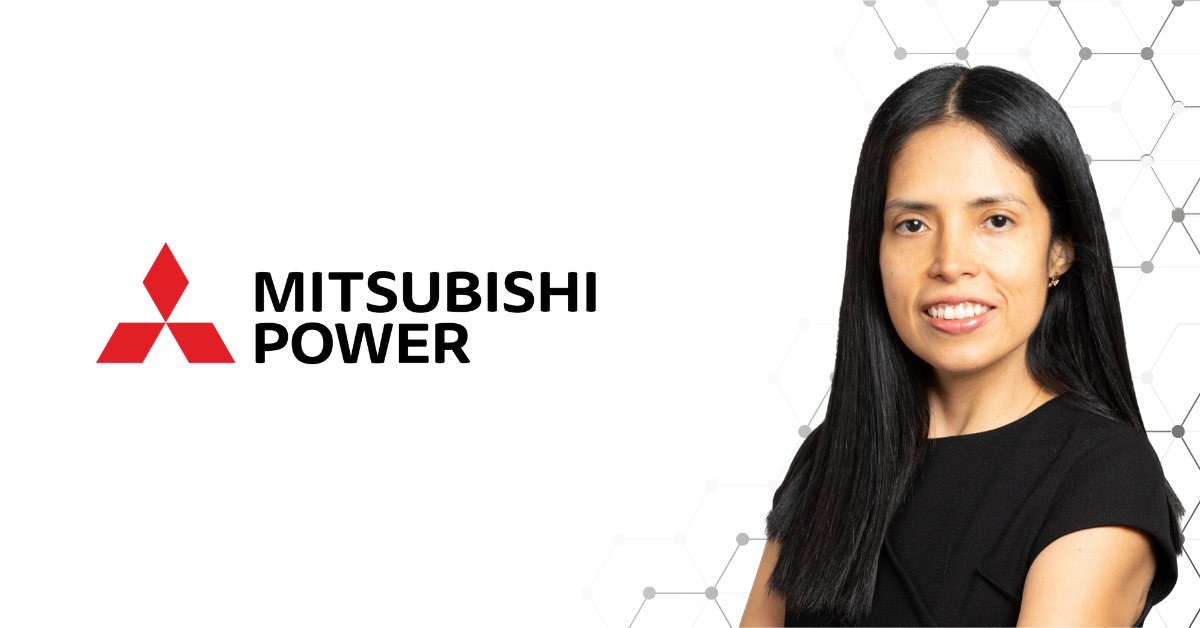 Violeta Rabanal
Mitsubishi Power 
Sr. Director, Head of Corporate Development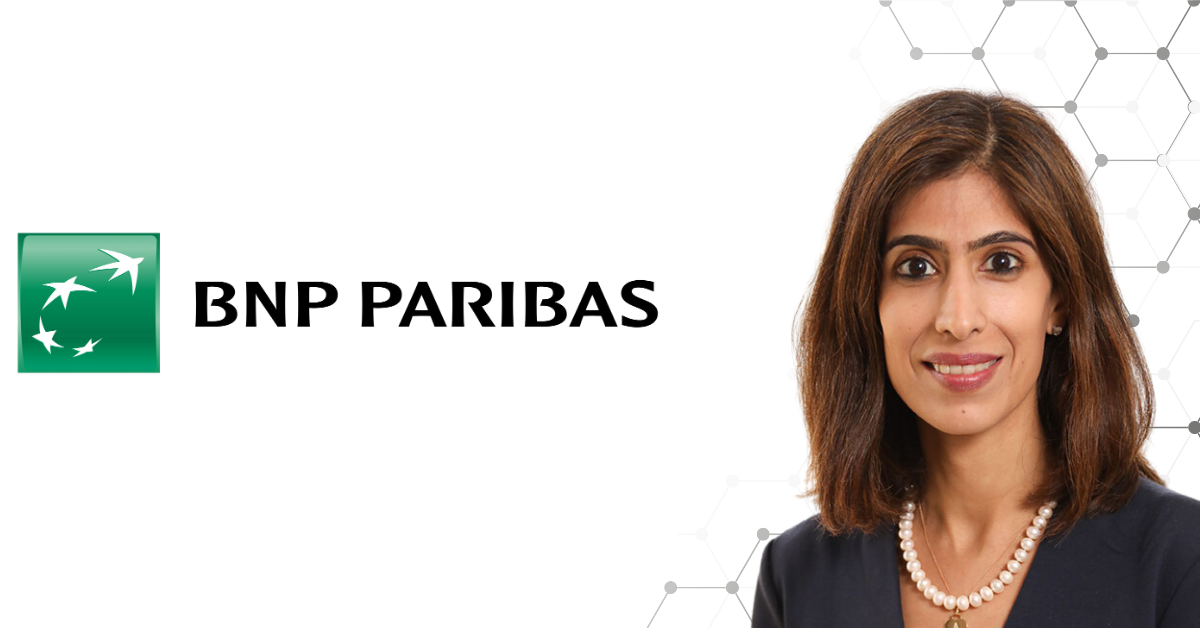 Ravina Advani
BNP Paribas 
Managing Director + Group Head; Natural Resources + Renewables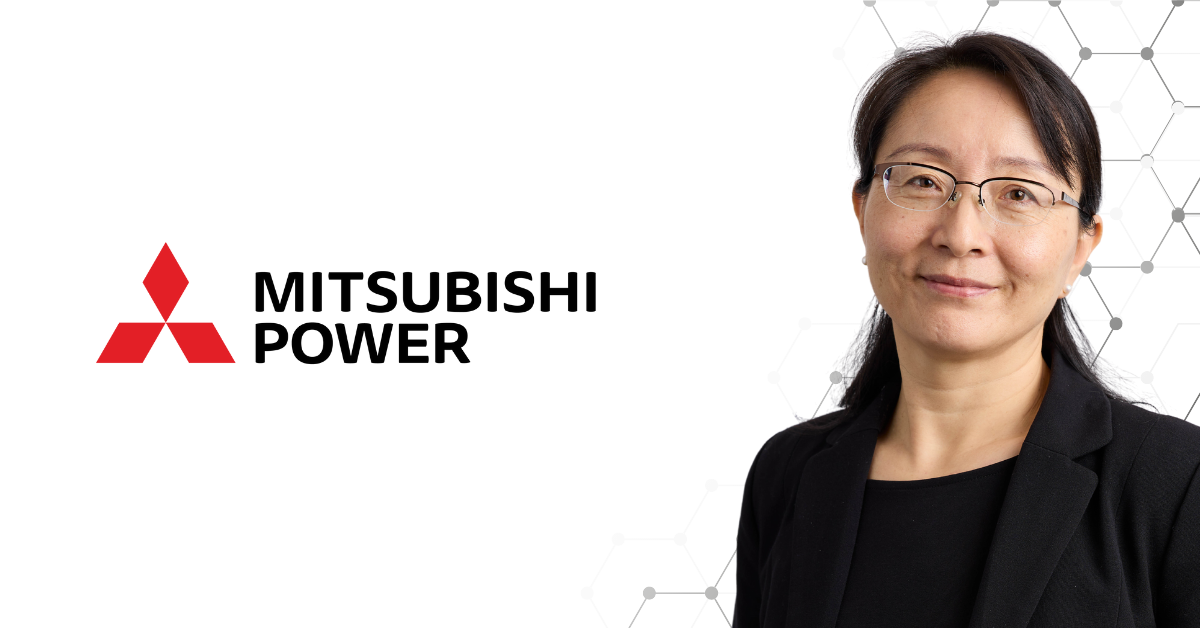 Is $3/kg Enough to Drive Green Hydrogen in the US?
Dr. Xiufang Gao
Mitsubishi Power Americas
Director, Energy Transition Strategic Marketing Development
Tuesday, April 25
3:25 pm (EST)
Generous Inflation Reduction Act tax credits could change the clean hydrogen industry. They could make US clean hydrogen production costs negative before 2030. This has drawn the attention of many prospective hydrogen exporters and could spur competition with the US. Can the US become the epicenter of hydrogen exports? Who will buy US hydrogen and who will sell it? Who will benefit the most from the tax credits? And what do the tax credits mean for global hydrogen companies?
About BNEF
BloombergNEF (BNEF) is a strategic research partner covering global commodity markets and the disruptive technologies driving the transition to a low-carbon economy. Their expert coverage assesses pathways for the power, transport, industry, buildings and agriculture sectors to adopt to the energy transition. BNEF helps commodity trading, corporate strategy, finance and policy professionals navigate change and generate opportunities. 
Sign up for our
Monthly Newsletter
stay updated on our future events, media, and ongoing contributions to being a Change in Power
Sign up now
and connect with us on LinkedIn