Power Up Your Career in Savannah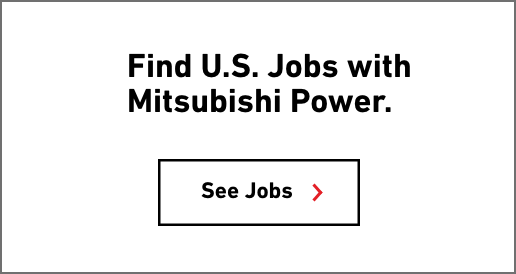 Mitsubishi Power is moving the world forward to the next generation of energy. At the core of this drive is our Savannah Machinery Works facility, where we are manufacturing transformative power generation equipment and technology that are delivering the clean, affordable, and reliable energy our world needs. We're creating a change in power. Are you ready to make a powerful change for your future?
Be a part of the New Savannah
Savannah may be the oldest city in Georgia, but it's the newest hub of innovation. This historic city boasts a lively downtown, award-winning beaches, an unbeatable food scene, and nonstop recreational activities—like year-round fishing, hunting, and scenic biking and hiking. Combined with a thriving job market and major industrial resurgence, Savannah is recognized as a "new generation boomtown" fueling the next wave of innovation.
          

           

Make an impact at Savannah Machinery Works 

At Mitsubishi Power, what we do matters. As one of the pioneering companies in the energy industry, we are at the forefront of the clean energy transition, developing and delivering solutions this generation needs to support those to come. And to achieve a change in power, we must be bold, innovative, and work together.

When you join Mitsubishi Power, you strengthen a team moving the world forward; all while energizing your future with great compensation, training, benefits, and a company that values loyalty. Savannah Machinery Works manufactures and services the industry's most advanced gas turbines, steam turbines and power systems deployed throughout the western hemisphere. 

Open positions:
•    Machinist
•    Mechanic
•    Turbine Assembler

Skills and experience:
We are looking for individuals with mechanical experience and who are eager to learn new skills. Our ideal candidate possesses some or all of the following attributes:
•    Experience operating both manual and CNC machines
•    Experience operating equipment in Electrical Discharge Machining cells
•    Ability to operate pneumatic tools
•    Knowledge of nondestructive testing procedures 
•    Experience using hand and hydraulic tools
•    Experience in metal working
•    Knowledge of automotive disassembly and assembly
•    Crane operation and rigging experience (between .25 ton and 125 tons)
If you have some of these skills and experience, we want to talk to you.
To apply, contact [email protected] 
​
About Savannah Machinery Works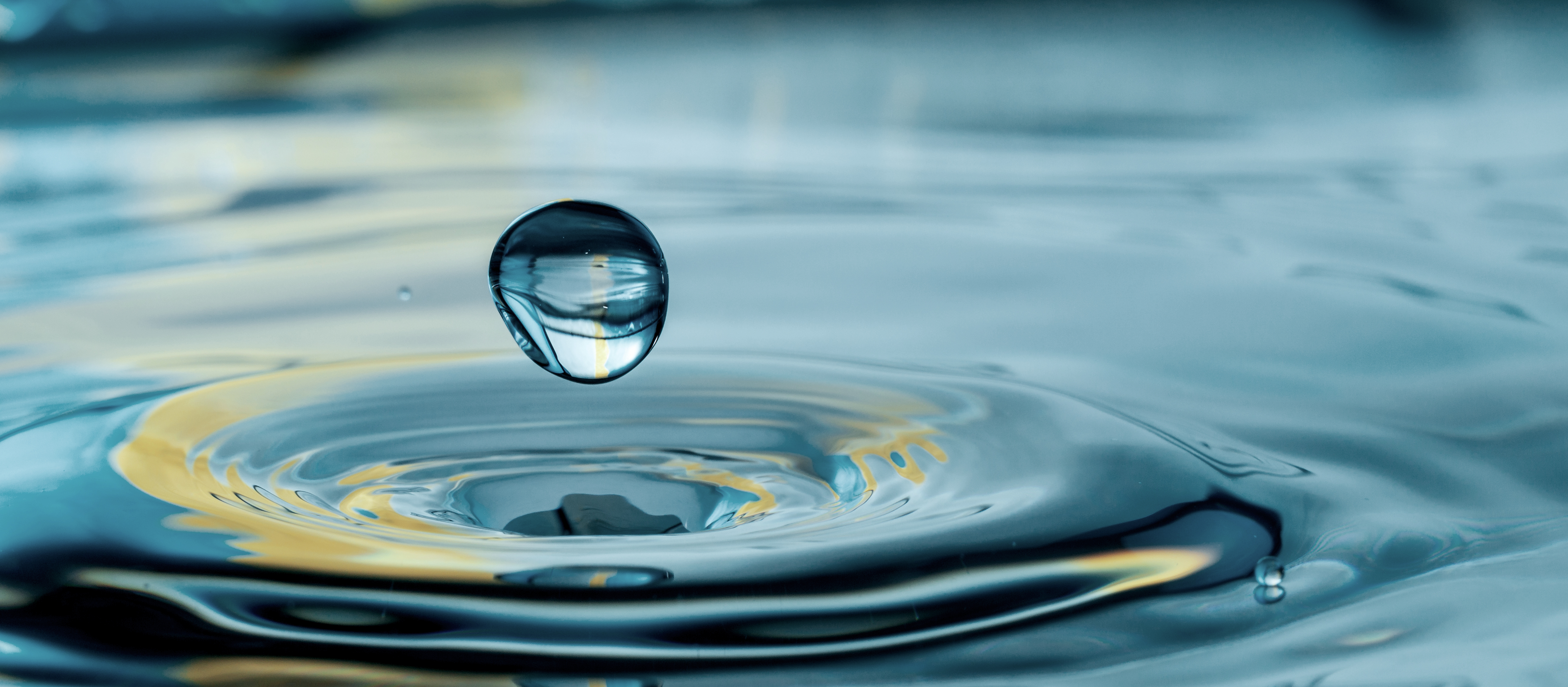 Little Bugs, Big Changes: Savannah Machinery Works uses innovative bioremediation tactics to aid Mitsubishi Power in environmentally friendly journey.