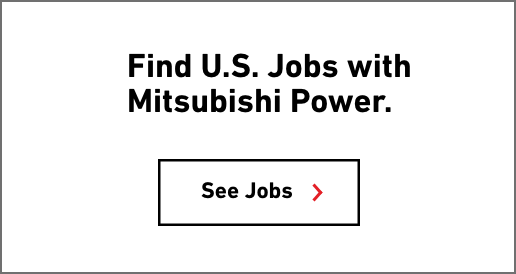 As the world races to net zero, we are called to create a better tomorrow. From corporations to communities, families to individuals, we are all the power generation, united in a drive to reduce our carbon footprint. At Mitsubishi Power, we are accelerating the future of clean energy and creating a change in power.
Are you driven to make a difference. be a part of something bigger, and boldly innovative? Then Mitsubishi Power is the place for you.
What Drives Us

Our mission is to provide power generation and storage solutions to our customers, empowering them to affordably and reliably combat climate change and advance human prosperity. 

With over 2,300 employees in North, Central, and South America, Mitsubishi Power is leading the transformation in power generation and energy storage. From the world's most reliable advanced-class gas turbines to artificial intelligence systems for autonomous power plants and integrated energy storage solutions - we are at the forefront of power innovation.
___
We Invest in You 
Each member of the team has an equal opportunity to make a difference and we provide opportunities for continued career training and programs focused on work-life balance.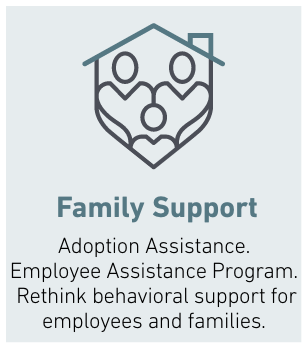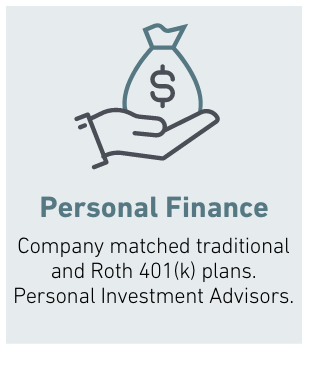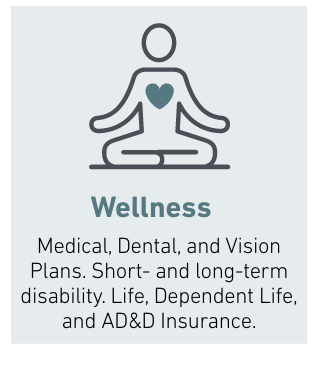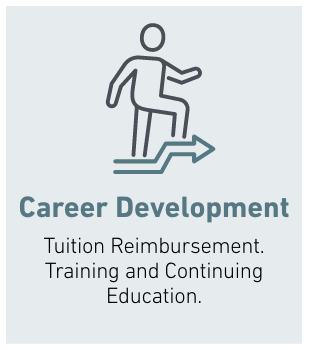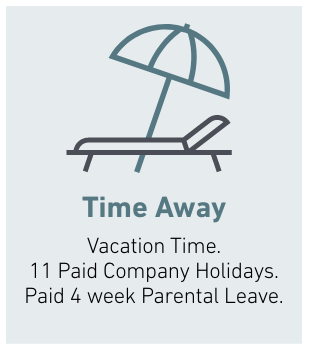 Find Your Team. Fuel Your Passion.


As one of the pioneering companies in the energy industry, Mitsubishi Power is at the forefront of the clean energy transition, developing and delivering solutions this generation needs to support those to come. We value individuals passionate about what they do. From executives and engineers to machinists and technicians, we offer opportunities across a variety of areas.

Featured Positions

Other Areas of Work

- Engineering

- Sales and Business Development

- Marketing & Communications

- Government Relations


- Operations and Supply Chain

- Manufacturing 

- Machinists and Mechanics

- Finance