Mitsubishi Power is in the business of accelerating the world's progress towards achieving net-zero emissions by 2040 or sooner.
We influence driving innovation in decarbonization, facilitating collaboration, and bringing new solutions to the market.
---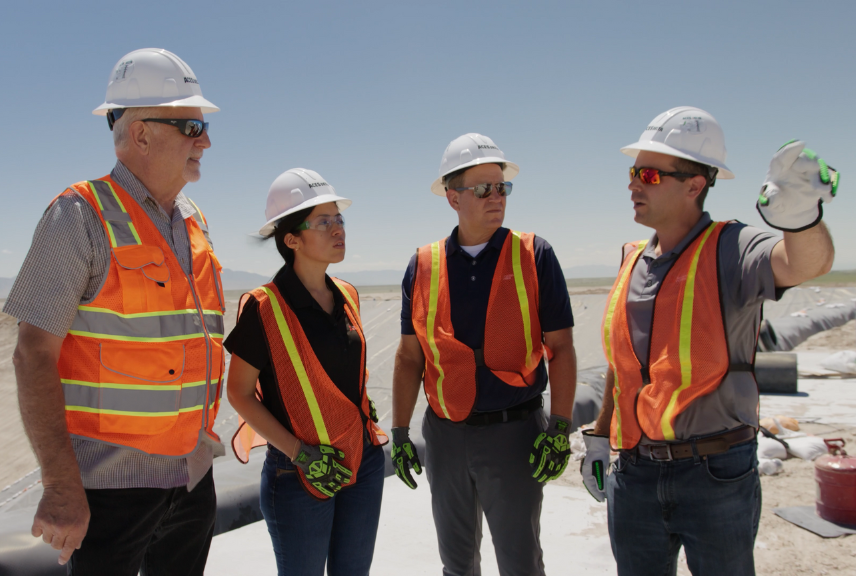 Building the Hydrogen Infrastructure of Tomorrow
As we head toward a hydrogen-powered future, infrastructure plays a pivotal role. Mitsubishi Power Americas is actively working on building a robust hydrogen infrastructure to support the seamless integration of hydrogen into existing energy systems. Through strategic partnerships and investments, we are creating a network that connects hydrogen production centers to end-users, catalyzing a widespread adoption of this transformative energy source.
Located in Delta, Utah, the Advanced Clean Energy Storage project will be a large renewable energy storage facility. Capable of decarbonizing the western United States, the site will enable utility and industrial-scale green hydrogen production from renewable energy sources and store the hydrogen in underground salt dome caverns to provide a huge reservoir of renewable fuel for power generation.
---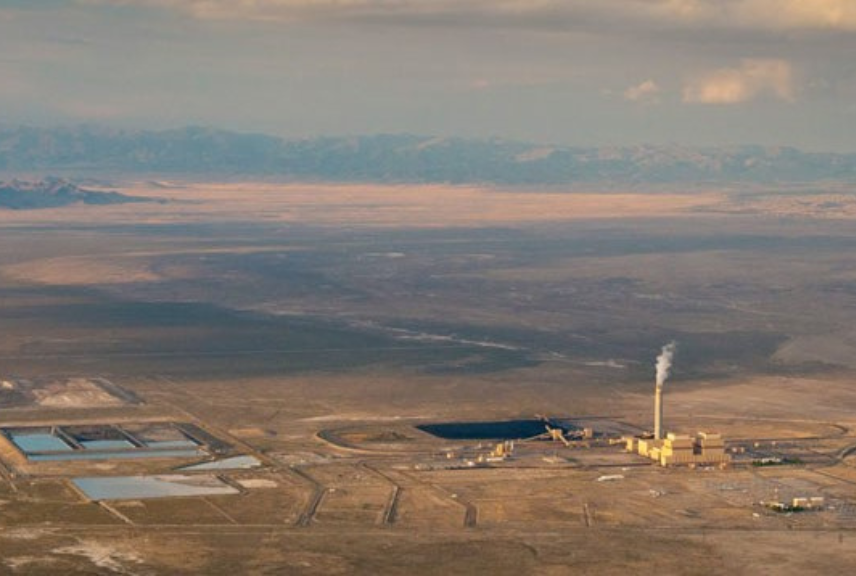 Making a Net Zero Carbon Power Plant a Reality by 2045
The IPA project uses a fuel mixture with 30% hydrogen and 70% natural gas, which will reduce CO2 emissions from power generation by more than 75% compared to conventional coal-fired thermal power generation. The plan is to increase to 100% hydrogen and achieve zero CO2 emissions by 2045. Further, we plan to use "green hydrogen" produced by electrolysis of water using renewable energy, such as solar and wind power, as fuel for this GTCC plant.
Since the 1970s, Mitsubishi Power has delivered gas turbines to around 30 power plants that use hydrogen as fuel, and the total operating time has reached more than 3.5 million hours. With the world's most advanced hydrogen combustion technology, we continue to contribute to the realization of a hydrogen society, where a stable supply of electricity and a carbon-free world are both entirely possible.
---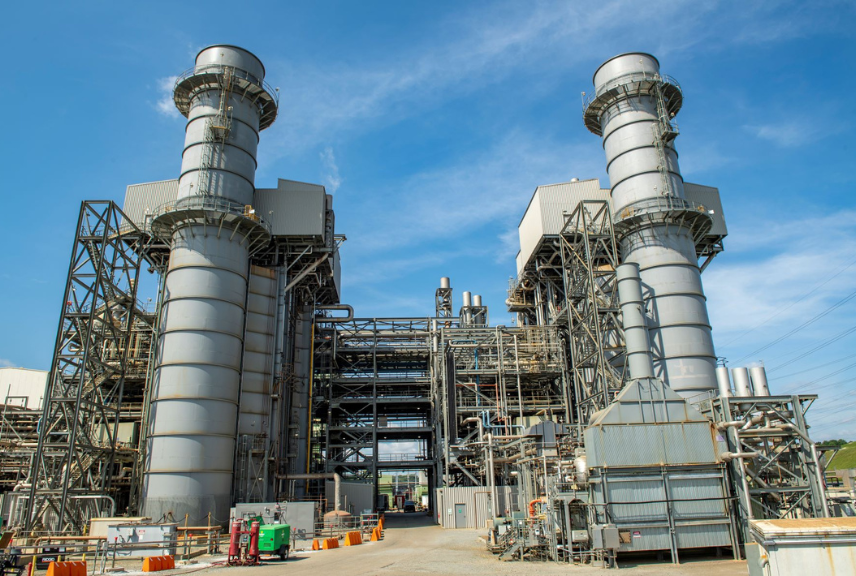 The Significance of 20% Hydrogen Blending on a Utility-Scale Gas Turbine
Hydrogen fuel in gas turbines is seen as a promising bridge to a low/zero carbon future power system. Since it contains no carbon, hydrogen as a fuel source directly reduces the carbon emitted by a gas turbine. However, much of the experience regarding hydrogen blending on gas turbines has been on older engines with diffusion flame combustion systems and operation at lower pressures and temperatures.
The successful hydrogen blending demonstration at Plant McDonough-Atkinson serves as an example to other CCGT power plants on how to safely increase hydrogen fuel blending percentages without impacting system reliability, all while reducing emissions and improving the turbine's efficiency.