Electrostatic Precipitators (ESP)
Air Quality Control Systems (AQCS)
Maximum Capacity

1,050 MW

Lowest Dust Emission

Dry ESP : ≤ 10mg/m3N
Wet ESP: ≤ 1mg/m3N

Wide Application Range

⋅ Moving Electrode Type ESP
⋅ Pulse Energization

High Reliability
Electrostatic precipitators (ESP) collect dust in the flue gas produced by boiler, etc. Mitsubishi Power contributes to air pollution control at thermal power plants, steel plants , and various industrial plants.
Basic Principle of ESP
---
A high voltage is applied to the discharge electrode, generating a corona discharge that produces minus ions. The electrically charged dust is accumulated on the collecting electrode by an electrical field.
The accumulated dust is removed by rapping hammer (dry ESP), scraping brush (dry ESP), or flushing water (wet ESP).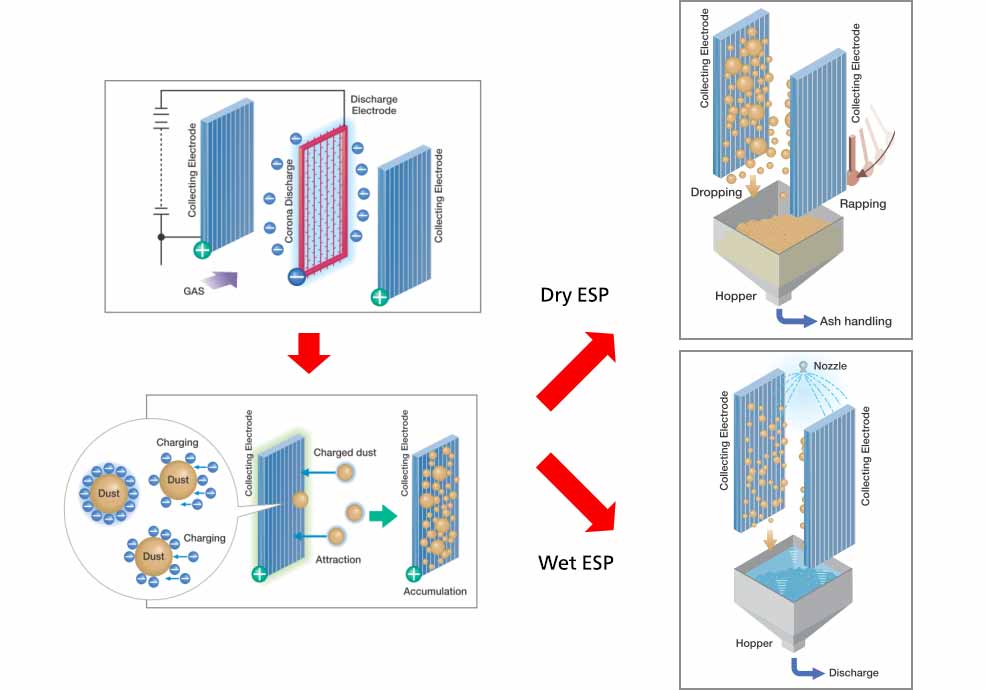 Dust Collection Performance and Dust Characteristics
---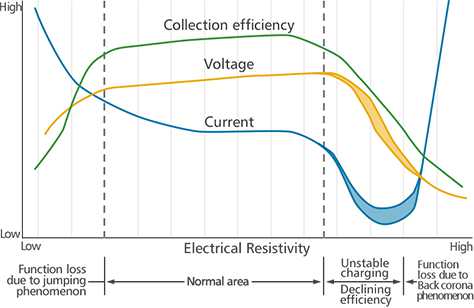 ESP Performance Improvements to counter High-Resistivity Dust
---
The most important consideration in ESP for coal-fired boiler applications is to maintain and increase the dust collecting performance of high-resistivity dust. Several improvements to counter high-resistivity dust have been established based on the investigation into the mechanism of back corona phenomenon.
Our technologies are shown in the following table. We can offer suitable technologies for plant applications and operations and can realize both compact design and high efficiency.
Countermeasure
Method
Our Technologies
(1) Dust layer Removal
Removing Dust on Electrode Completely
Moving Electrode Type ESP
Wet ESP
(2) Resistivity Decreasing
Decreasing Gas Temperature
High Efficiency AQCS (Low Low Temp. ESP)
(3) Current Control of Dust layer
Electrical Energization Control
Intermittent Energization
Pulse Energization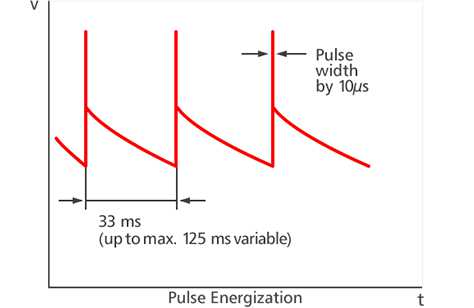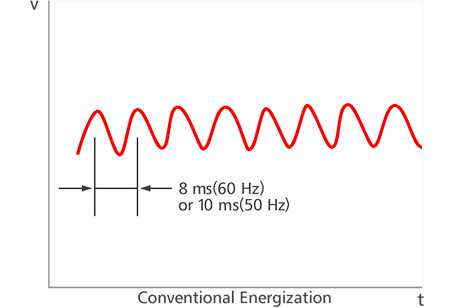 Mechanism to Remove Dust Collected on Collecting Plate
---
Fixed-electrode type ESP and moving-electrode type ESP use the following method to remove collected dust.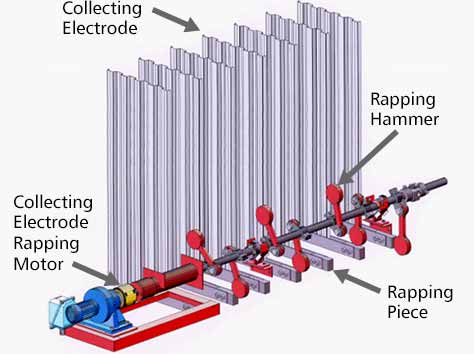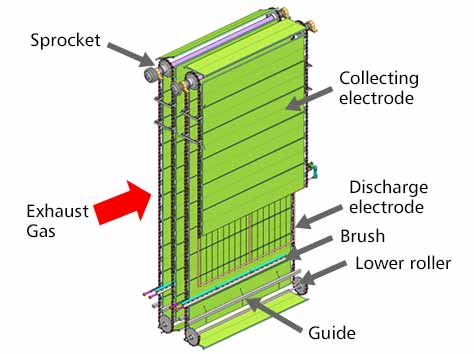 Structure of Fixed Electrode Type ESP
---
External Structure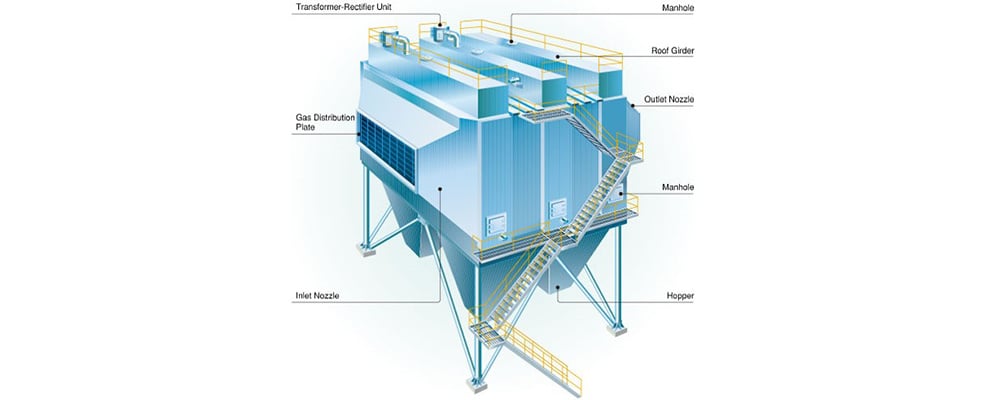 Internal Structure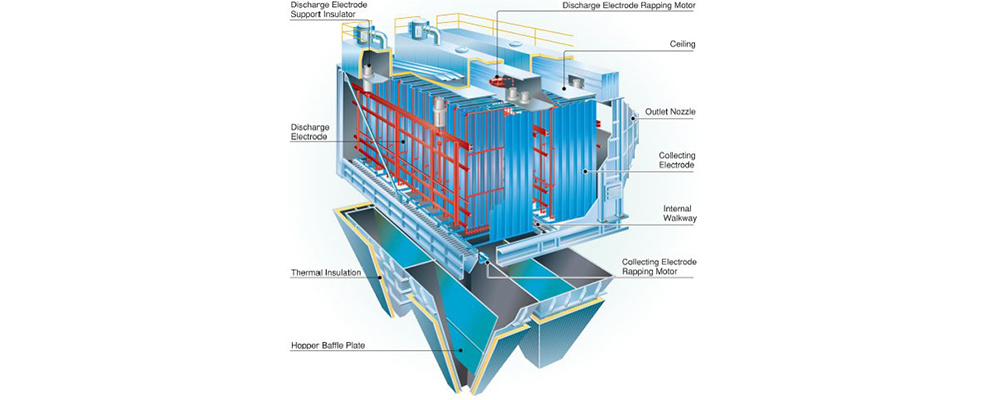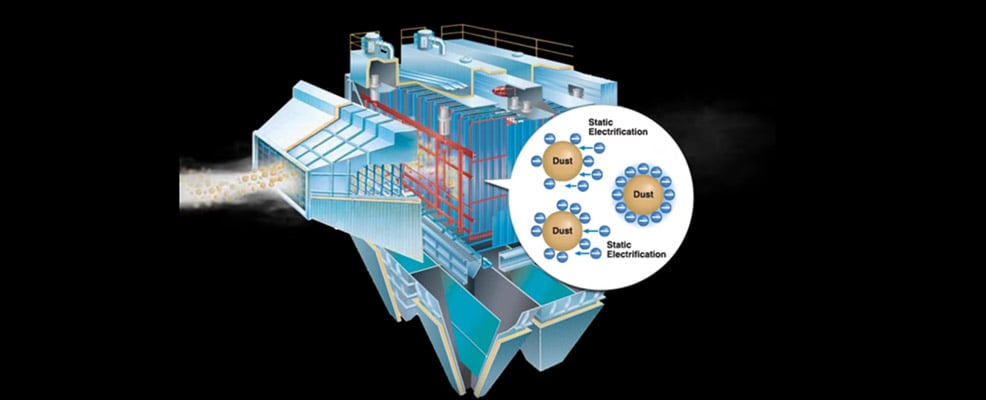 Video: Fixed Electrode Type Electrostatic Precipitator
Moving Electrode Type Electrostatic Precipitator (MEEP)
---
Effective Collection of High-Resistivity Dust
Mitsubishi Power moving electrode electrostatic precipitators incorporate a new system developed to dislodge collected dust by movable collecting plates and brushes.
These systems are also compact thanks to their high collection performance.
Structure of Moving Electrode Type ESP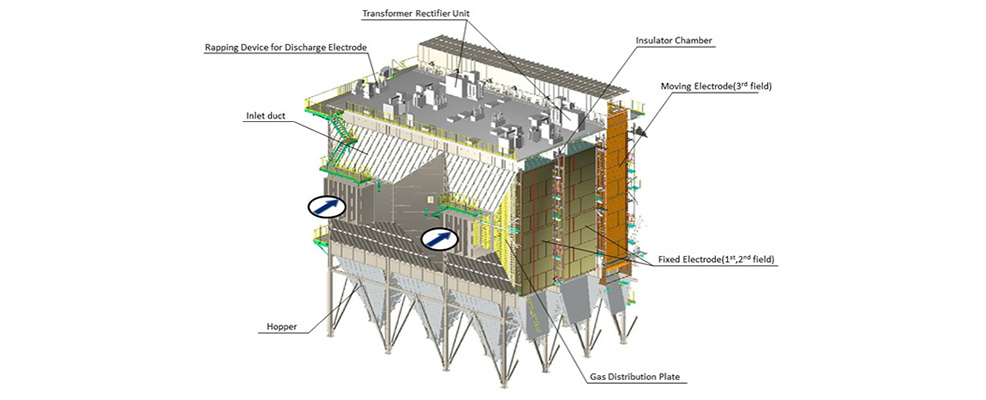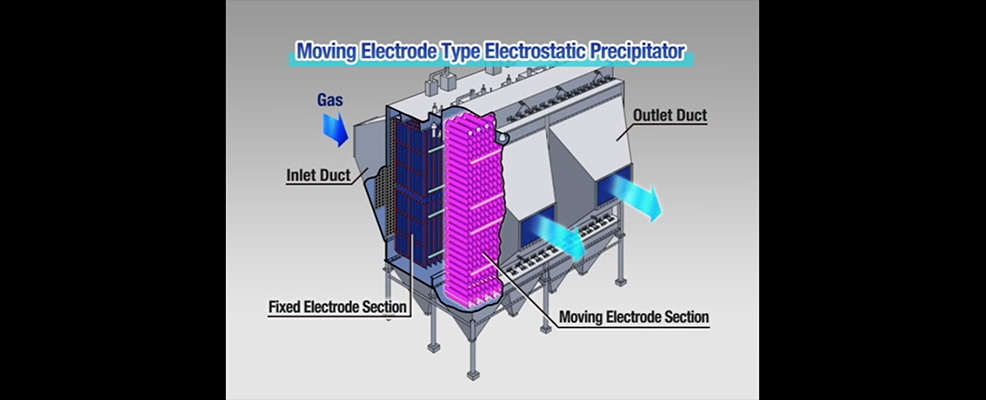 Video: Moving Electrode Type Electrostatic Precipitator
Features of Wet Electrostatic Precipitator
---
Suitable for applications requiring a much higher degree of gas purity at outlet than can be readily achieved by dry type ESP.
Using water in removing the collected dust, the wet type ESP can achieve high dust removal efficiency (down to 1 mg/m3N) without being affected by the high or low electrical resistivity of dust.
Structure of Wet Type Electrostatic Precipitator
---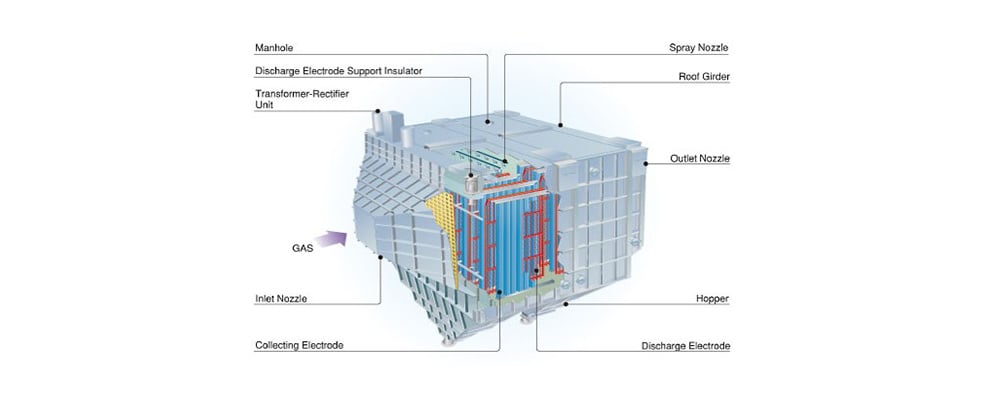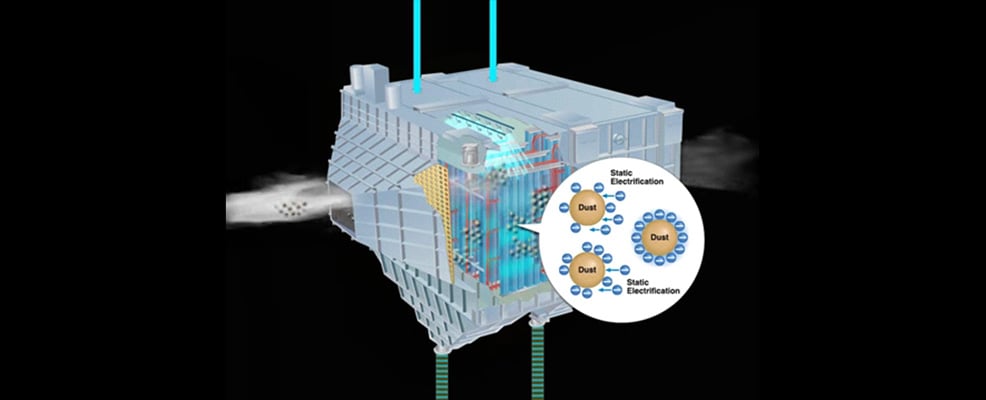 Video: Wet Electrostatic Precipitator